Your Summer spa directory...
The summertime calls for a whole new beauty arsenal. Here are the in-salon treatments you need to stay refreshed and radiant…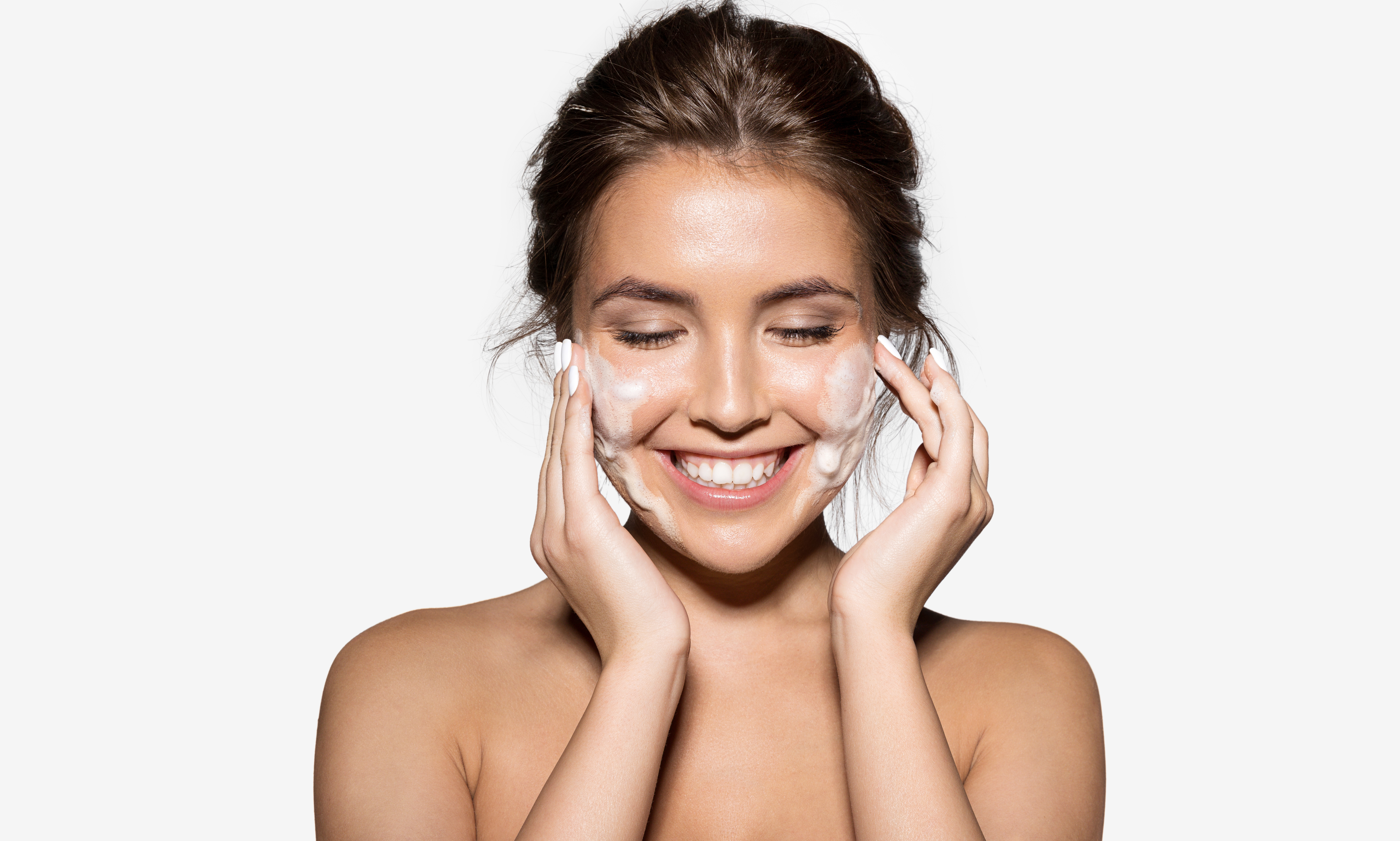 The holiday period can wreak havoc on the skin. Increased socialising, drinking and sun exposure can often leave the skin feeling tired, dry, dull and worn out. There are few things that rejuvenate the skin faster, and more effectively than a non-thermal LED light facial. Light therapy is a targeted, non-invasive treatment that stimulates the skins natural regeneration process, leaving you with a clear and radiant complexion. The blue light targets acne-causing bacteria, while the red light works to stimulate the skins natural defence mechanism, this multi-tasking facial is perfect for wound healing, acne and scarring as well as for overall restoration of a plump, youthful complexion. While a single facial can calm areas of irritation, when used consistently over time, they can effectively treat acne-causing bacteria, and reduce the appearance of wrinkles. Sign up to Caci's Skin Reformaskin plan to reap the full benefits of regular treatments.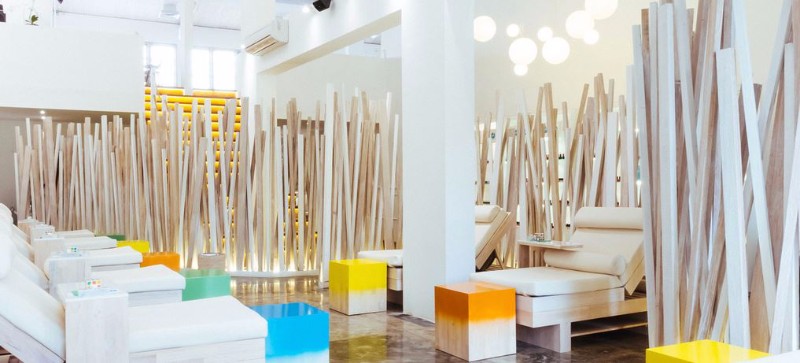 Massage at Spring Spa
An effortless fusion of beauty, design, and lifestyle, Spring Spa ushers a new era in spa therapy. The benefits of massage have been accredited over hundreds of years, with claims of improved circulation, stress reduction, and increased flexibility to name only a few. Spring Spa are the best in the business when it comes to the wellness practice. Offering an extensive massage menu to set all preferences, add on a thirty-minute food massage to any treatment if you're in a rush. Release tension headaches with a dry scalp massage or acupressure face and eye massage, or treat a loved one to a 'perfect pairs' couples massage. Whatever the occasion, a massage is always in order, and no matter the day, you can rely on Spring Spa to offer cut-above service.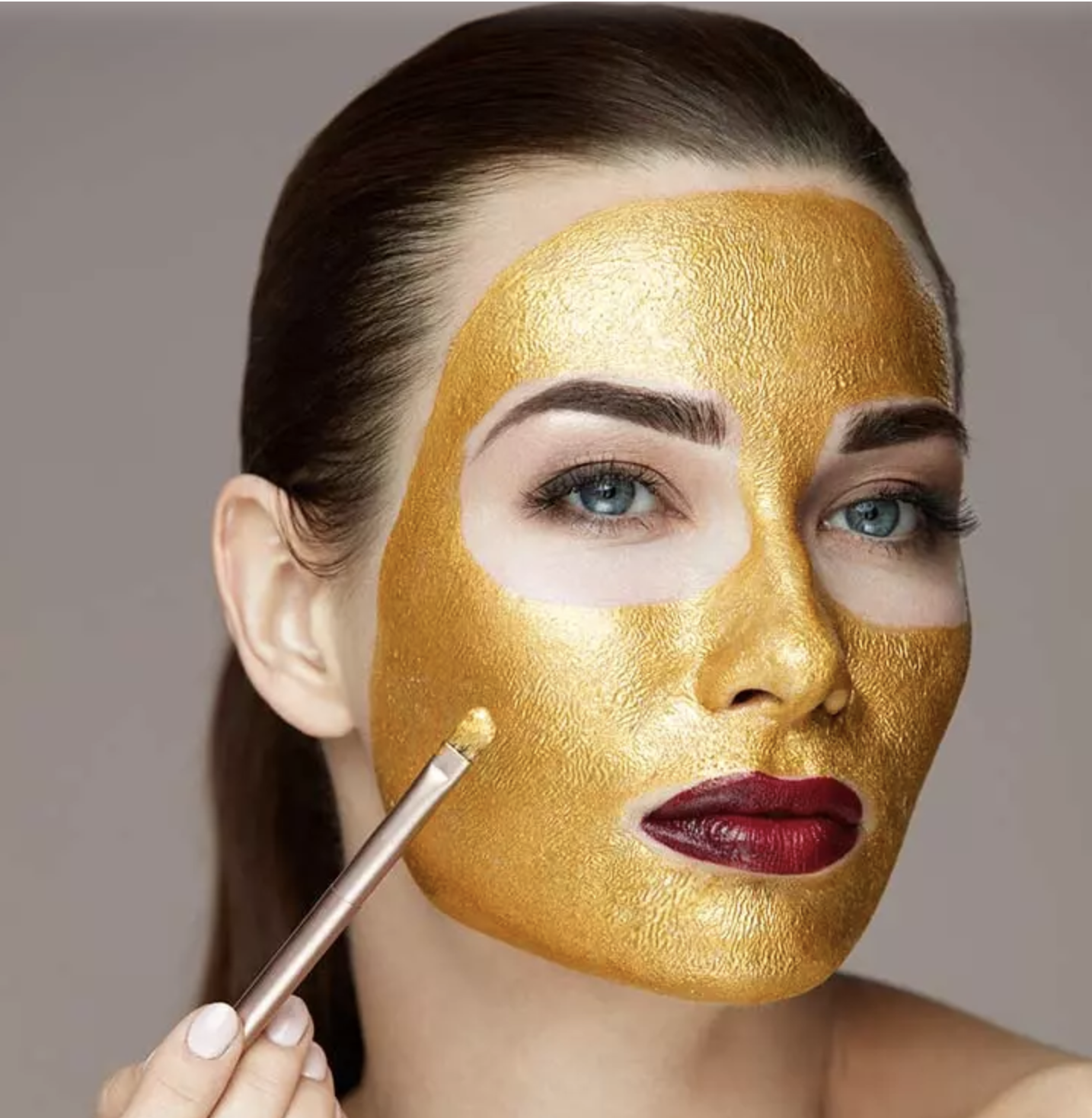 24k Gold Infusion Facial at Lissom Spa
Lisson Spa and Beauty is a newly opened spa focusing on K-Beauty facials, with seven treatment rooms and six high tech machines. The 24K Gold Infusion facial is a highly indulgent facial, incorporating gold-infused serums and a gold face mask. Gold has historically been used for its antioxidant, anti-inflammatory properties, which can help reduce skin redness, calm acne inflammation and protect against free radicals that lead to wrinkles and sun damage.