Blue Ivy had the best fourth birthday ever
Caution to readers: This may be one of the cutest things you've seen all week.
Back in January, Beyoncé threw her daughter Blue Ivy Carter a fairy-themed fourth birthday party that would make our inner child green with envy. It's not news that this went ahead four months ago, but what is new is that Queen Bey has decided to share some once-private images of the special day with everyone on her website, lucky us!
Beyoncé herself doesn't appear in any of the photos, this could be because she was behind the camera or because she doesn't want us to be any more jealous of this incredible looking day than we already are.
Ivy Blue was born on January 7, 2012 and we've been obsessed with her ever since, and if this party is anything to go by, we can't wait to see what all her next birthday celebration will be!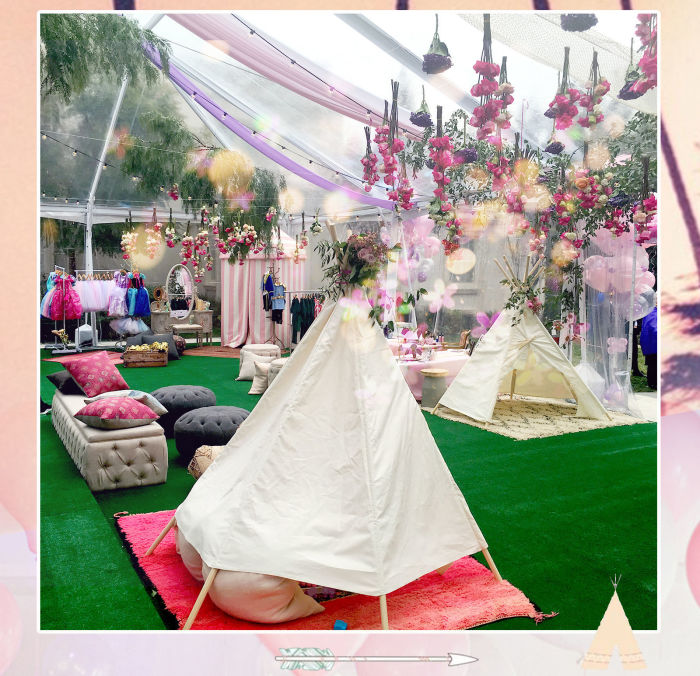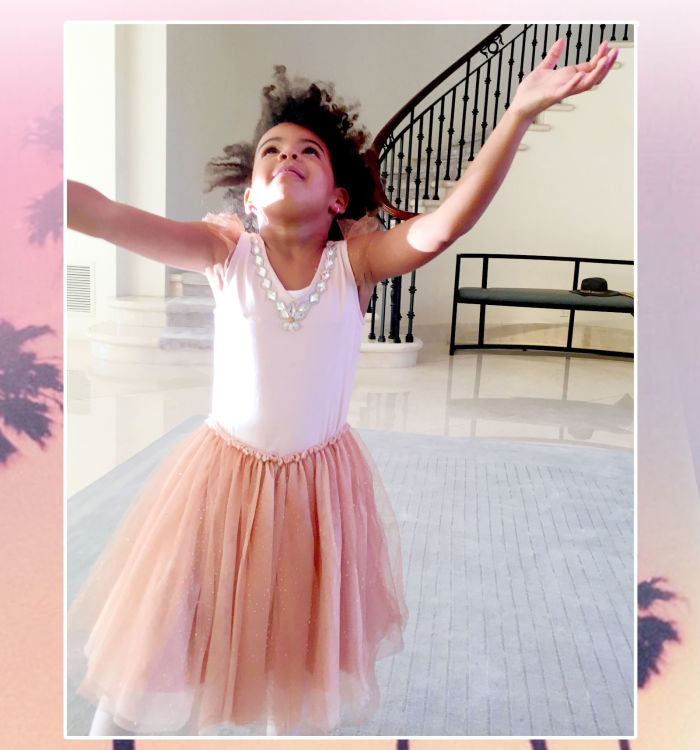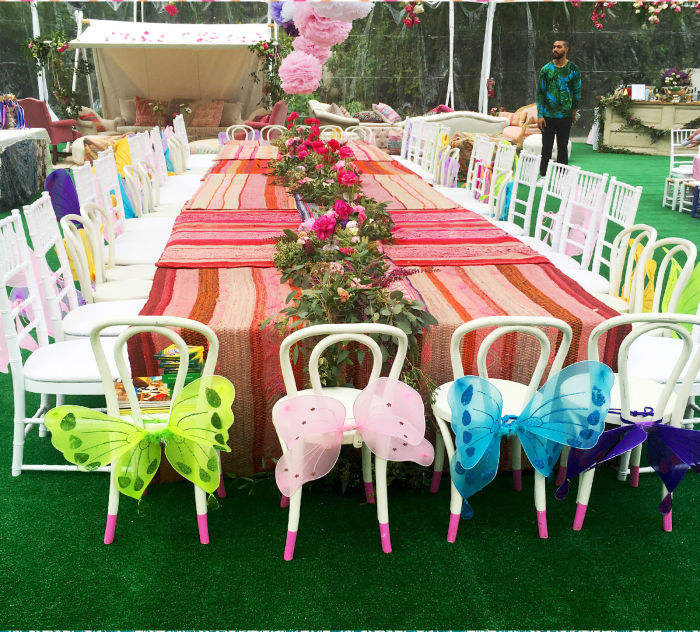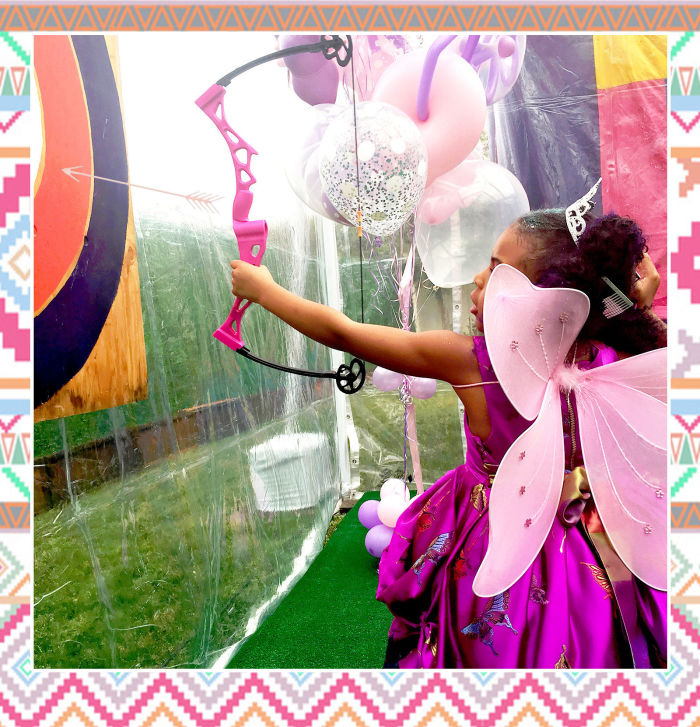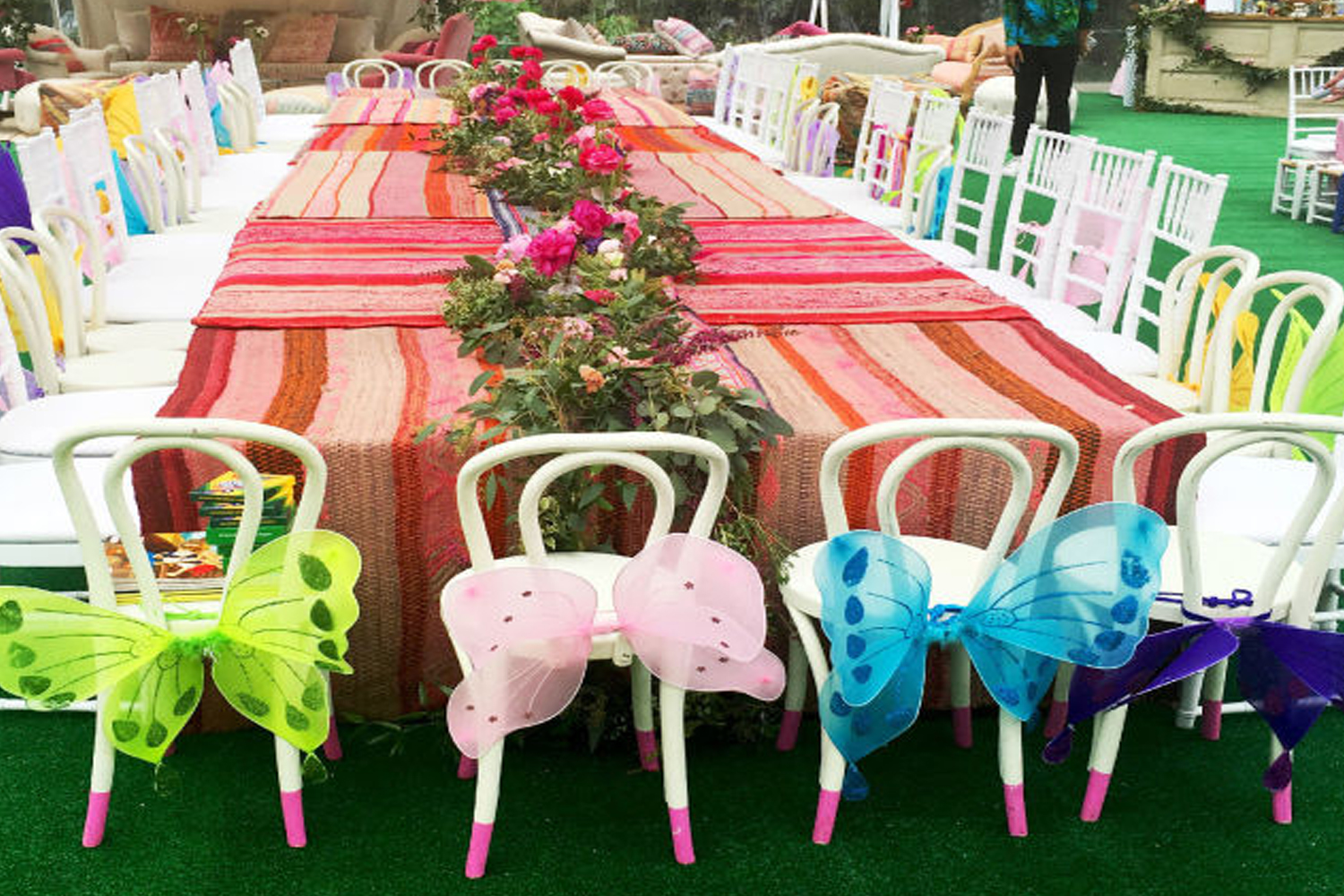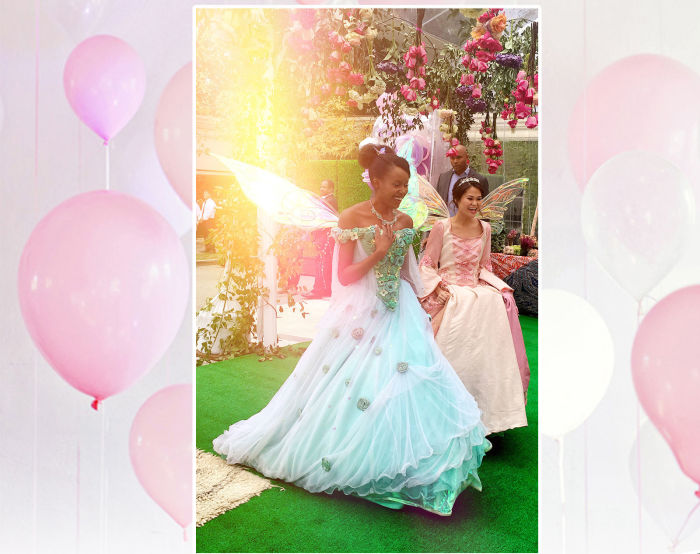 Images via beyonce.com