A champagne-themed party is happening next month!
The champagne market is undergoing a massive shake up! G.H Mumm are leading the change with grand departures from the norm, by carving the way for twists on tradition. G.H. Mumm are synonomous with innovation, creation and celebration; it's well known that a party isn't a party without a glass in hand!
Again, Champagne Mumm are taking their avante-garde ideals and reinterpreting the conventional bottle. Under the careful eye of internationally renowned designer, Ross Lovegrove, the bottles have forgone their traditional front labels. Instead, G.H. Mumm's instantly recognisable red ribbon is now indented into the glass itself.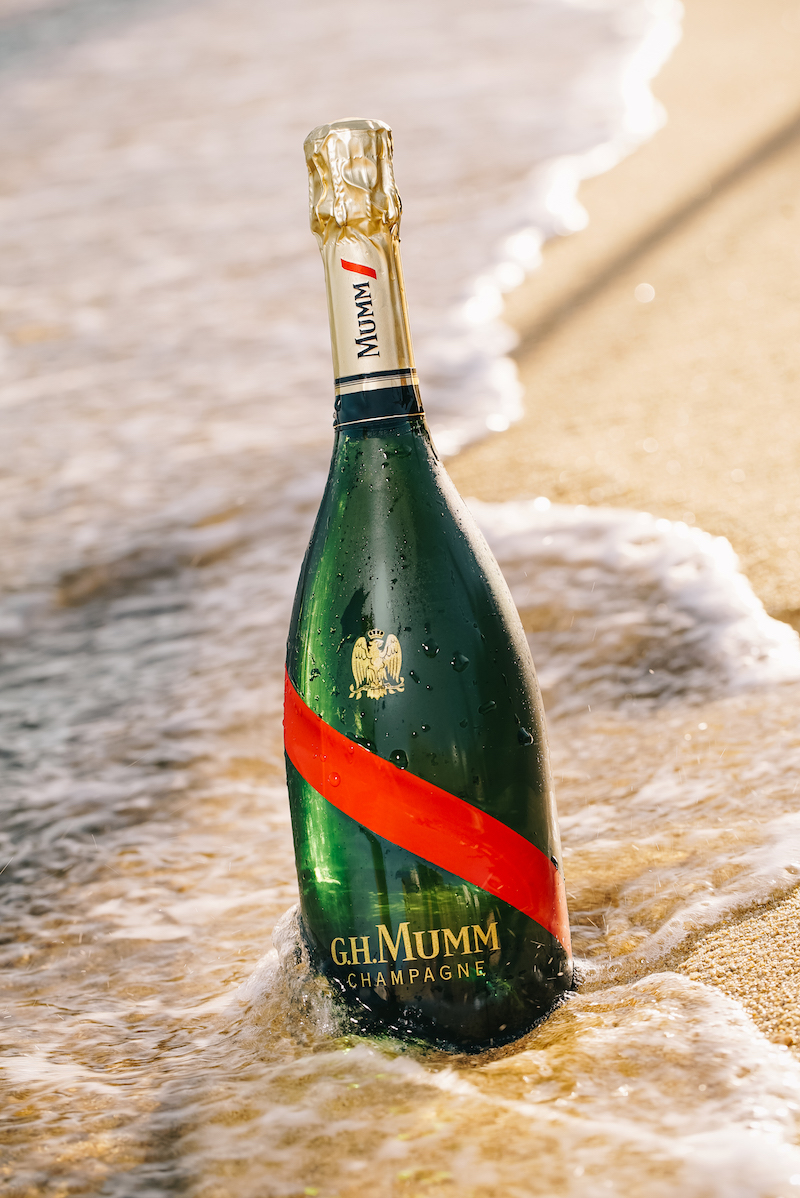 To celebrate the shake up, Champagne Mumm are hosting a Grand Cordon Launch Party. On February 10, 1885 will be transformed into a space of celebration and electrifying vibes. International DJ's will take the stage, taking the party through to the early morning. Arona Mane, Jestski Safari, Ryan Enzed, Hollywood DJs and Bavhu are set to help G.H. Mumm bring their innovative designs to New Zealand's shores. This is set to be the celebration of the year.
The Champagne house has always strived for overt ambition. Their ethos is grounded in creative perseverance and the chance to overcome challenges. In their 189 years of Champagne rein, G.H Mumm have stood strong as pioneers of celebration and identity. The house took their inspiration for Grand Cordon, from Légion d'Honneur, France's highest civilian award. Since the initial conception, their Grand Cordon has remained a favourite of champagne lovers and worthy of its honours.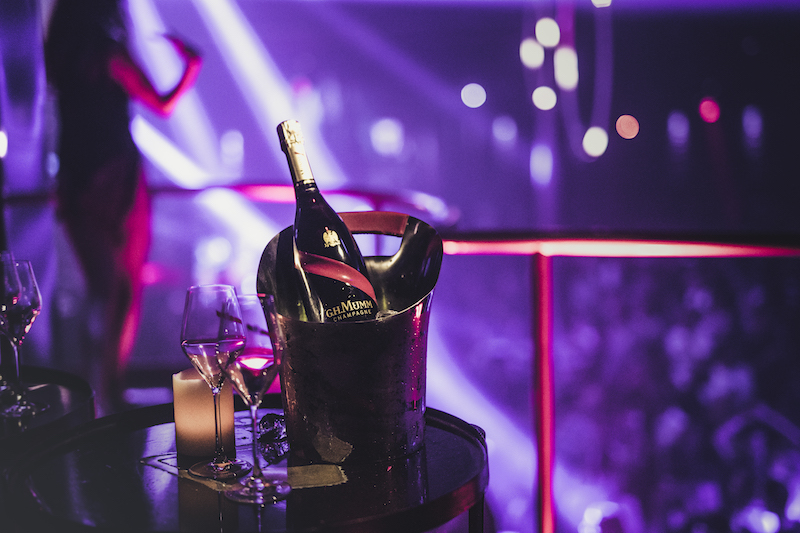 Grab your tickets to the launch from iTicket.co.nz. The new Grand Cordon will be available in selected stockists nationwide from February 2018.