Bebe Rexha opens up about her rise to fame
American pop sensation Bebe Rexha has written tracks for the likes of Eminem, Selena Gomez and Rihanna, but with the release of her debut record, she steps directly into her very own spotlight.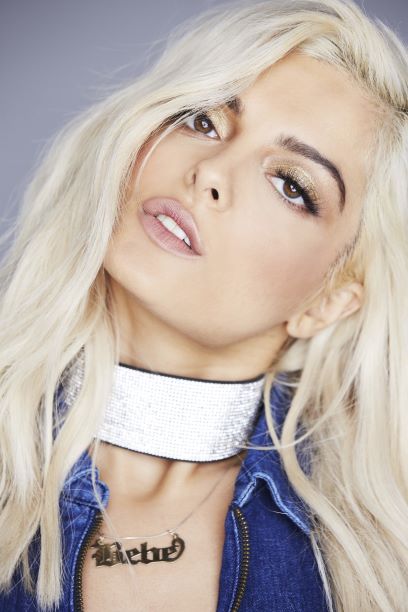 We sat down with the lovely and uber-talented star and talked about life on tour and plans for the future.
Tell us about the process of recording your album, Expectations.
It was fun. The only place where I feel truly at home is the studio. There are days performing on stage or appearing on TV where I feel insecure. When I'm in the studio I can truly be myself and pour myself out. This is what this album was, it was a therapy experience for me and it happened so naturally, everything came together - I didn't expect to actually put out an album, I thought I'd just put out EPs and singles as the music industry has changed so much. It just came together so easy and it was fun.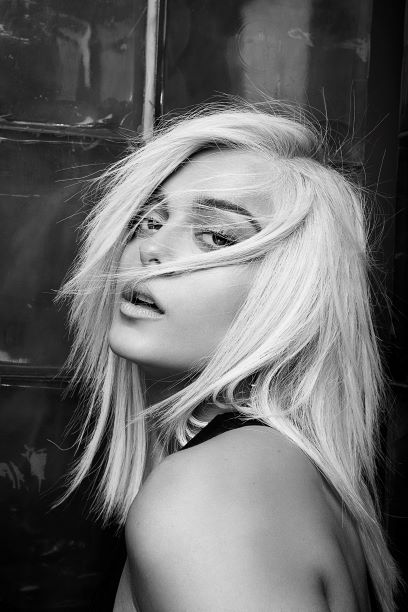 What's your favourite song to perform and why?
I love 'Shining Star'. My band has incredible solo parts in that song and the energy playing it live is incredible.
Is it your first time in New Zealand?
Yes, but I hope to come back for the Expectations tour, where I can perform my full show in Australia, New Zealand and Asia.
What has been your favourite performance on the tour so far?
I hadn't been to Latin America, so that was unreal. The crowds were unbelievable. It's crazy that you write a song in a little room, then that song can be heard by someone thousands of miles away, who speaks a different language, but who can then sing every single word when you perform it in their country. To hear so many people singing the words to my songs in a country I had never even been to was so magical.
Did you always want to be a singer?
Yeah, I've been singing since I was four years old. I would watch Grease and Disney shows and sing all the theme songs. I was obsessed and completely drawn to the songs; even as a little girl I loved the way they made me feel.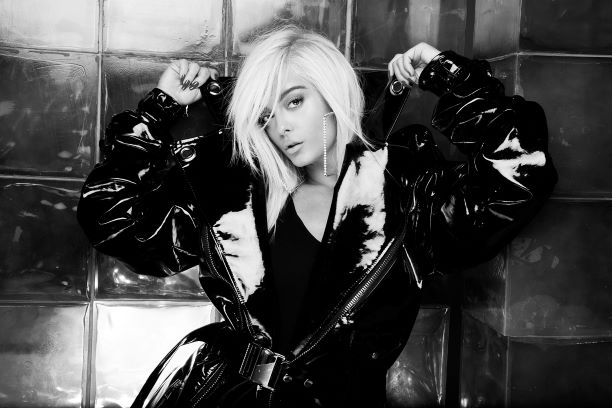 What has been a highlight of your career so far?
It's been a long time coming. I overthink a lot of things and I'm a Virgo so I'm highly critical of a lot of stuff. It's hard for me to put anything out because I overthink everything so much! It takes a team of people to push things out because I keep making changes to things forever. Being able to put out my album was a very big moment in my career.
Do you think artists have to have a big social media following to be successful today?
Yeah, I mean it makes it easier to interact with fans. When I'm not on the road or at home I like to communicate with my fans. Sometimes I'll do live Instagram videos and talk to them. It's a way of me communicating with them and I like that.
How would you describe your personal style?
I'm a collector; I like things that are a little bit different. Right now I'm into rock 'n' roll inspired stuff, like Debbie Harry, Joan Jett vibes, '80s rock meets classic. I love mixing leathers and textures. I like either dressing very sleek and clean with a slight edge or if I'm feeling feisty I'll go all the way and wear something crazy.
Who are your favourite designers?
Good question! I love Alexander Wang, Balenciaga, Chanel, Gucci and Versace. I am a huge fan of Saint Laurent.
What is your favourite piece in your wardrobe?
I have so much stuff that I like a lot. I had always wanted this Saint Laurent bag; it's a tote. I looked for it everywhere – in Los Angeles, New York and it was sold out everywhere. Then I went to Hong Kong for a performance and found it there. I carry that bag everywhere, so I would say that's one of my favourite pieces I own.
What are your future plans?
I'm going to be releasing more videos and touring. I'm just focusing on my new house; learning how to be a proper interior designer, which can be fun and creative and annoying at the same time.
@beberexha
Interview by Hazel Reid.