Budding female entrepreneur? Bumble Bizz wants to help you make it happen
Women-led businesses can win a $5,000 grant...
"We're not one of our competitors that's just trying to hook people up," said Whitney Wolfe Herd, the CEO of Bumble, in an interview with the Fast Company. This statement has continued to ring true through the evolution of the dating app, continually being one step ahead of the game, and always putting women and girls first.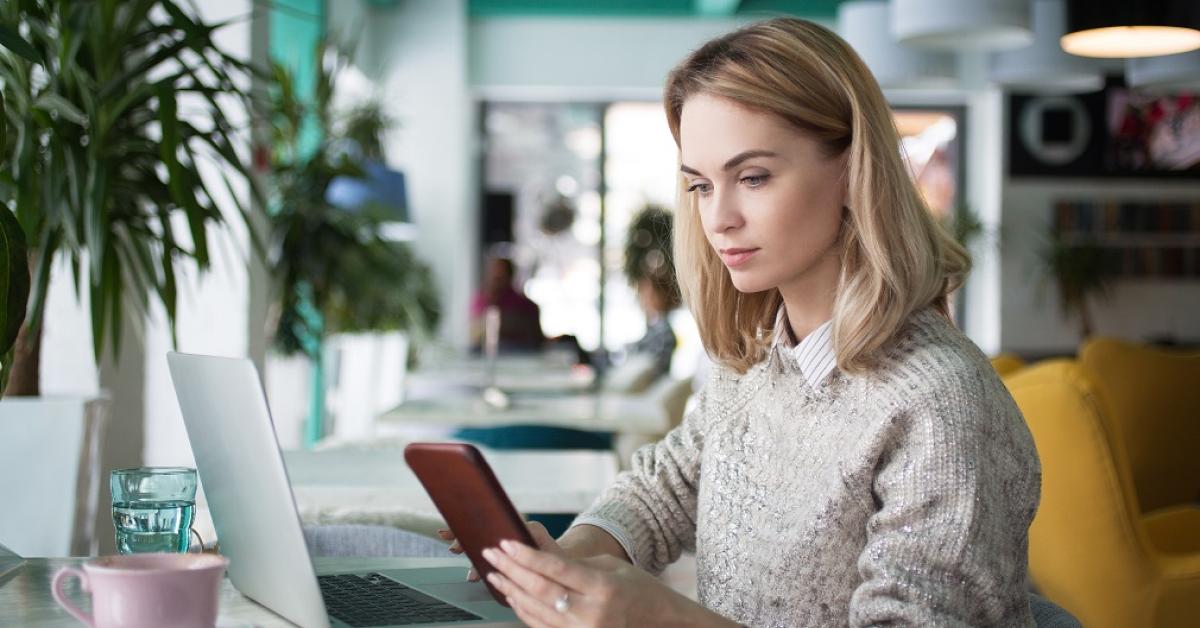 Bumble expanded their empire into the world of networking in 2018 with the launch of Bumble Bizz, a service where users can swipe right for business relationships. On Bumble Bizz, users have separate profiles from their dating accounts and can describe their intentions; looking to mentor, partner, or invest, for example.
It should come as no surprise then that women-led business Bumble is looking to further encapsulate their ethos with a grant offered to a deserving budding female entrepreneur. The competition will award women-led business across the Asia Pacific region $5,000 USD grants to help them establish their companies.
The competition will run in New Zealand, Australia, Hong Kong, India, the Philippines and Singapore, the six APAC markets in which Bumble currently operates, with one winner chosen from each country.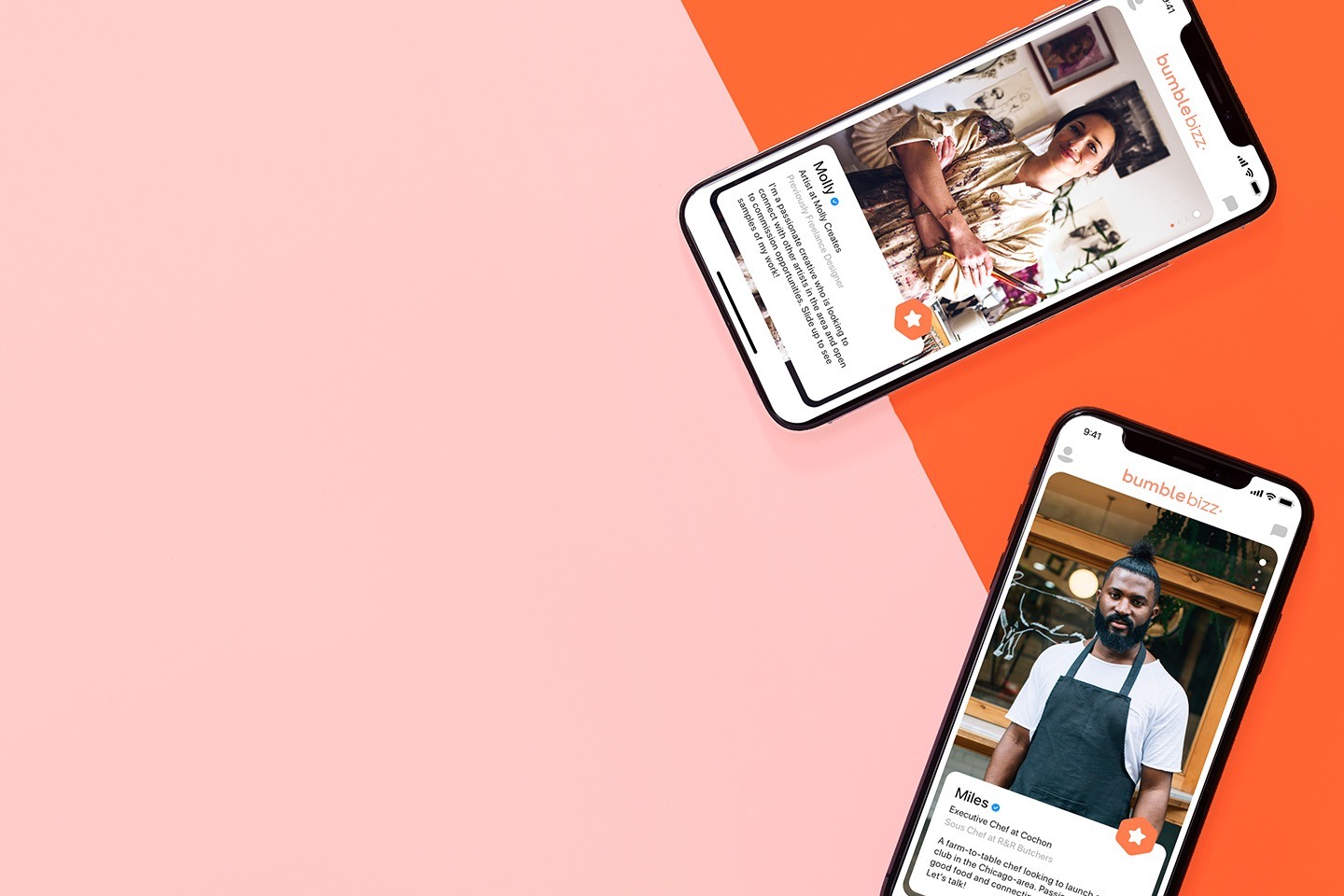 "In awarding the grants we'll be looking for businesses that have a clear mission and aim to solve a real world problem. We'll be asking applicants to show why their business exists, how it is currently funded, and how the grant will support further growth. For us at Bumble, this is about providing opportunities for women entrepreneurs and opening up more pathways to success for them, while also encouraging them to make the first move with their business ventures," said Bumble APAC Marketing Director, Michelle Battersby
The grant receipts will be flown to Sydney to participate in the inaugural APAC Bumble Bizz Summit, featuring some of the world's most inspiring women including: Maggie Hewitt (Maggie Marilyn founder & designer, New Zealand), Elle Ferguson (founder of the Elle Effect tanning range, Australia), Lana Wilkinson (celebrity stylist, Australia), Lindsay Jang (founder of MISSBISH and Yardbird, Hong Kong), and many others.
The inaugural APAC Bumble Bizz Summit will take place on Thursday 10 October at Carriageworks and will be free to attend for Bumble users.
Applications for the Bumble Bizz pitch competition will open at 9am AEST on Monday 16 September 2019, and close at 12pm AEST on Friday 27 September 2019.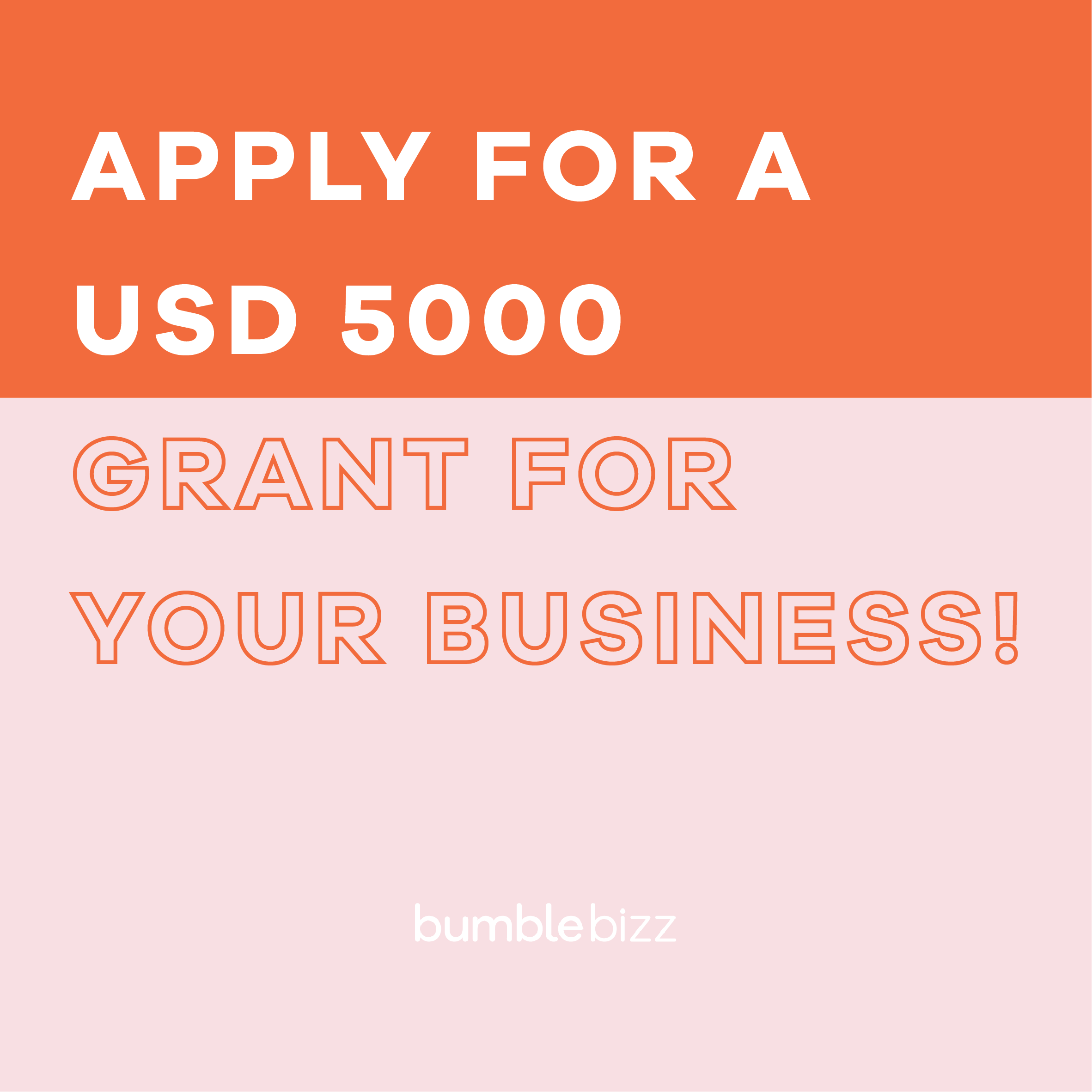 Download the Bumble app and match with the in-app card to apply.