Could this be the boy-band of the new generation?
We've heard the stories where stars were scouted while busking in the streets and now they're claiming big fame, but, have you ever come across a boy-band brought to life via the internet?
You can't get any more next-gen than this. Move aside, nostalgic Backstreet Boys and One Direction mems, there's a new boy band in town. Enter, Why Don't We. The hottest band that's about to break every young girls' hearts [*cue screaming fans].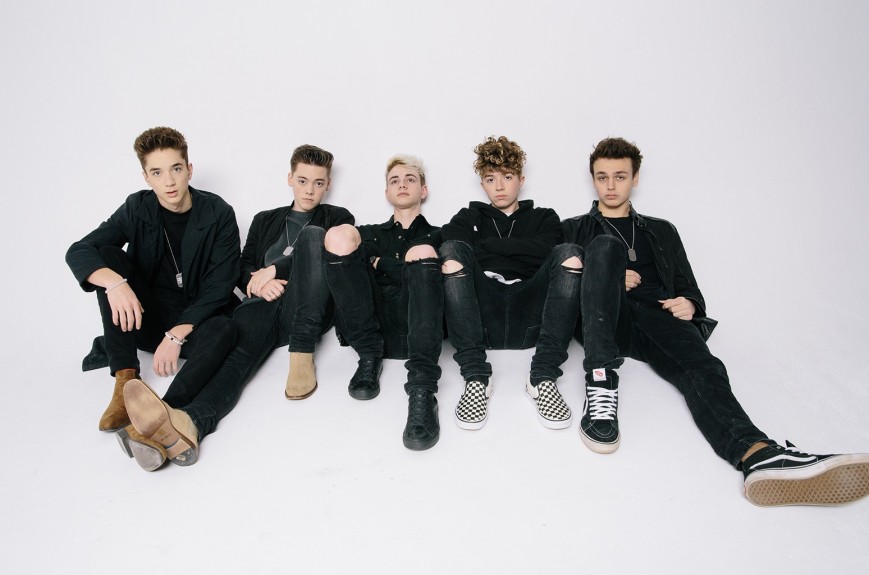 It all started when each member started their music careers via their personal YouTube platforms, but what brought the band's chemistry together is quite the 'meet-cute' moment. After catching each other's glances at tours they realised their musical sparks for one another, throwing out the idea of "Why don't we make a band?", hence the name. Since their successful debut in 2016, Why Don't We raked in over three billion global career streams, over 750 million YouTube views, five million Instagram followers, and an unlimited number of awards already, including Top 10 Billboard 200 debut album. If that's not impressive enough, I don't know what is.
Get your ears at-the-ready, because these multi-talented music-machines have just recently released their highly anticipated full-length album - The Good Times and The Bad Ones. The album is likely their biggest one yet, with additional production from the likes of Travis Barker, Skrillex and Timbaland. The 10-track collection marks a new chapter through a combination of deft musicality and bold experimentation.
"Writing and co-producing our own music has been one of the most rewarding experiences for us," explains Corbyn."In the past four years, we've become confident enough to reinvent ourselves, becoming the band we always hoped to be."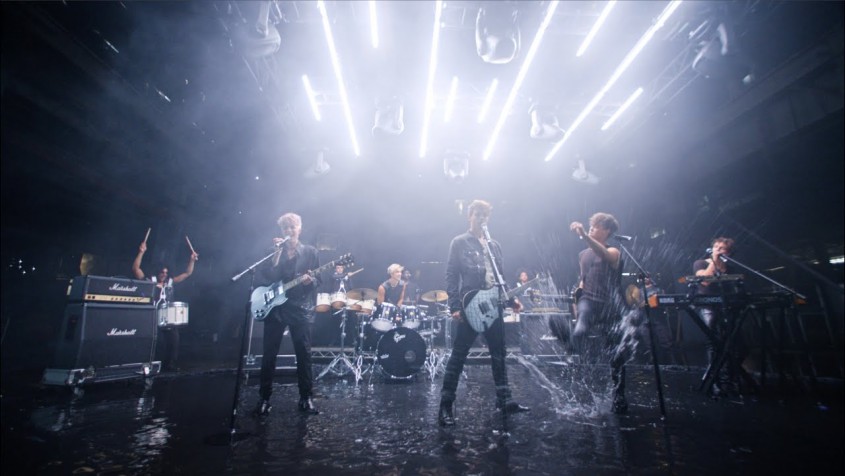 Why Don't We kicked off their album release with a TV-debut performance of 'Lotus Inn' on The Late Late Show with James Corden - they've basically made it at this point. With additional appearances following their debut performance on The Ellen DeGeneres Show and a return on Jimmy Kimmel Live! The Good Times and The Bad Ones features a smash single 'Fallin' (Adrenaline),' which has brought the band an over 100 million global streams and over 23 million video views since its release. Anyone else have been listening to this on-repeat over a billion times? *Guilty.
After spending three long years on the road, the boys, Daniel Seavey, Corbyn Besson, Jonah Marais, Jack Avery, and Zach Herron went silent on social media in early 2020 to dive deep into the studio and write, record and produce their next chapter all by themselves. Breaking their MIA status almost ten months later, the group started to shake the social media scene up with a #WhereIsWDW campaign which resulted in 5.5 million impressions in just six days.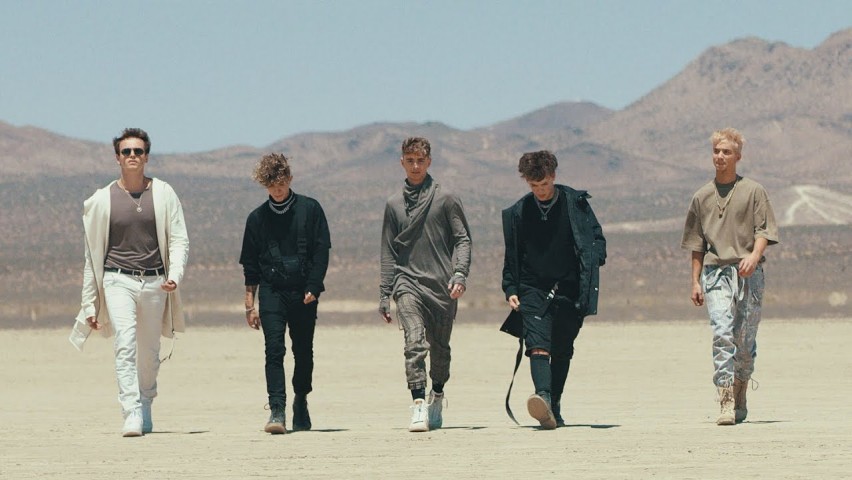 These boys are breaking the "boy-band" stereotype one step at a time. Zach said in a recent interview, "The boy bands were kind of viewed as, "Oh, boy bands." One thing for me is that I wanted to change that narrative and have guys that say, "Yeah, I listen to Why Don't We. They're sick." Have guys not be nervous about saying that."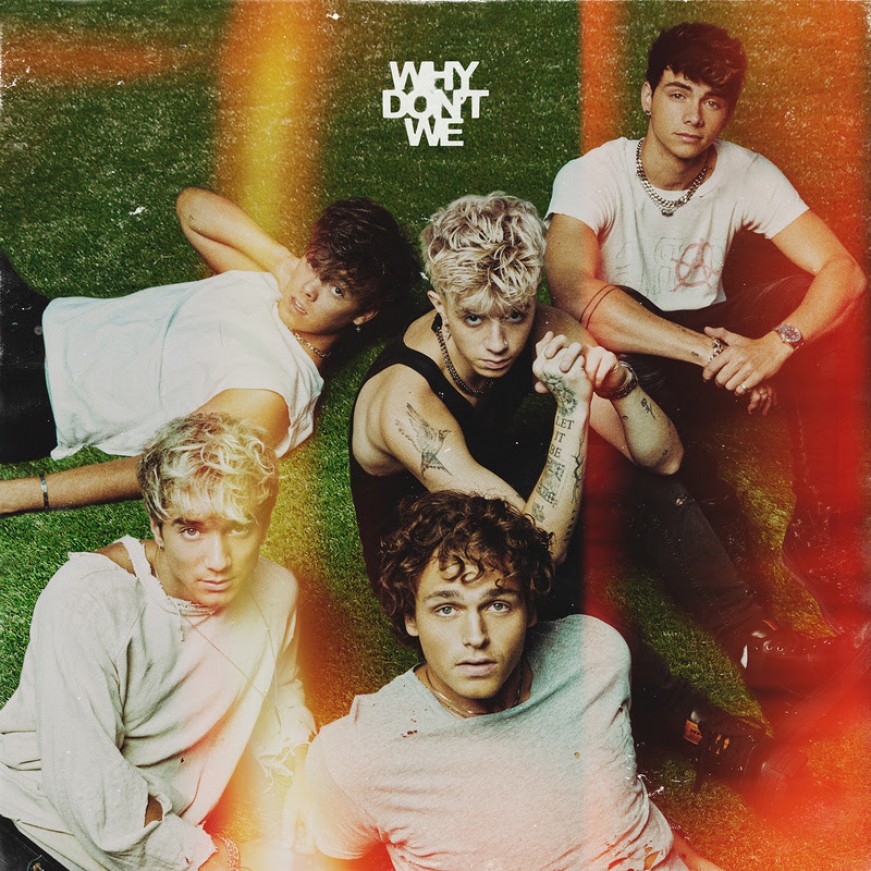 If you haven't already listened to their latest album, what are you waiting for?! But, be warned, it's going to be your obsession for the next week or two. Listen to Why Don't We's The Good Times and The Bad Ones here.