Eight podcasts you need to listen to
Podcasts are the new black, and if you're not listening to them, you might be a bit lame.
Well, if you want to step up your game, you've come to the right place. I am a non-recovering podcast addict, I listen to so many I think my ears are about to fall off, but now I can relay the best of the best to you.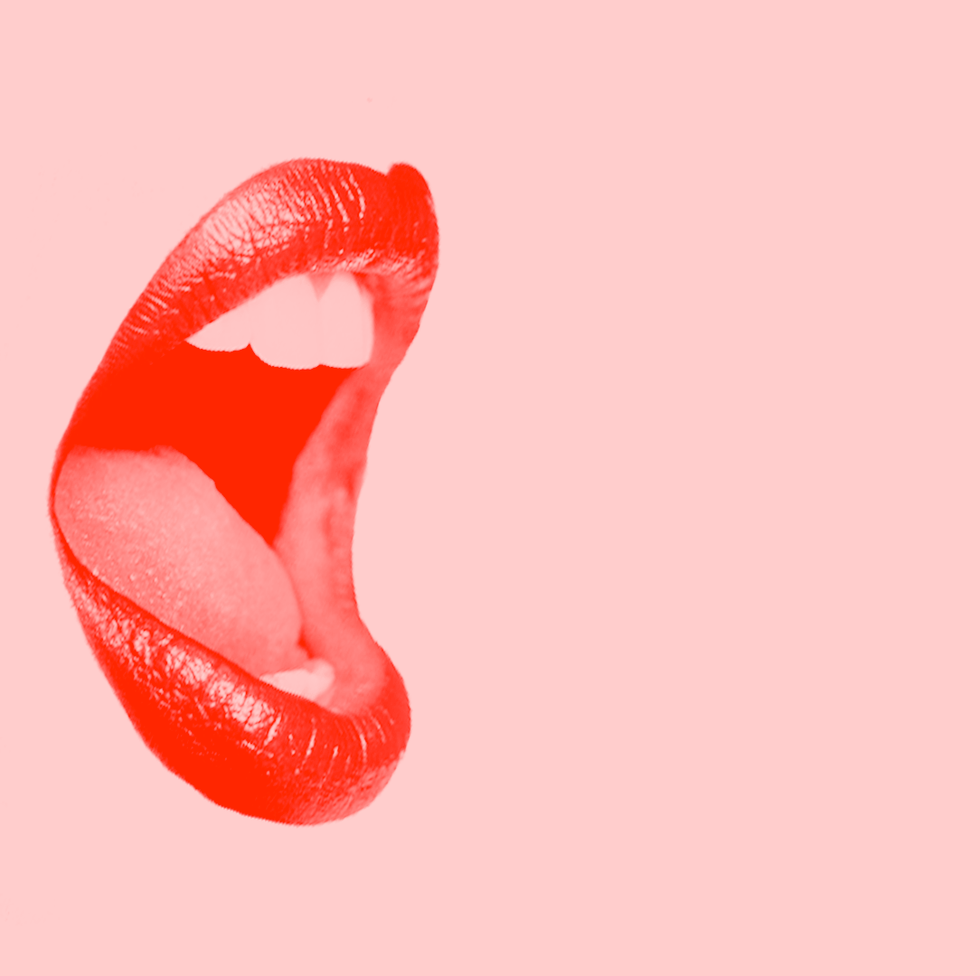 If you live in Auckland, chances are you're spending a disproportionate amount of time in your car, so why not put that time to good use and learn. From true crime to work, here are some podcasts you need to listen to if you haven't already: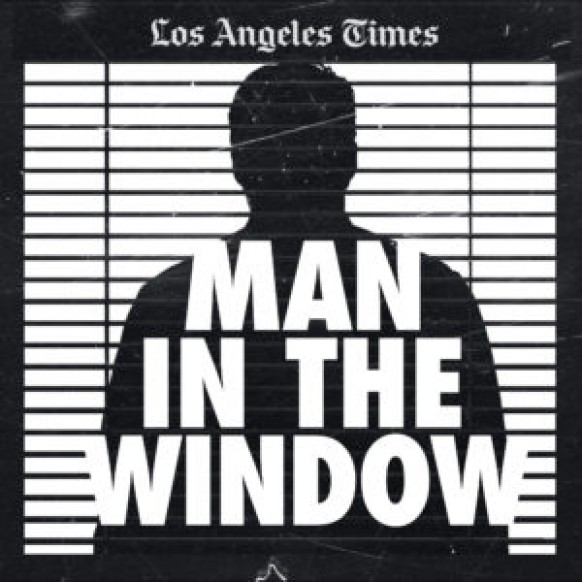 1. Man In The Window
In Man in the Window, Paige St. John, a Pulitzer Prize-winning investigative reporter has uncovered never before revealed details about the man who would eventually become one of California's most deadly serial killers. From Wondery and the LA Times comes a new series that traces his path of devastation through his victims' eyes.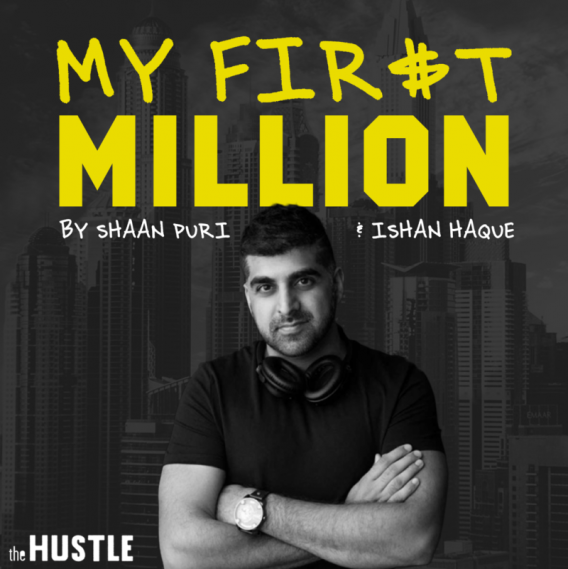 2. My First Million
You asked, and now, you've got it. My First Million is a podcast hosted by serial entrepreneur Shaan Puri, that explores multiple business leaders journeys from $0 to a million. Hear the gritty details on Silicon Valley's most prolific founders, and how they rose to fortune.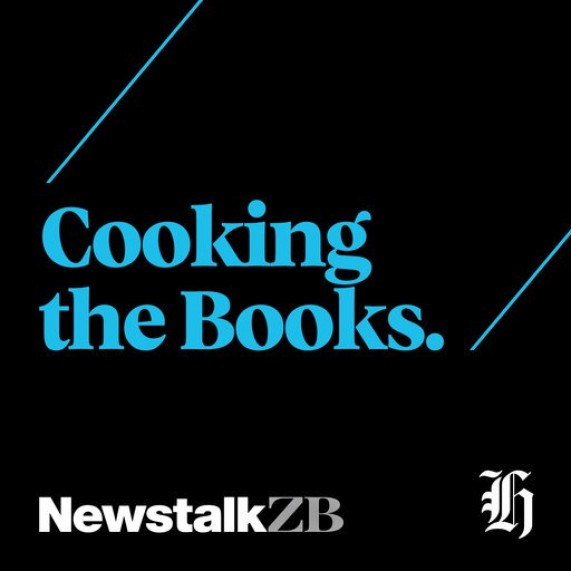 3. Cooking The Books with Frances Cook
If you're bad with money, this one can seriously help you out. Cooking the Book's explores multiple facets of the monetary struggles of being a millennial and each episode aims to tackle a different money problem, like, Should you drain your KiwiSaver to buy a house?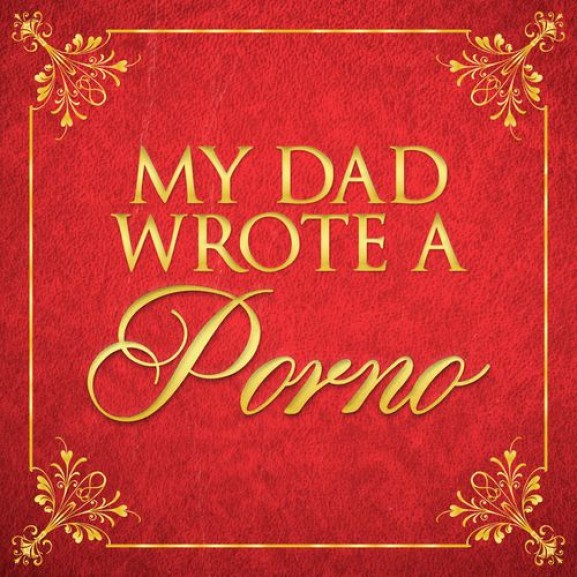 4. My Dad Wrote A Porno
This one is not for the faint-hearted or the easily offended. Imagine if your Dad wrote a dirty book, most people but would try hard to ignore it and pretend it never happened. But not Jamie Morton, instead, he has created a podcast where they read the book to the world. With the help of his friends James Cooper and BBC Radio 1's Alice Levine, this has to be one of the funniest podcasts ever made.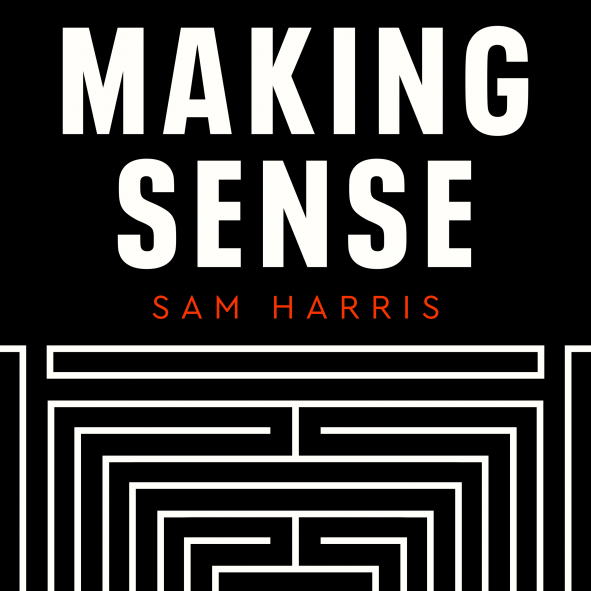 5. Making Sense
Join neuroscientist, philosopher, and best-selling author Sam Harris as he explores some of the most pressing and controversial questions of our time. From the rise and fall of civilisations to the 'the revenge of history', speaking to the state of global politics. This is heavy but excellent.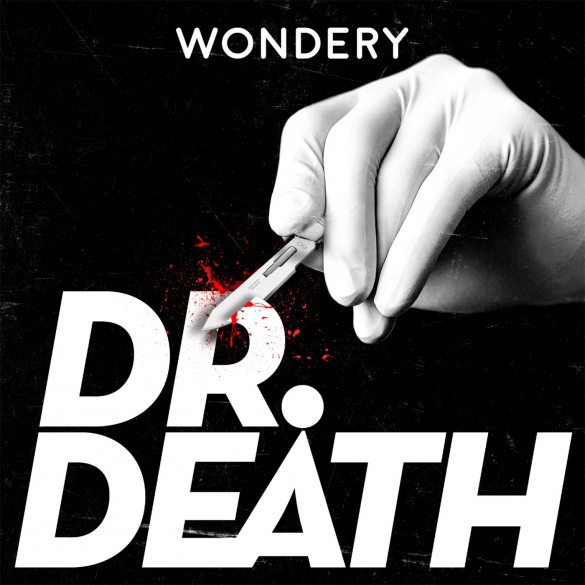 6. Doctor Death
Over the course of just two years, Christopher Duntsch a.k.a. Dr. Death operated on 38 patients in the Dallas area, leaving 31 paralyzed or seriously injured and two of them dead. Wondery investigates how such a case could be possible in this day and age, and the U.S medical industries part to play in the catastrophe., breaking down the deranged surgeon's criminal acts and shows how drug abuse and blinding overconfidence led to big trouble for the patients who found themselves underneath the spiralling doctor's knife.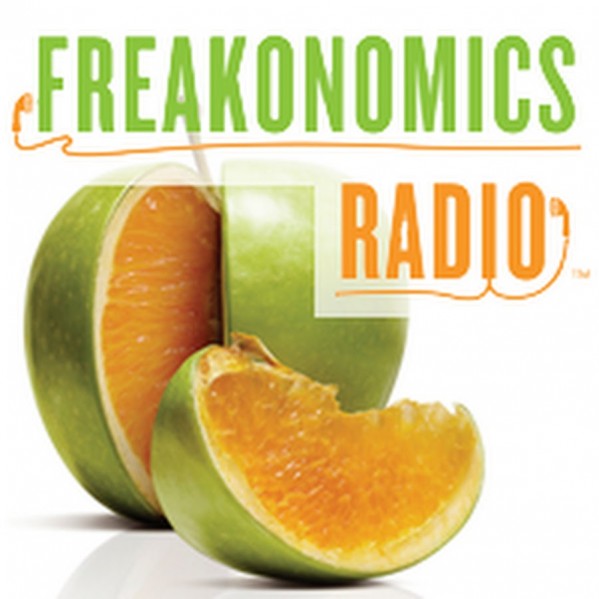 7. Freakonomics Radio
Inspired by the books of the same name, Freakonomics Radio is hosted by Stephen Dubner, with co-author Steve Levitt. An award-winning podcast exploring "the hidden side of everything". From the economy, headline news to pop culture. Available weekly on demand from WNYC Public Radio.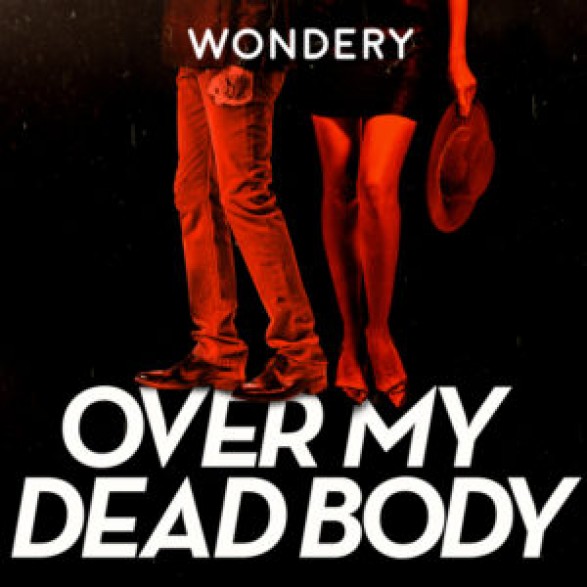 8. Over My Dead Body
We all have limits. And some people who are pushed beyond those limits will do unspeakable things. In "Tally," the first season of Over My Dead Body, Dan and Wendi are two good-looking attorneys whose wedding is featured in the New York Times. But when this "perfect" couple falls apart, it leads to a bad breakup, a worse divorce, and a murder case involving a menagerie of high-priced lawyers and unexpected co-conspirators. From Wondery, the team that brought you "Dirty John" and "Dr. Death," "Tally" is a story that says as much about love and marriage as it does about justice, revenge, and the lengths some people will go to get what they want. Hosted by Matthew Shaer.