Exclusive: Remix talks to Karen Walker about being Barbie's 2021 NZ Role Model
Happy birthday Barbie! At 62 years old, the iconic doll has accomplished more than most in their lifetime. Always a trailblazer, her impressive resumé boasts everything from computer engineer to polar marine biologist to 'entrepreneur' Barbie. Not to mention some huge achievements like landing on the moon and running for President ;) Barbie's job versatility has played a defining role in the early development of women today.
Each year, all around the world, Barbie celebrates role models who are breaking boundaries, to show girls they can do and be anything. The Role Model Programme's aim is to inspire the next generation by shining a light on women who are leading the way in a variety of diverse career fields. The Programme is just one of the many initiatives part of the Barbie Dream Gap Project - a multi-year global initiative with the goal of levelling the playing field for girls globally since 2018. Last year, Dame Valerie Adams was honoured with the title of Barbie's 2021 NZ Role Model.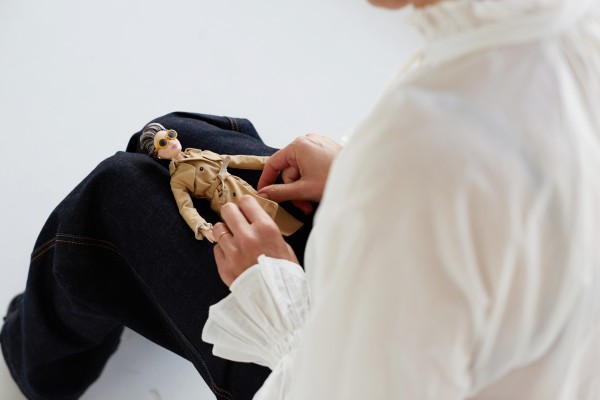 Today, Barbie revealed the official 2021 Role Model for New Zealand as Designer Karen Walker, a model of empowerment for girls. This year's Barbie Role Models initiative is about celebrating fashion and encouraging girls' authentic and unique self-expression.
Remix was fortunate enough to exclusively talk to Karen Walker about the exciting collaboration.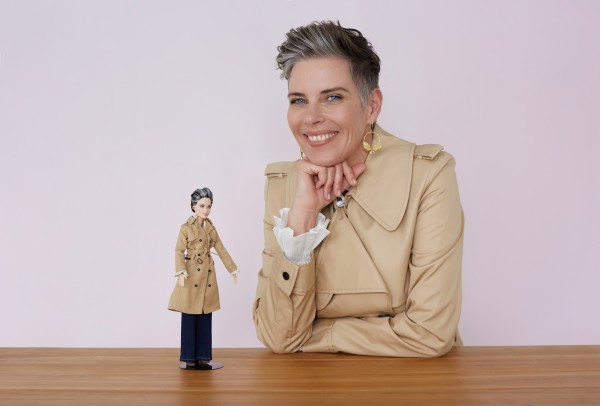 What was your first reaction – your emotion – when you saw yourself immortalised as a Barbie doll?
Wow. The creative team and the crafts people who put it together work at such a high level and to see myself interpreted in that way, in that iconic format – it's kind of other-worldly in a lot of ways. It's really strange, completely thrilling, a bit of an adrenaline kick, and kind of a 'pinch me' moment. It's something that not many people will experience, so I'm very conscious that not only is it an honour, it's just a very rare thing.
Barbie is motivated by the principle – "Imagining she can be anything is just the beginning. Actually, seeing that she can make all the difference." Why do you think role models matter?
Well, they're absolutely right – when you see what others achieve it makes your own journey that bit less scary. It may still be hard work, but you know that someone else has done something big or different or hard or special, maybe not even in your field, but it gives you that little bit of confidence when stepping into the unknown. I think that's why people look to role models, because, they think – oh, well they've done something amazing, they've created a great piece of art, or a fantastic brand, or a great business – why can't I?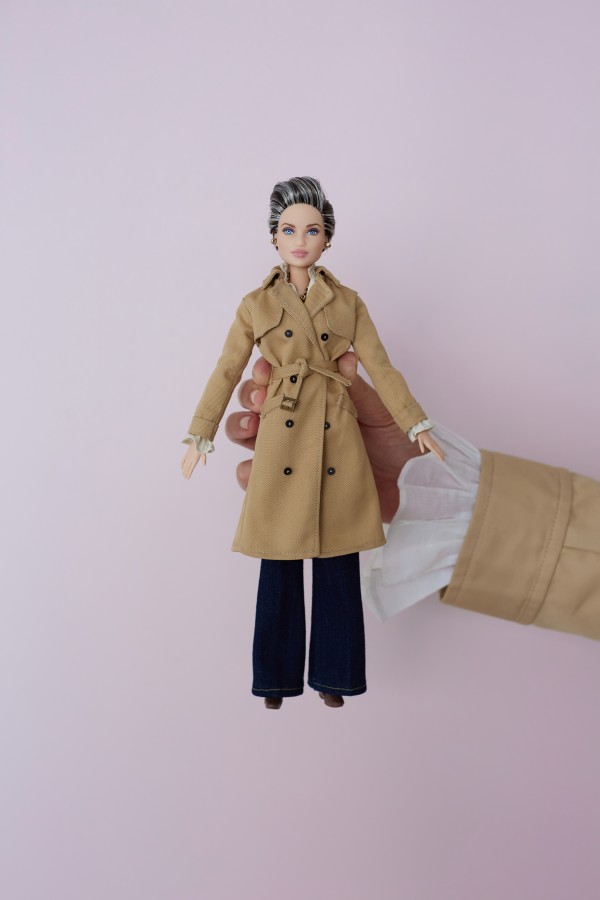 This year, Barbie is honouring an incredible group of women as role models – women who embody the idea of FASHION REINVENTION, encouraging self-expression in the next generation, through embracing their own personal and unique style.
That it's a great form of self-expression, a great way to play, to exercise your creativity, to make a statement, to find your tribe; and it's fun!
Your style, now, is described as having a signature energy and optimism, an eccentric elegance. Can you remember when you were young (Barbie age), what you enjoyed wearing and what that was informed by?
I was a child of the '70s so there were a lot of high-waisted denim and skinny white t-shirts – nothing much has changed! I had these platforms when I was about 7 or 8 – these platform wooden sandals with embroidered denim over the top of them that I was obsessed with, and, yeah there was a lot of high flare denim, tight little t-shirts with a photographic scene and yellow trim at the neck. Yeah, those were my formative years – never got over them! [laughs]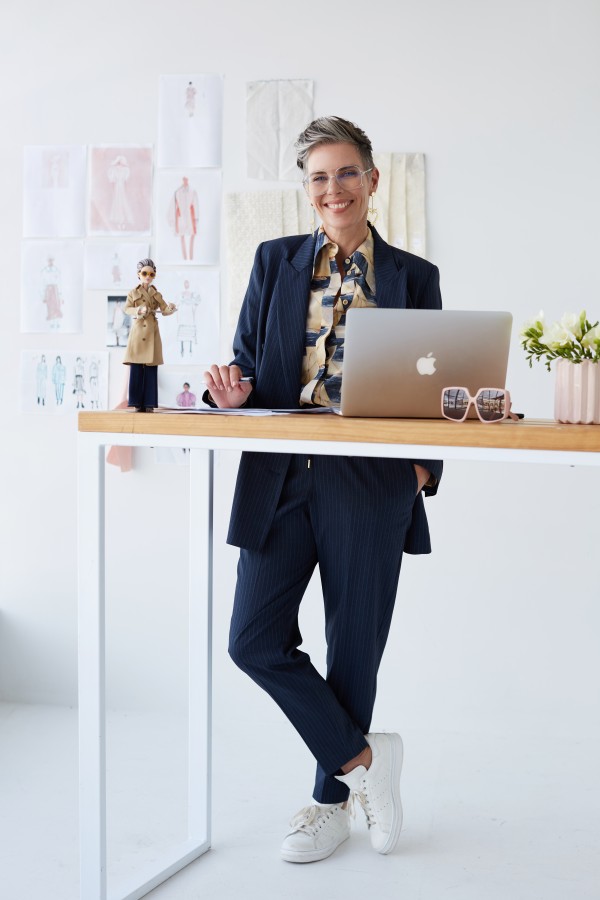 What word or phrase do you think is important for girls and women to get comfortable saying out loud?
All the curiosity words: What if? Why? When? How? All the asking phrases are good – whether it's directed towards yourself or those around you. Why is that the norm? Why are people doing that? Why am I doing that? Why am I thinking like that? When did I start thinking like that? Just be questioning yourself and to what's going on around you all the time – you might find something new, or you might not; you might have some clarity or a breakthrough or you might not – but just, ask.