Five things we learned from Kim Kardashian's controversial Vogue cover
Regardless of how you or I feel about Kim Kardashian West, her role in pop culture in the 21st century is pretty much undeniable. From Paris Hilton's wardrobe organiser to star of a sex tape scandal to reality TV mogul to entrepreneur, her facets are many. Vogue's choice of cover, however, has proved to be a controversial one. Many readers feel that the fashion magazine is stranding from fashion, with more and more focus on celebrity gossip. A claim that is more than fair, considering the publication's history of promoting models and designers rather than reality TV stars.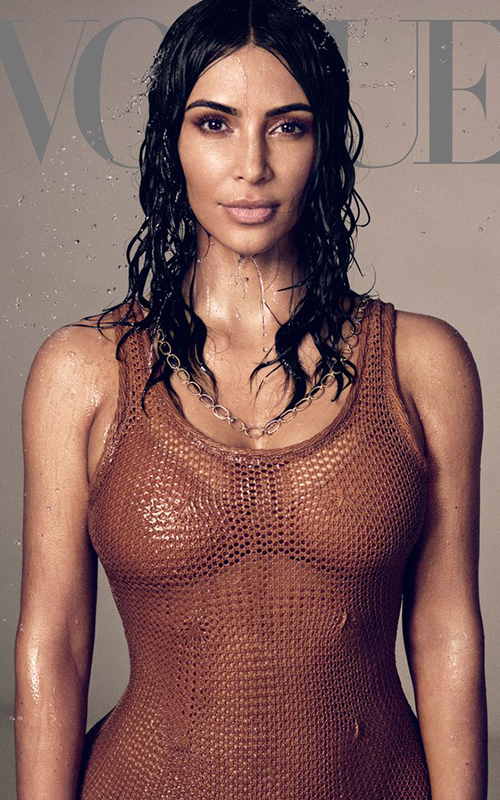 It's hard to paint the fashion scene in 2019 pretending that the Kardashian clan has nothing to do with it, though. From their close ties to designers and brands to the trends only they can pull off, they, and Kim especially, changed the way we think about fashion, fitness or social media. You can argue that that's a good or a bad thing, but she is here, and I kinda wanna listen to what she has to say, if I'm being honest. So here's what Kim taught me about herself in her interview to Vogue: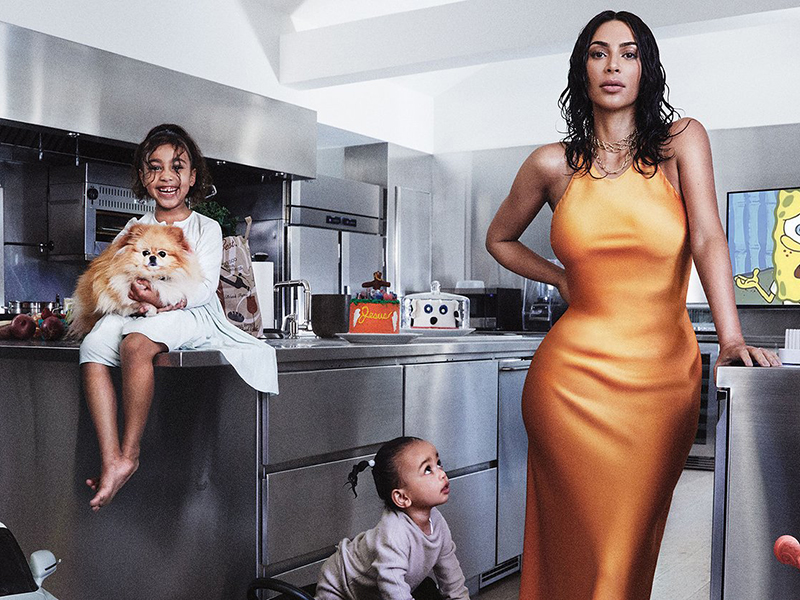 Unlike us, her sisters weren't surprised by her involvement in politics
Amongst a plethora of headlines about her plastic surgeries and makeup launches, you may have missed this. Last year KKW met with US president Donald Trump to request clemency for Alice Marie Johnson, a black woman given a life sentence for a first-time drug offence. Kim worked with lawyer Jared Kushner, a defender of sentencing reform for non-violent offenders, and used her influence to bring light to the case. After her encounter with Trump, he granted Johnson clemency. Kris Jenner reported being surprised by her commitment to the case, but Kourtney and Khloé weren't, reporting she had always been interested in courtroom dramas.
She wants to become a lawyer – and is on her way there
CNN commentator and activist Van Jones compares it to an Elle Woods moment, and he's not wrong. After working with politicians, activists and lawyers for the Alice Marie Johnson case, she decided to take a four-year law apprenticeship, with the goal of taking the bar in 2022. She's been working with Jones and Jessica Jackson, co-founders of #cut50, a group that advocates for criminal justice reform. I can only hope to see Mrs Kardashian West sporting a Versace pantsuit combo and casually dropping a "What, like it's hard?" in a courtroom.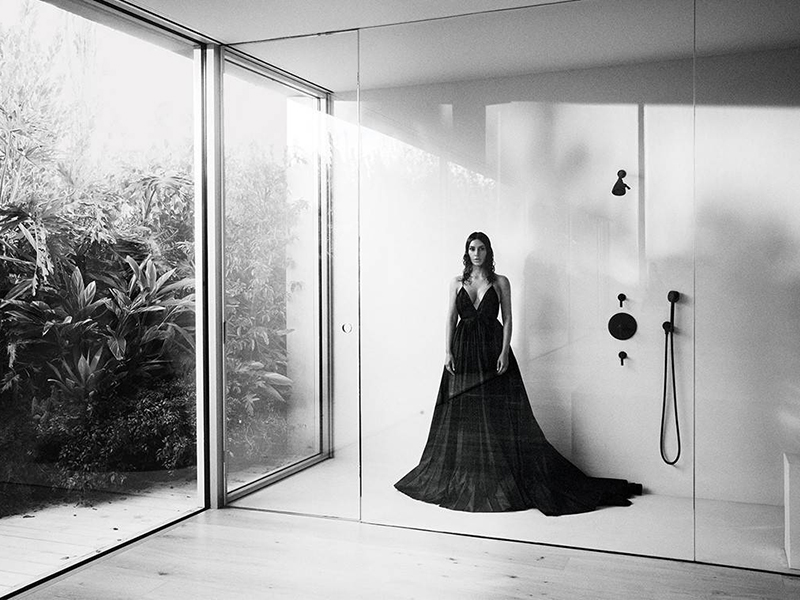 Kanye gave her a full wardrobe makeover, but she was ok with it
In a move some may see to be kinda controlling, Kanye got rid of most of Kim's wardrobe when they first started going out. The influencer, however, didn't find it problematic: "I saw what a response I got—he was right. He's been my go-to stylist ever since. I've always admired how he's marketed things or come up with ideas for his videos and his looks—he thinks ahead. I show him what we're doing at night when we're in bed."
She has decidedly distanced herself from her husband's political actions
For the last couple of years, Kanye has upset plenty of people with his political statements – either saying that slavery was a choice, wearing a MAGA hat or publicly supporting Trump. Many people were fast to condemn Kim for not stopping him. For that, the entrepreneur says that "like it's my fault if he does or says something that they don't agree with? That's my husband. I share every opinion that I have and let him know when I think something's wrong." She guarantees that he doesn't have a political party, though.
Kanye's mental health is not a topic she wants to shy away from
The rapper was admitted into a hospital in 2016 following a "psychiatric emergency", and in the same year, he shared a diagnosis of bipolar disorder. However, in his meeting with Trump last October, he confessed that he was misdiagnosed and had only been suffering from sleep deprivation. Kim, however, has gone back now to say that he finally accepted his bipolar disorder diagnosis. According to her, "It is an emotional process, for sure. Right now everything is really calm. But we can definitely feel episodes coming, and we know how to handle them". Medication isn't an option for the musician, but he seems to count on the support of his loving wife.
Read Kim Kardashian West's full interview here.