In conversation with Elderbrook on his new album and time in lockdown
I'm sure many of us have been curious to see what exactly the rest of the world has been up to throughout this time of absurdity and so when the opportunity came to chat with the talented, London based artists, Elderbrook, I jumped at the chance to pick his brain on the topic of the century. The Electronic/indie artist mentions the light that guided him through this COVID storm over in the UK, was his new album that he was able to produce as a result of the global pandemic, which releases this Friday 8th September.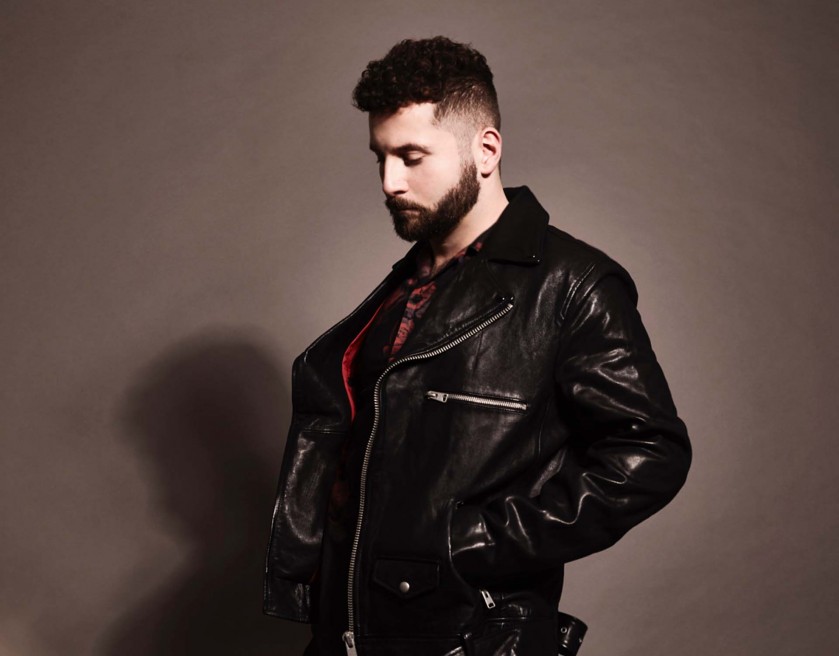 What has life been like throughout COVID over in the UK for you?
Yeah, I guess the UK hasn't handled coronavirus quite as well as you guys or a lot of other countries. So there's been some pretty strict lockdown stuff going down, but yeah, I mean obviously it means I haven't been able to go on tour. I would have been touring around the world and the US doing a load of festivals, but I guess to be fair, the fact that I wasn't able to travel meant that I could actually get my head down and finish my album, which I wouldn't have been able to do if I was on the road. So in a way it was a blessing in disguise, I guess. To be fair if it wasn't for lockdown, I wouldn't have had the song with Martin Garrix or the one that I did with carnage, so yeah, all of these ones I did completely in lockdown. I've actually also hired a cabin in the middle of nowhere also which is great.
So, your new album is out this week on Friday and I'm intrigued by the title "Why do we shake in the cold", is there any particular meaning behind it?
Yeah. Well, so the album's all about human interaction and people needing people and the way we communicate with each other. And "Why do we shake in the cold" it's more of a metaphor for, I guess, showing that you're cold and to let others around know, that you need that help, you know, kind of show, that you need people.
I see your new album is also available as a Vinyl and a CD, which is usually unheard of in this day and age, what was the inspiration behind this decision?
Well, to be fair, I've always, always, always wanted vinyl because it's nice to have the physical copy and throughout various bits of my life I have kind of semi collected one or two here and there. It's nothing, impressive. You know, all of my friends were doing it when I was younger, so I was like "go on, I'll get a few, I'll get a record player". But I mean to actually have the physical copy. Yeah. It's a really cool thing.
I mean, everything nowadays is pretty much just Spotify or Apple music, and as a millennial, we don't get the luxury of Vinyl and CD.
Exactly, and the thing is about vinyl and a CD is that it kind forces you to listen to the whole album, which I think is really, really rare these days, as people will just pick out a few singles from an album and just have them on repeat.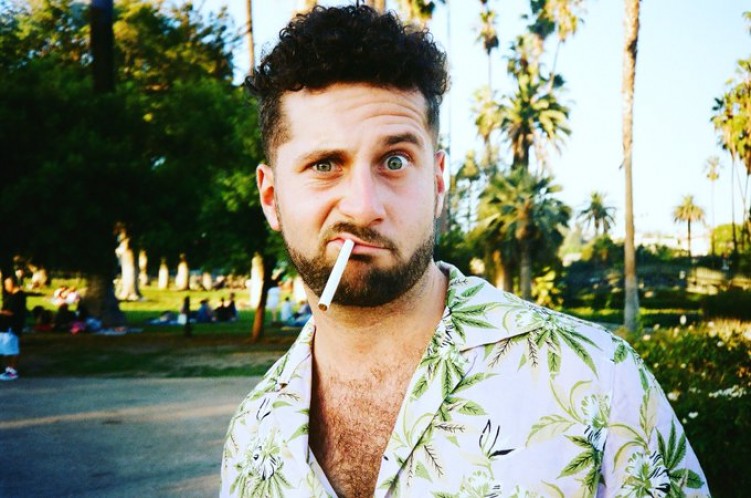 I know your real name is Alexandra Kotz, where did the name Elderbrook come from?
Well, there is a very, very hilarious comedian called Reggie Watts and he does music as well, and he was doing this at all, like a stand up for Netflix. And I was watching it around the time I was looking for a stage name because I had already used my name throughout my indie-folk days. But I was looking to get into more electronic music and I heard him taking off an English accent and he said "now introducing the lovely and talented lady, Elderbrooke". And I thought that if I was called Elderbrook I'd be able to sample that and that could be my thing. So I started calling myself that and I never actually sampled it.
Once the world regains its freedom what is something you are most looking forward to?
Absolutely exploring new cities, that's what I love doing especially in the UK and I mean the touring is great as well, but more than that, I love being in a new city and walking around and seeing new stuff. So I think that's fun.
Would you consider any trips down to New Zealand for a performance once the world recovers from this pandemic?
I would absolutely love to one day. When this is all sorted out. I have so many friends in New Zealand as well. I've met a fair bunch of Kiwis.
I absolutely loved London when I visited early last year, what is your favourite thing about living there?
Um, I guess what I love is that there are always so many places to go and sit outside and have a drink or have something to eat. Plus, you walk half a mile without seeing 10 pubs. And I think that something else I love (laughs).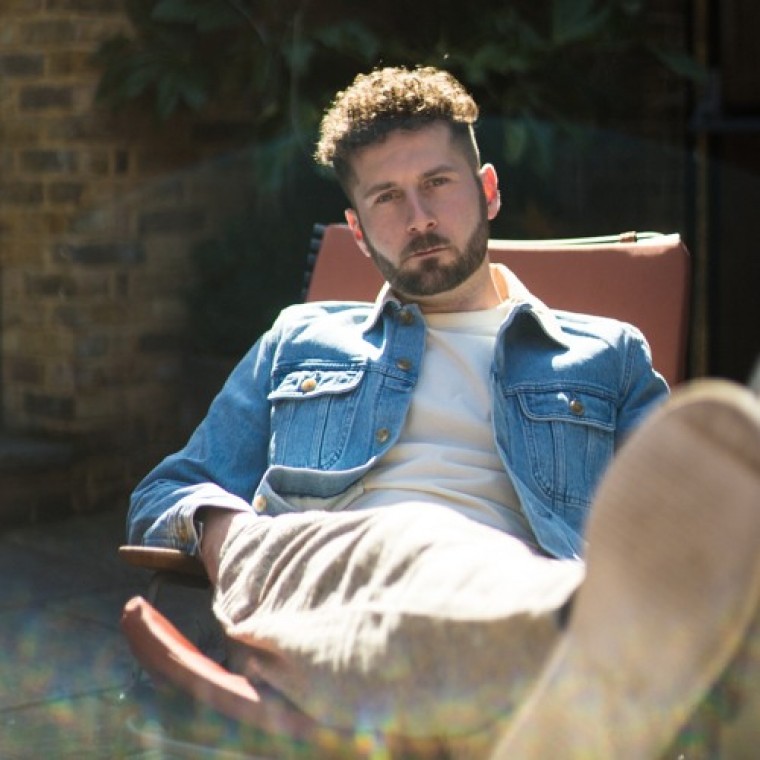 So what is something people wouldn't know about you?
I guess, I mean, a lot of people don't know is that I started off kind of making folk music, just me and a guitar kind of Mumford. The reason I got into electronic music is that I learned to record that, and I became familiar with recording software. And then I realized that electronic music kind of had a wider range of things you could do. So I just slowly morphed into this electronic being. I also think in a way that I kind of progressed and have kept a lot of those indie songwriting traits in my music now, which kind of sets me apart, from other electronic music.
In three words what would you say your music genre is?
I would say soulful, electronic, and bouncy
Pre-order Elderbrooks new album here
Available everywhere from Friday 18th Septemeber