Introducing 'The Remix'; our very own music playlist
We're all guilty of falling into the habit of listening to the same dozen of our favourite songs on repeat. It's inevitable but insulting, considering how many incredible up and coming, and tried and true artists there are out there. These days, millions of songs are at our fingertips, opening up the opportunity to listen to music like never before.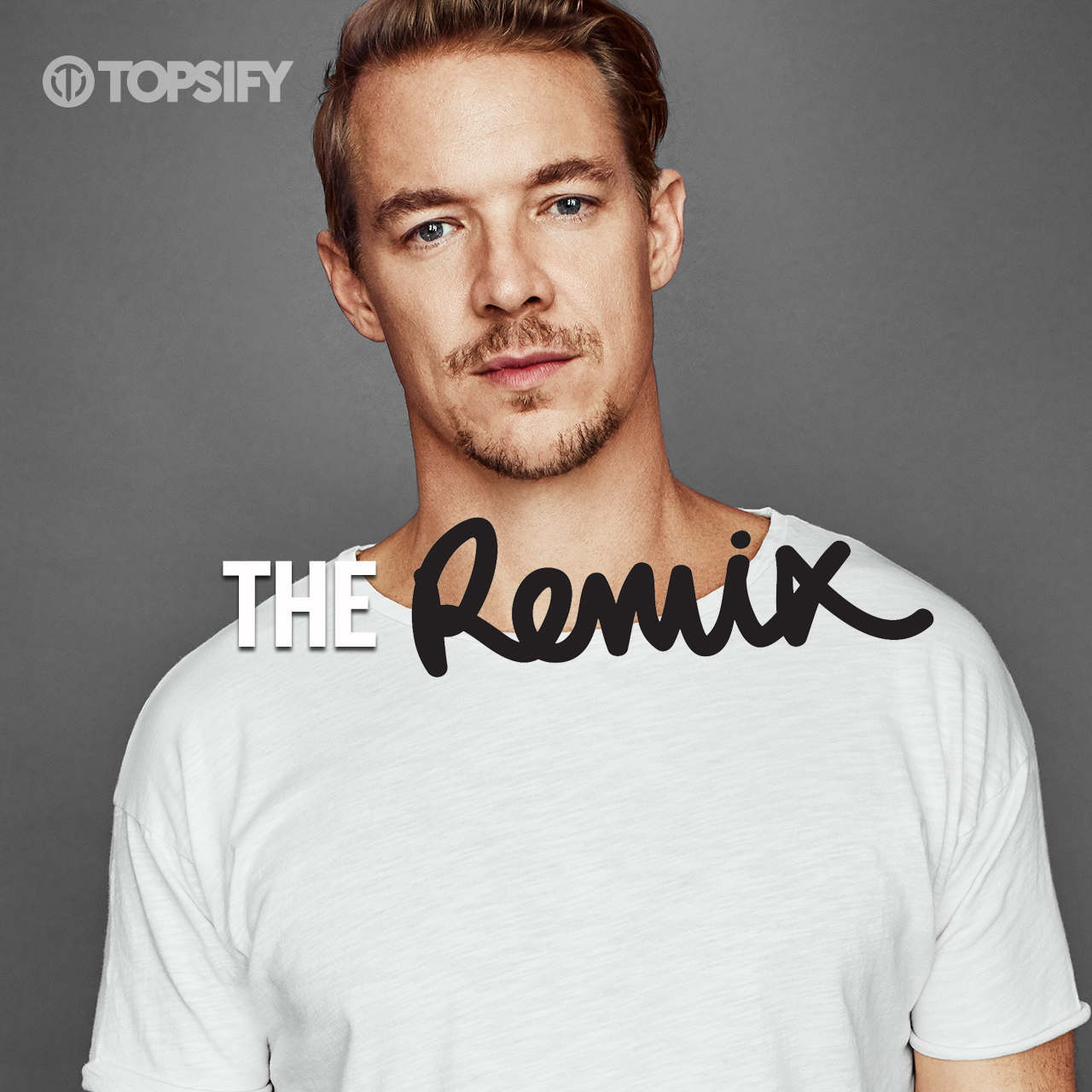 Remix has teamed up with Topsify to create our very own playlist 'The ReMix'. We're doing the hard work for you, so you can begin your musical discovery today. This winter, we urge you to break out of your music listening rut and indulge in some of the artists we're loving right now. From chill-house to more upbeat tracks, here are a few of our favourite artists: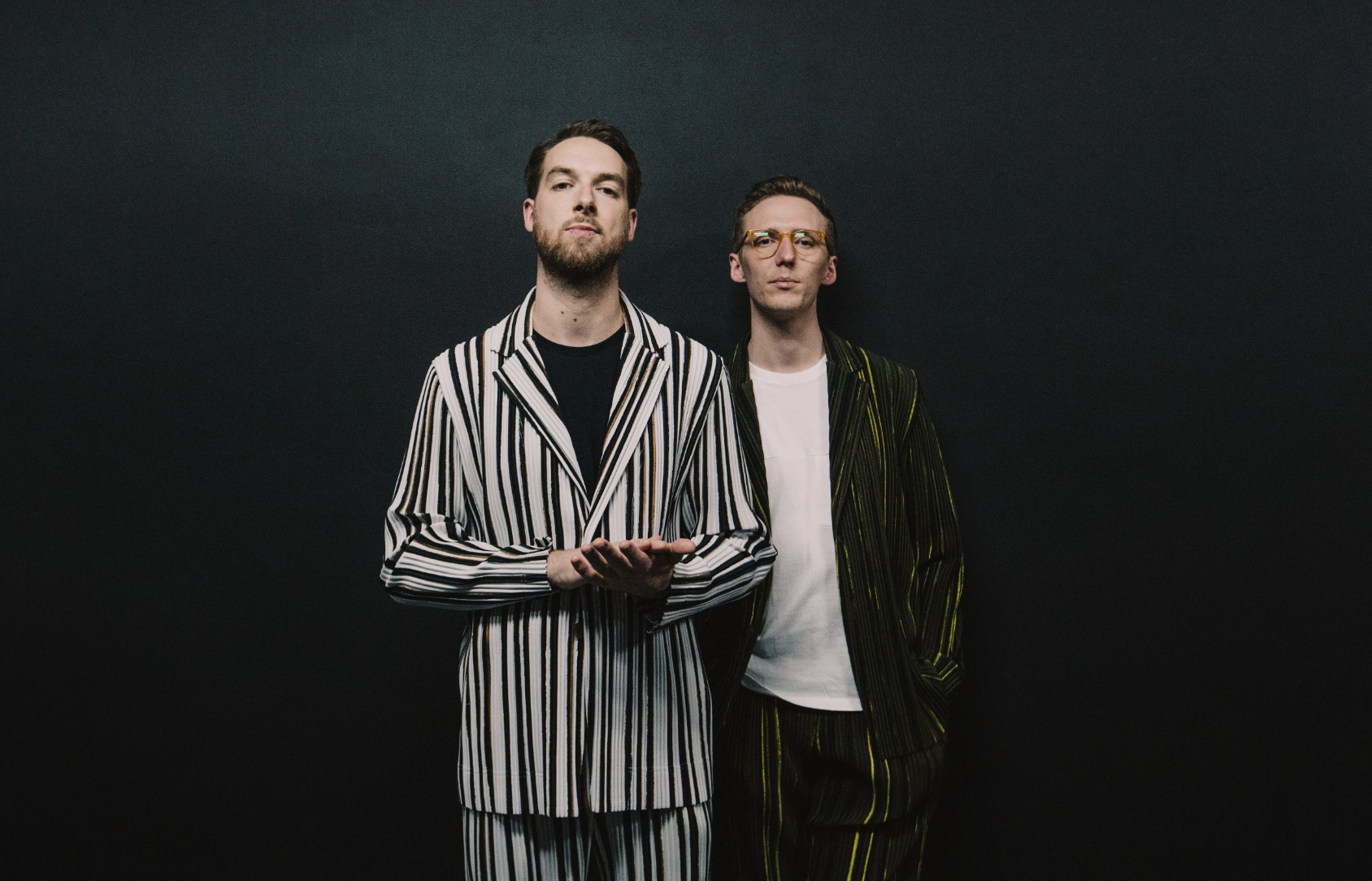 Don't rest on your musical laurels, get up to date with HONNE, the up-and-coming London-based duo who conjures up compelling emotional-cool jazzy soul.
Less than a month ago, Stormzy scored his first UK Number 1 single with Vossi Bop. The hit had a total of 12.7m listens on streaming services in its first week, boasting the most streams in a week for any rapper, breaking Drake's 2018 record. In celebration of this, we'll have our favourite Stormzy tracks on rotation on the Re-Mix.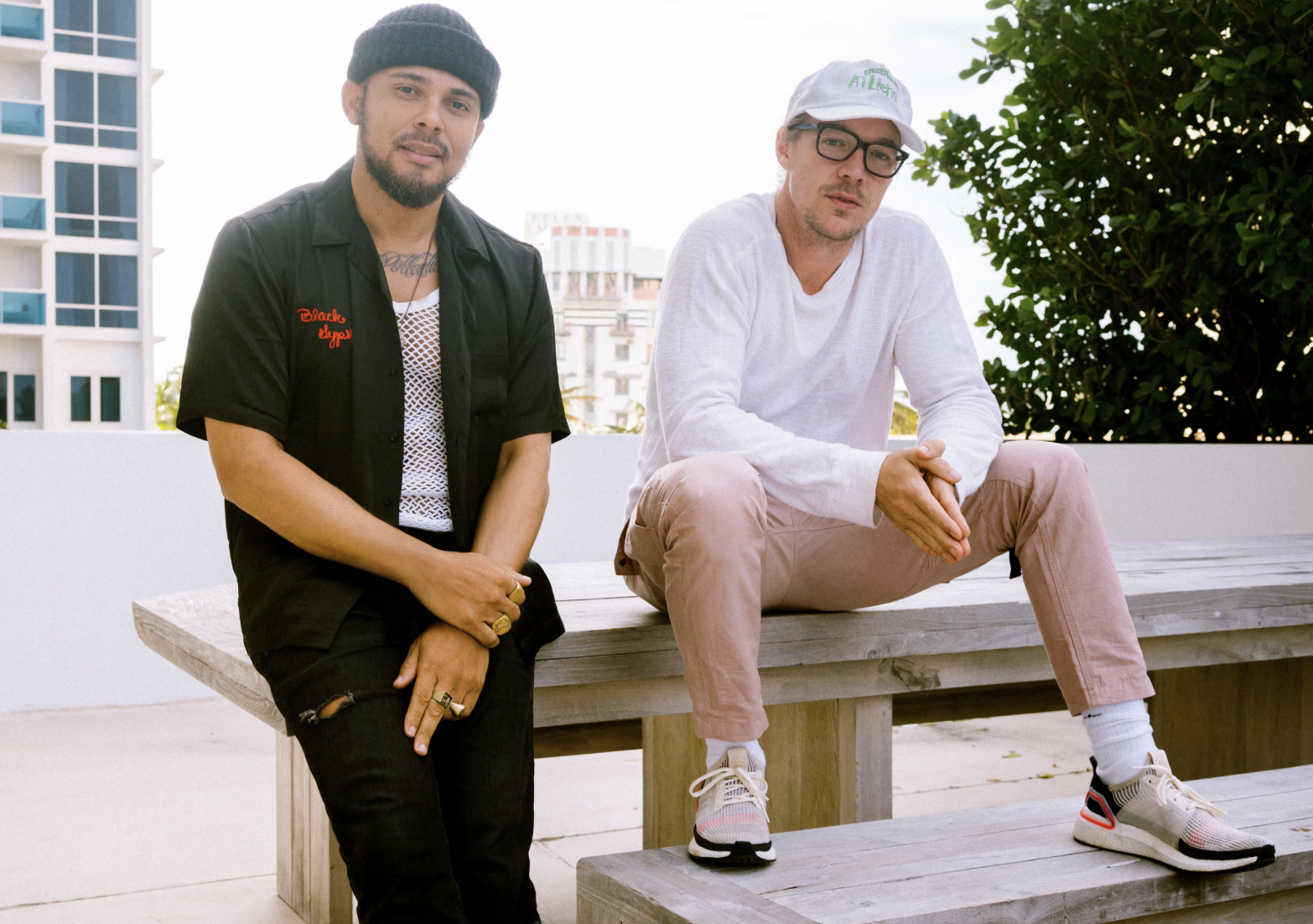 "We're not making the world smaller," says Walshy Fire, one-third of the global hitmaking behemoth that is Major Lazer, the American electronic dance trio that needs little introduction. Everyone in the office loves them, so they'll get plenty of coverage in our playlist.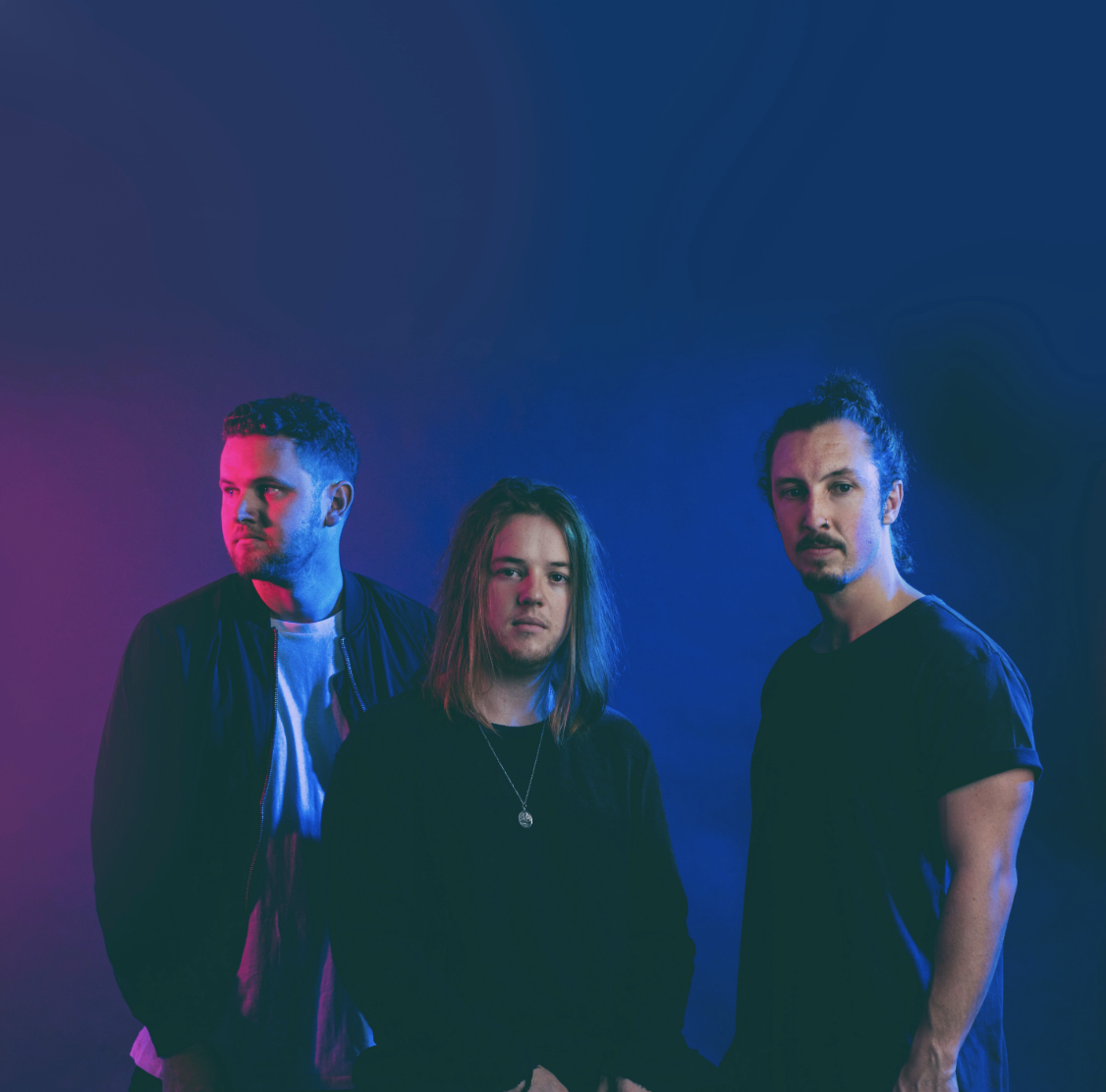 Hot off the heels of announcing their highly-anticipated New Zealand tour, SAFIA have quickly become our go-to office tunes. Their sophomore album Story's Start or End will be released on the 9th of August, written by the band over the past two and a half years, but you'll find some of their previously released singles here.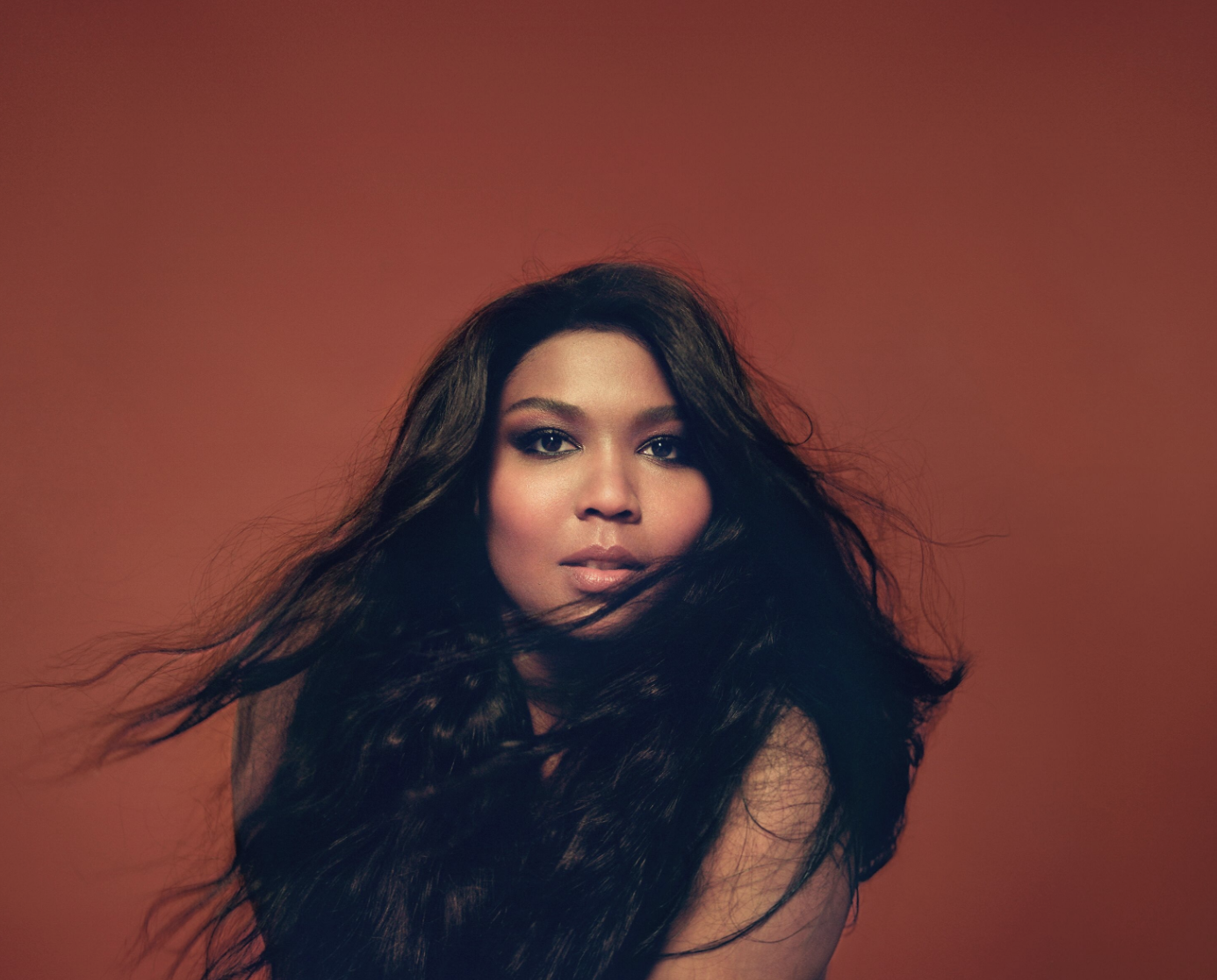 The singer and flautist who's sass and energetic music is addictive. This Minneapolis-bred rapper is proud to do things 'Like a Girl', an empowerment anthem that's become our chorus when we're in need of a little motivation.
Check out the playlist here.