Queen Elizabeth has Officially Given Harry and Meghan Her Royal Blessing
It's less than three days away from the most highly anticipated wedding of the year and the Queen has only just given her permission for our favourite royal couple to tie the knot. Finally, Queen Elizabeth has signed the Instrument of Consent, officially and legally giving her blessing to Harry and Meghan.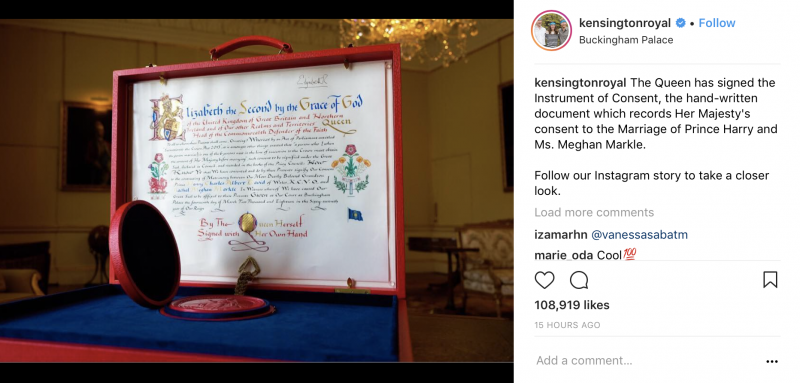 Technically, the Queen voiced her support of the union back in March by making her declaration at the Meeting of the Privy Council but this development just made it feel so much more official.
Kensington Palace made a Instagram post, confirming the news; "The Queen has signed the Instrument of Consent, the hand-written document which records Her Majesty's consent to the Marriage of Prince Harry and Ms. Meghan Markle."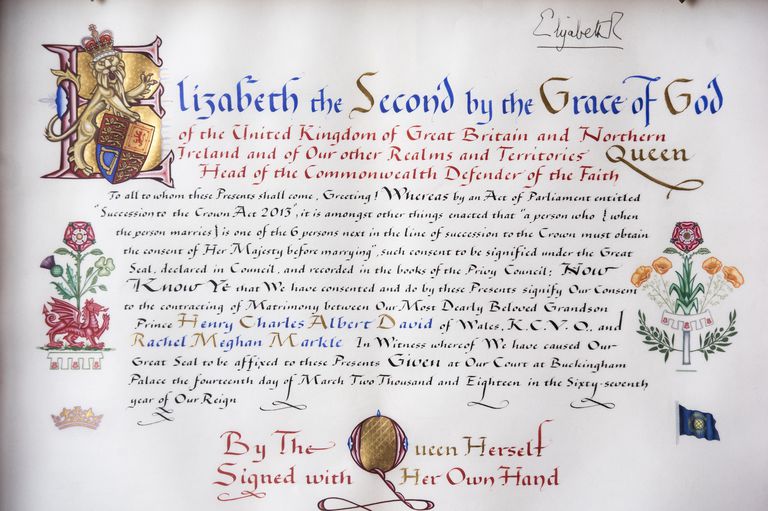 The post also shows off the personalised design of the document which features emblems representing the heritage of both Harry and Meghan. Meghan's side is embellished with a rose, the national flower of the United States and four golden poppies, the state flower of California. A red dragon, the symbol for Wales, UK emblems such as a shamrock, thistle and a rose and Prince Harry's label also decorate the document.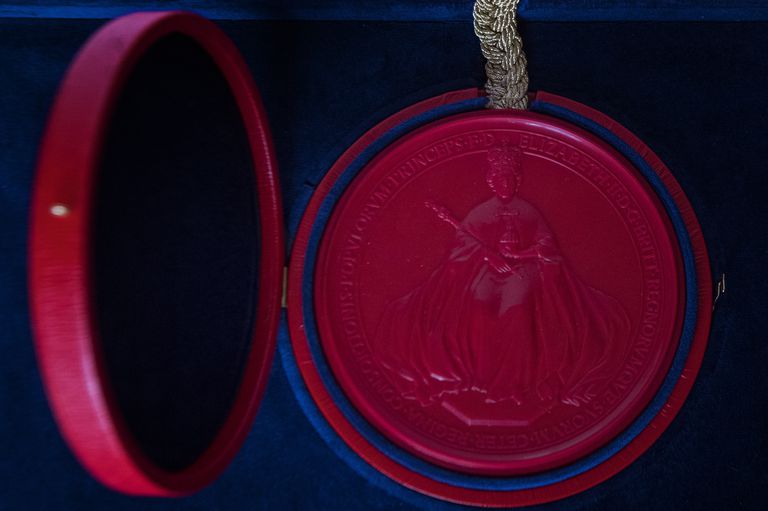 The document reads; "NOW KNOW YE that We have consented and do by these Presents signify Our Consent to the contracting of Matrimony between Our Most Dearly Beloved Grandson Prince Henry Charles Albert David of Wales, K.C.V.O., and Rachel Meghan Markle."
If this doesn't get you even more excited for the royal ceremony this week, we don't know what will.
Image Credit: People, Elle