Kim Kardashian-West takes a dig at her haters via Snapchat
We all know how savvy Kim Kardashian West can be when it comes to marketing and publicity. With a track record of sold out beauty products, two incredibly popular apps and even a range of her own emojis on the app store, anyone that questions the reason behind Kim's popularity is clearly overlooking the mega entrepreneurial talent that goes into this kind of success.
Adding another notch to her belt, Kardashian-West can now say that her latest fragrance release has made her over $10 million USD in just four days, and we're betting that the publicity that the launch gained from Kim's shady Snapchat story is what stirred the interest.
Kim posted what initially seems like a innocent list of friends and family on the receiving end of her unreleased Kimoji fragrances, which was quickly exposed as an iconic dig at all of Kardashian-West's haters.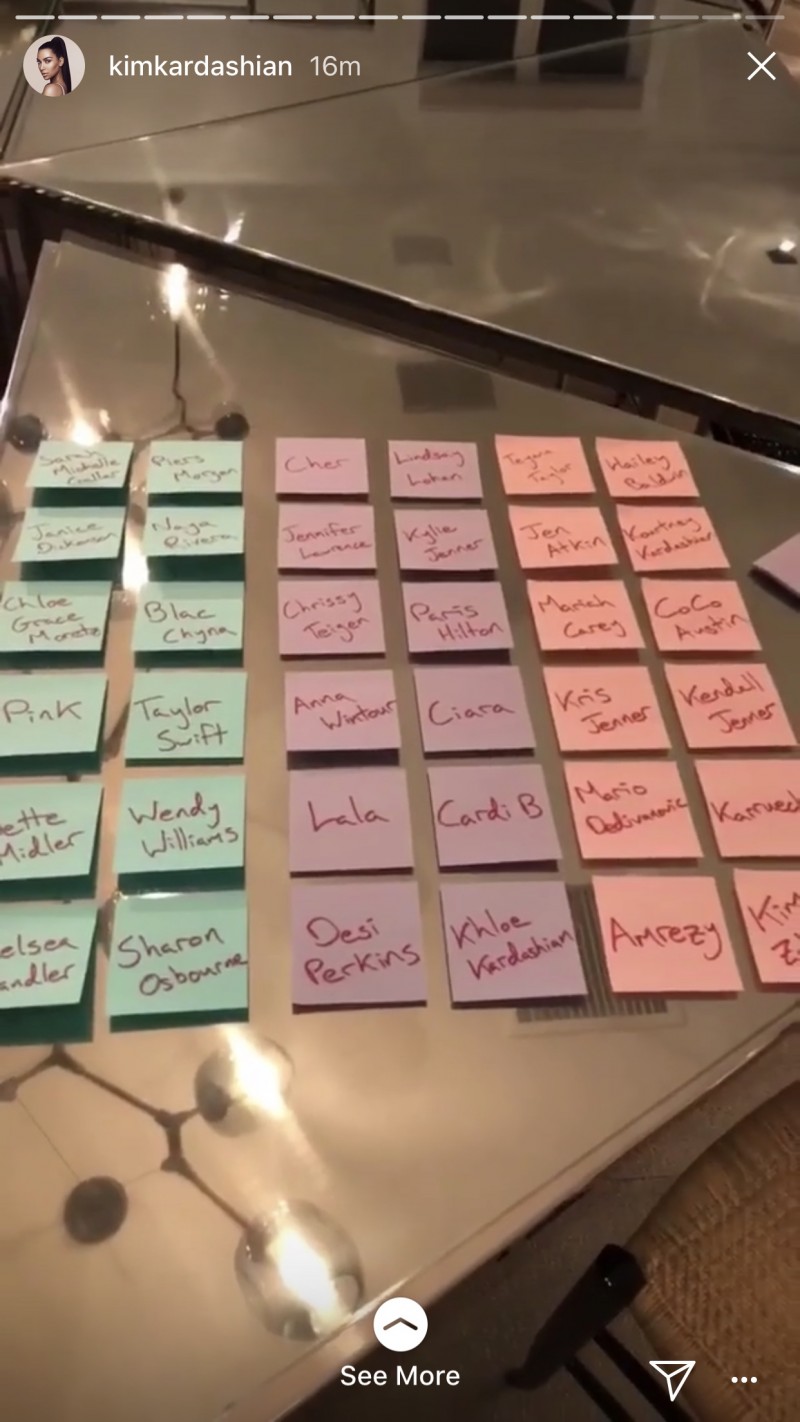 Split into three sections, the pink and purple sticky notes included names of those lucky enough to be on Kim's good list and included the likes of Kylie Jenner, Desi Perkins and Amrezy. Despite how sweet this may seem, it was the list of names on the blue sticky notes that caused the media stir. Including Taylor Swift, Chloe Grace Moretz and Blac Chyna, anyone who is caught up with the Kardashian's will recognise that the list exclusively includes the social media mogul's 'haters'.
We can't help to point out the new level of petty Kim reached after publicly outing her haters and then following it up by sending them her newest fragrances. The risky move sent the internet into a frenzy and the genius behind this marketing strategy can't be ignored.