Find out how Nespresso is improving the lives of female agronomists in Ethiopia
The little-known story of how Nespresso is helping to improve the livelihoods of female agronomists in Ethiopia and the world.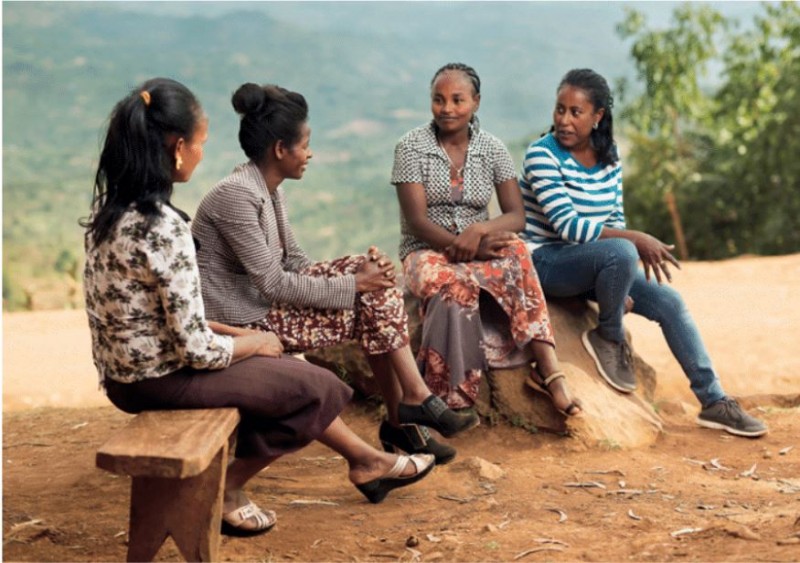 What you do know is that Nespresso is famous for their perfectly blended and richly vibrant coffees. Their extensive range of aluminum capsules offer an effortless, barista quality coffee in the comfort of home.
What you might not know, though, is that since founding in 1986, Nespresso has demonstrated a great commitment to sustainability. They focus on doing the good work rather than talking about it, but here's what you need to know.
In 2003, Nespresso launched the Nespresso AAA Sustainable Quality Program, to ensure the entire process from bean to cup protects the environment and improves the standard of living for coffee farmers and families.
But while the AAA Program started with a focus on quality and environmental issues, it has become more aware of a gender imbalance in the coffee industry.
Nespresso believe advancing gender equality is a key driver for coffee sustainability and could have a significant impact on coffee quality and productivity.
So, to the challenge this issue, by working closely with local communities in Ethiopia and Kenya, Nespresso began creating tailored recruitment initiatives for women.
As a result of the work so far, Nespresso has seen a drop in the gender imbalance. Already, women represent 31% of all agronomists working with coffee farmers worldwide through the Nespresso AAA Program (compared to 15% global average, according to World Bank estimates.)
Hailed the coffee heroes of Ethiopia, Nespresso's female agronomists have been improving the quality of Arabica beans through the AAA Sustainable Quality Program.
The skills and knowledge they have learnt through the AAA Program allows them to teach other women and help them to establish their own coffee farms. Their work in educating coffee farmers has helped to improve the quality of their coffee and has subsequently had a positive impact on the local farming communities.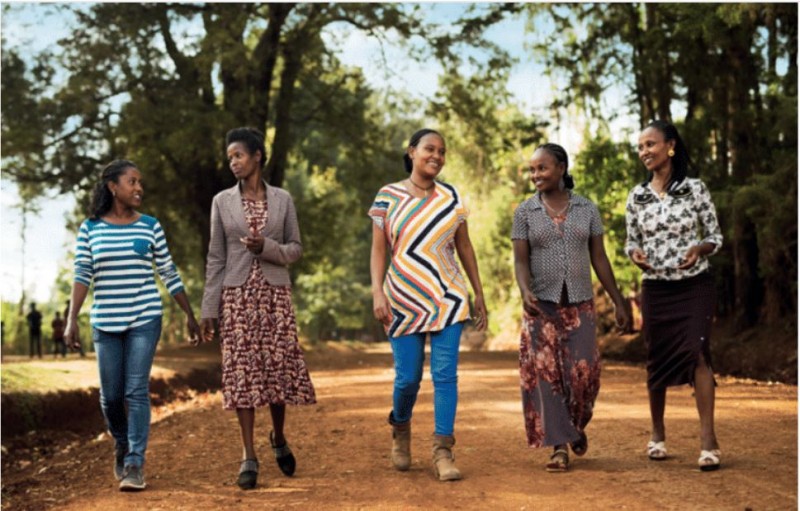 In addition to enjoying the superior Nespresso blend of coffee, devotees also support a system founded on equal and fair-trading. With every sip of a rich Arpeggio or smooth Lungo capsule, you can rest assured it has been made with the true love of coffee at heart. So, Nespresso – we salute you!