New Zealand musicians to keep an eye on
May is an eventful month for the entertainment industry, especially here in the Southern Hemisphere where we are celebrating New Zealand Music Month. In honour of the talented musicians of our country, here at Remix, we've collated our favourite local artists that hone the unique kiwi essence.
If you're in need of shaking up your Spotify, these Kiwi artists will be music to your ears.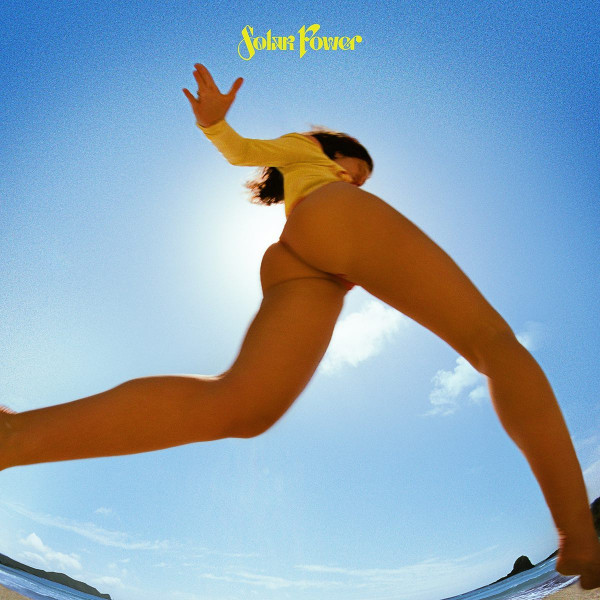 Via @lorde
As the leading lady of New Zealand music, Lorde is an unquestionable addition to our favourite local artists. Lorde is known for her unique indie musical style and relatable lyrics, rocking the music scene with her latest album Solar Power, released in 2021.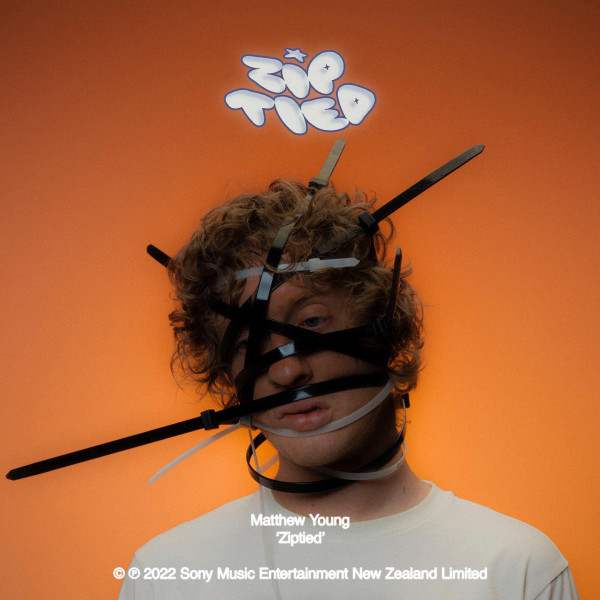 Via @matthewyoungtv
Matthew Young is a talented R&B singer from New Zealand who recently teamed up with electronic artist Cosmo's Midnight on their upbeat single, "It's Love".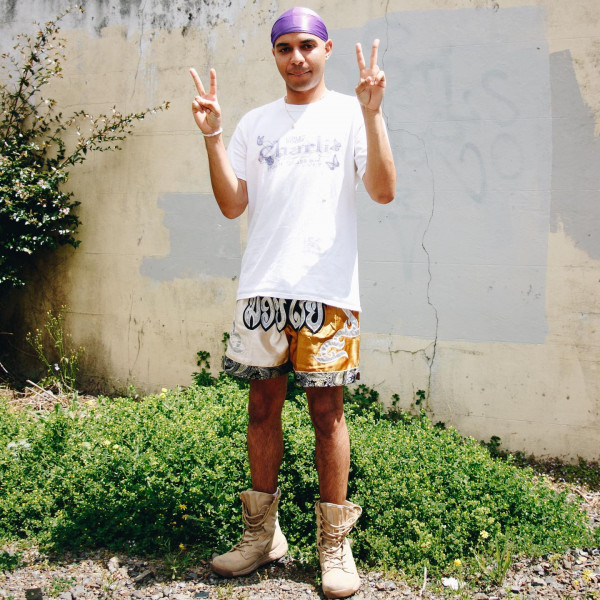 Via @leaping.tiger
The pseudonym of Jacob Park's electronic project, Leaping Tiger is all about Park's musical roots, drawing inspiration from his talented family.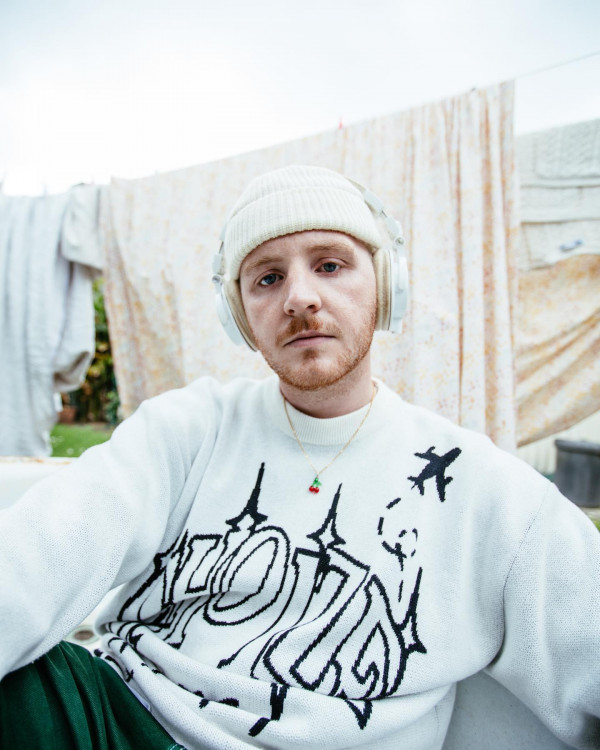 Via @ipsymusic
New Zealand artist and producer Sebastian Vallance, better known as IPSY, uses his talented repertoire to create indie/pop music with his own non-confirmative touch.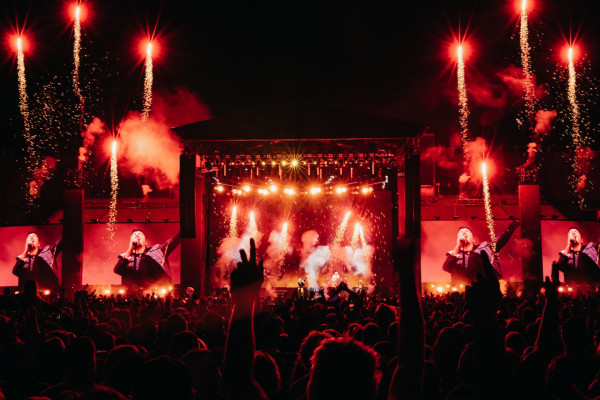 Via @six60
The legendary, award-winning band of New Zealand, SIX60, are iconic for their combination of rock, reggae and pop with a twist of kiwi roots. "Don't Forget Your Roots" represents their humility and deep appreciation for New Zealand values.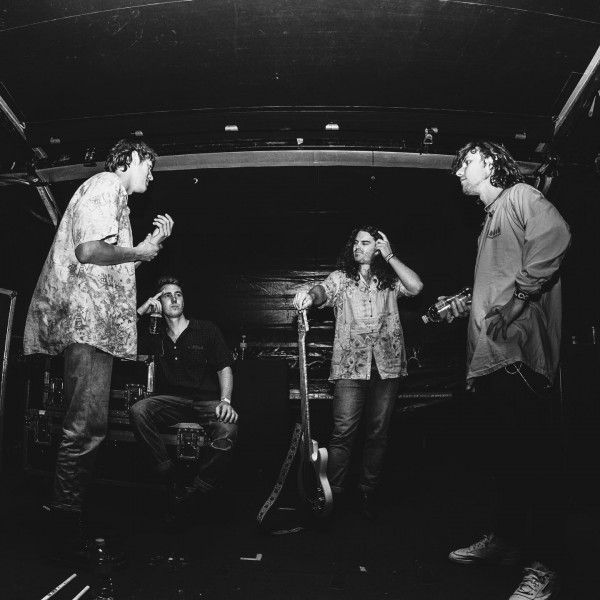 Via @makoroad
Mako Road are an indie-rock band encompassing the easy-going, chill culture of a kiwi summer. Their Spotify chart-topper "The Sun Comes Up" captures the soul of New Zealand acoustics.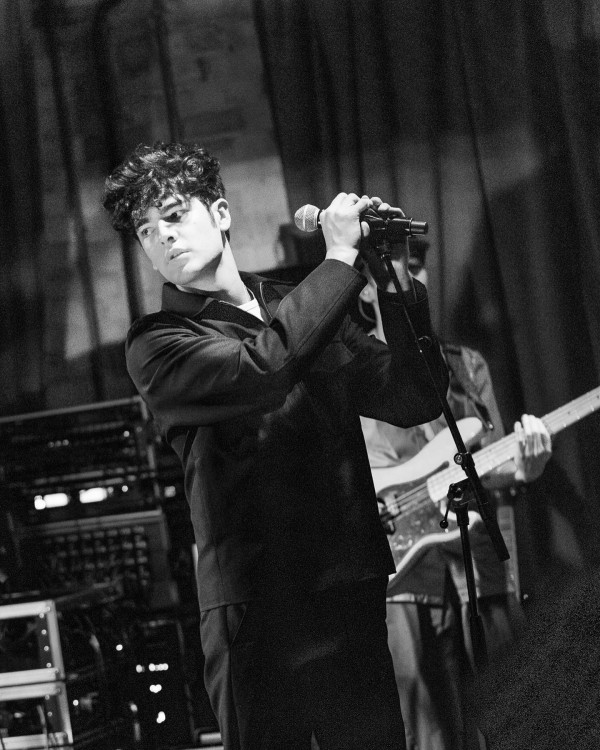 Via @harperfinnmusic
Harper Finn narrates his life and the journey of coming of age in his music, bending the style boundaries of pop with his unique interpretations.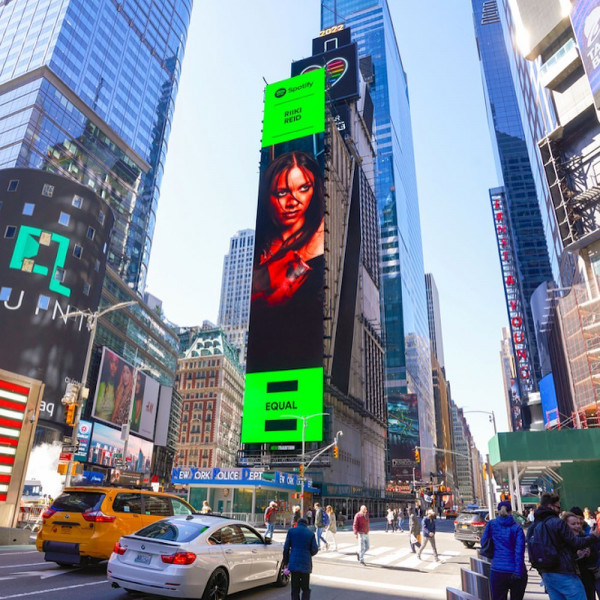 Via @riikireid
Raquel Abolins-Reid is one to watch with her new project, RIIKI REID. With subtle nods to her heritage, RIIKI REID is as catchy and upbeat as it is intriguing.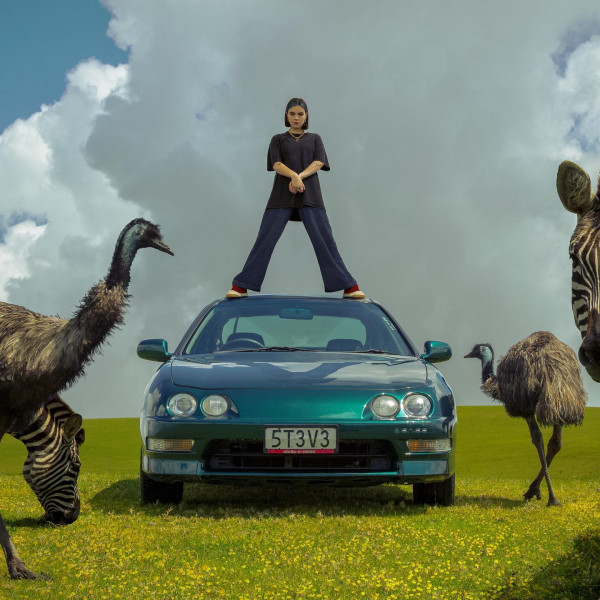 Via @beneemusic
Rising to fame during the beginning of the pandemic, BENEE, also known as Stella Bennett, reflects on life as a New Zealand teenager with whimsical yet quirky lyrics. For younger generations, BENEE's "Supalonely" essentially became the anthem of the first 2020 lockdown.