Check out the amazing OUR:HOUSE Summerfest lineup here!
We're counting down in excitement for the first of many Auckland-based summer festivals! Summer:fest is coming to Mt Smart Stadium on Saturday 2nd December, with none other than the legendary Deadmau5 headlining what is sure to be an awesome day out for festival-goers.
This week, Our:House announced the star-studded lineup which will be joining Deadmau5 to kick off New Zealand summer. As if you needed any more of an excuse to get your glitter on, perfect your festival braids and give your favourite festival outfit its first run of the season, here are the acts you can expect to see at Summer:fest:
Straight off the back of their European summer, is Showtek! These talented Dutch brothers have had multiple chart-topping hits and have worked with some of the biggest artists in the world including Tiesto, Chris Brown and David Guetta. Their latest song 'Believer' is a collaboration with Major Lazer and is sure to be a show-stopper.
Joining Showtek is 24-year-old Sydney-based artist, Kilter. His music has been streamed 33 million times online and his set promises big things, incorporating drums, keyboards and samplers.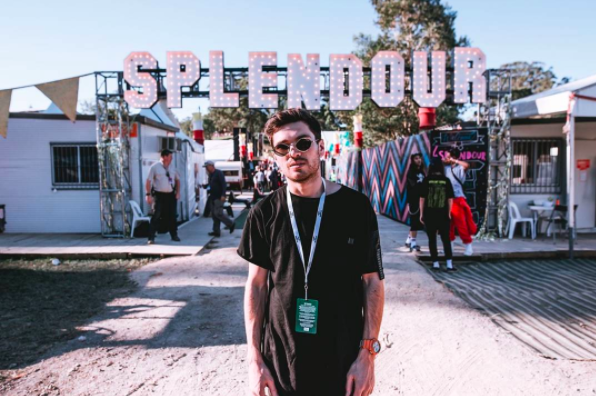 Not many DJ's can say their music was used at an election rally, but Throttle can! His music was played at none other than one of Hillary Clinton's campaign rallies! He claims his music is 'dirty disco' and this is one act we can't wait to see.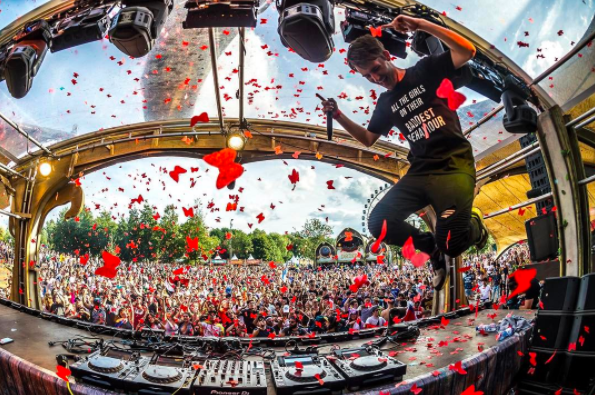 Joining these must-see international artists are local favourites: Cymbol, Sweet Mix Kids, Tim Phin, Ultan Burke, Jaycen Amour and many more still to be announced!
You won't want to miss out on this awesome festival! Summer:fest is being held on Saturday 2nd December at Mt Smart Stadium in Auckland. Tickets available, here.