The Pacific Heights album premiere & exhibition
We haven't had a new album from Kiwi musician Pacific Heights for eleven years - until now, that is. Tonight the first album in over a decade, entitled The Stillness, will be played live for the very first time at Lot 23 in Auckland before it's officially released this coming Friday.
The reason for tonight's exhibition is the collaboration between Devin Abrams (Pacific Heights) and graphic designer/illustrator Matthew Eales. The two have created a multimedia art exhibition, which began when Devin invited Matthew to create artwork for the cover of his forthcoming album. What was initially a simple commission, promptly evolved into a two-way creative outlet. Matthew was able to create twelve black and white pieces for the exhibition which all aligned to tracks from Devin's album.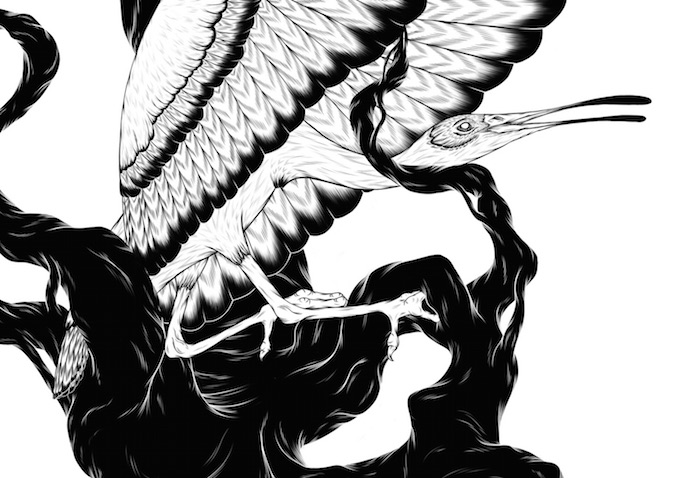 Tonight while Devin performs all of the new Pacific Heights album in full, artworks will light up around the gallery for the song they are paired with. All the artworks will be available for purchase after the show.
Check out one of the singles off the new album, 'Buried by the Burden' and get a feel for the sound of Pacific Heights before tonight's intimate show.
What: The Stillness Exhibition & Album Premiere
Where: Lot 23, 23 Minnie Street, Mount Eden, Auckland
When: Wednesday 25th May, 7:30pm