The best ways to celebrate International Women's Day
International Women's Day is upon us once again, and serves as an important reminder of the power of female voices in society, and the need for us all to strive towards equality. International Women's Day has been observed for generations, and celebrates the coming together of communities and agencies across the world for a day of recognition. In light of the Times Up and MeToo movements, this Women's Day seems more relevant than ever. To bring in the day, here's a few feminist ideas to honor women everywhere.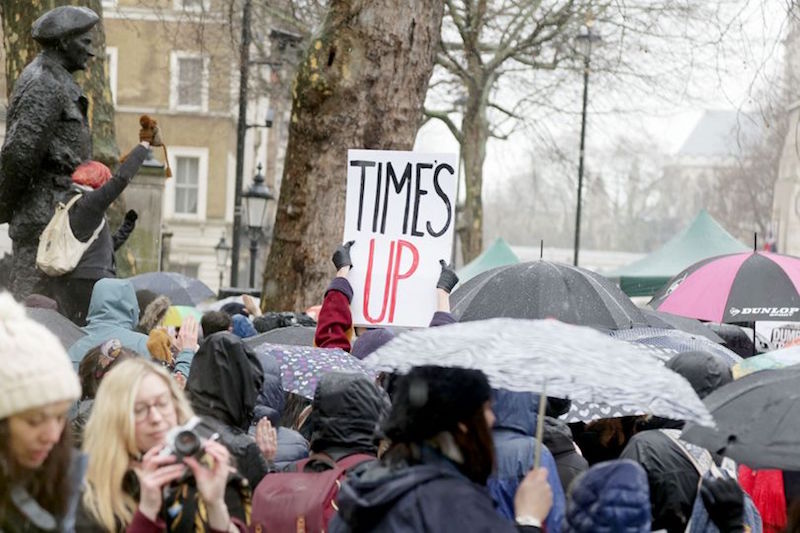 Read and Learn!
If there's one way to a brighter future, it's through learning. Education is key, so read up! Our picks include: 'We Should All Be Feminists' by Chimamanda Ngozi Adichie. This is an adaptation of her famous TED talk, which looks to feminism in the changing modern day. Have a skim of 'The Bitch Doctrine' by Laurie Penny. The book is a culmination of essays penned by those angry with the current state of the world. In a time where the American president is spouting terrifyingly sexist and racist tweets, 'The Bitch Doctrine' looks to the power of feminism in trying times.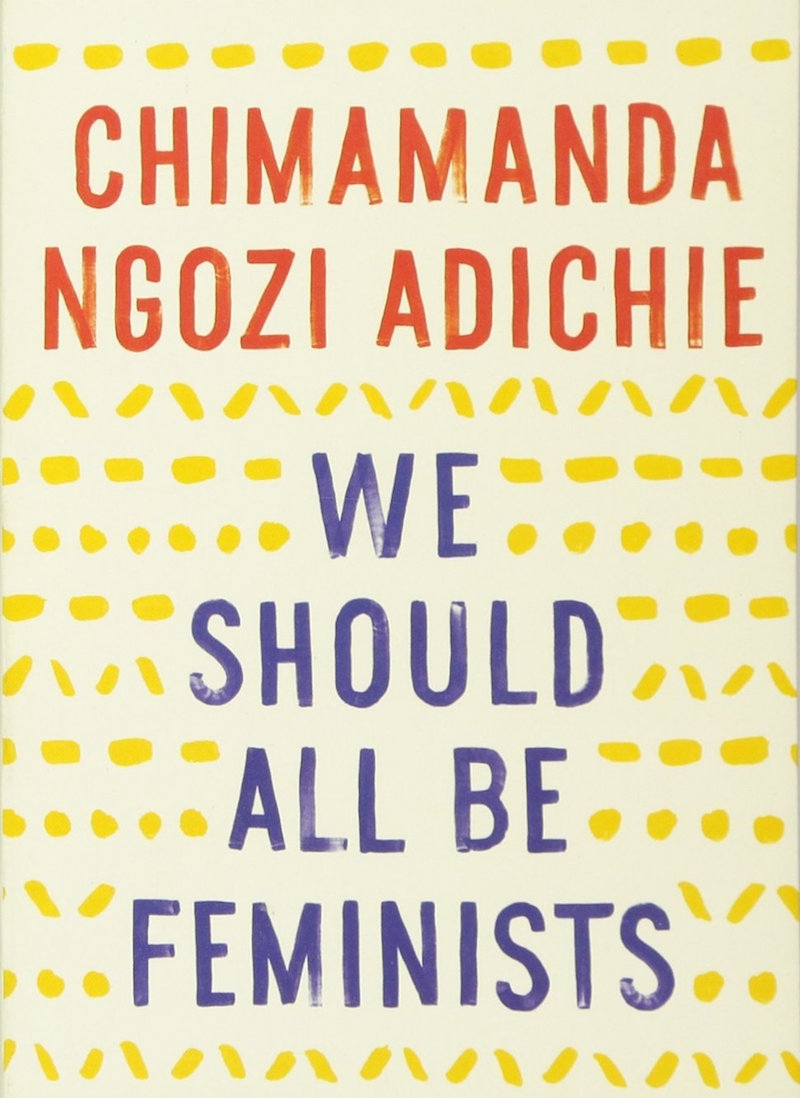 Support!
International Women's Day is an important time for women's charities across the globe to gain further support. Inspiring Girls International is an organisation empowering young girls through connecting them with role models and fostering goals. Women's Refuge NZ aims to prevent family violence, by providing safety, support and security to women in trying circumstances. Women for Women International works in countries struggling with conflict, to empower and encourage marginalised women.
DO!
This year's International Women's Day theme is focused on pressing for progress. Through pushing and motiving those around you to think about their impact, we can move towards a more equal society. Get involved in the movement.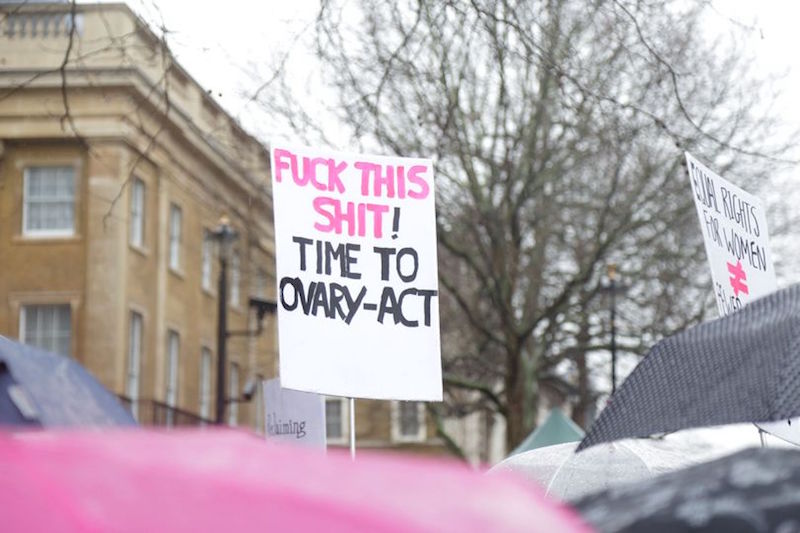 Shop Smarter!
Astley Clarke have collaborated with Gurls Talk, a place for women to openly communicate their experiences. 100% of proceeds from the lip logo pendant will go directly to Gurls Talk.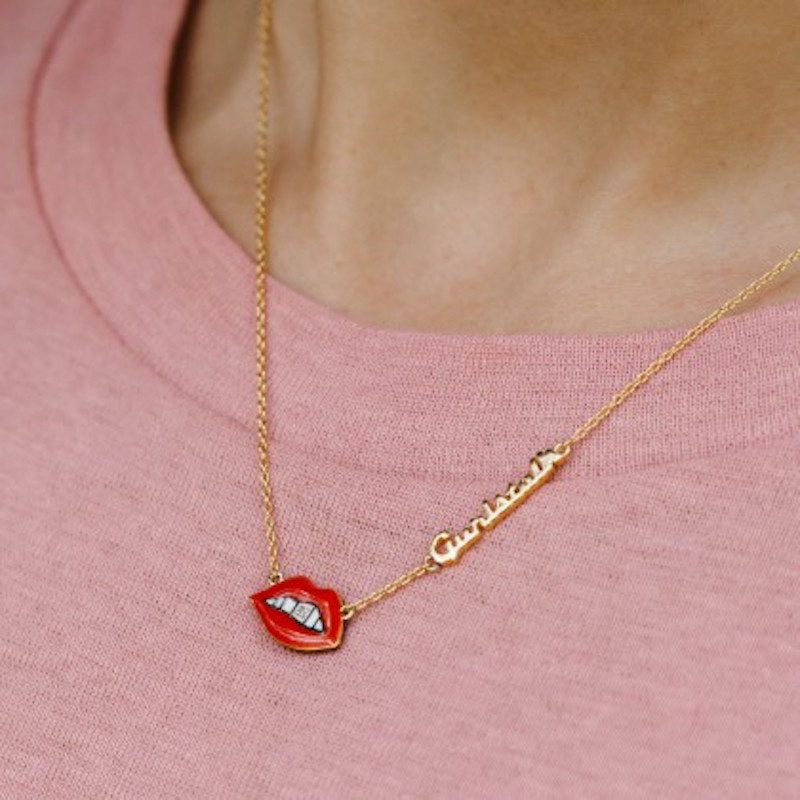 Chinti & Parker are celebrating womanhood through their collaboration with Women for Women International. The profits from this sweater will go to the organisation and their efforts to create equality and female empowerment.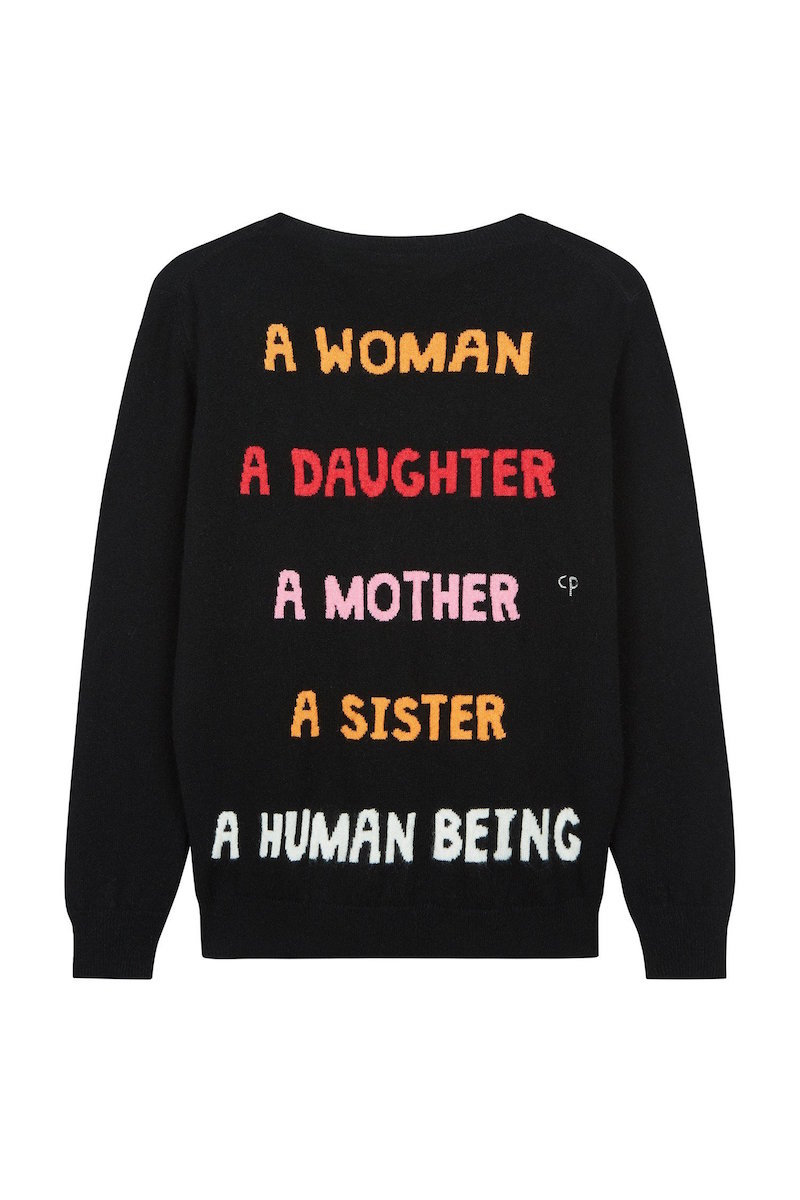 Logo tees are back and better than ever. A portion of the proceeds from these feminist tees will help the fight for equality, with funds going to the National Organisation for Women.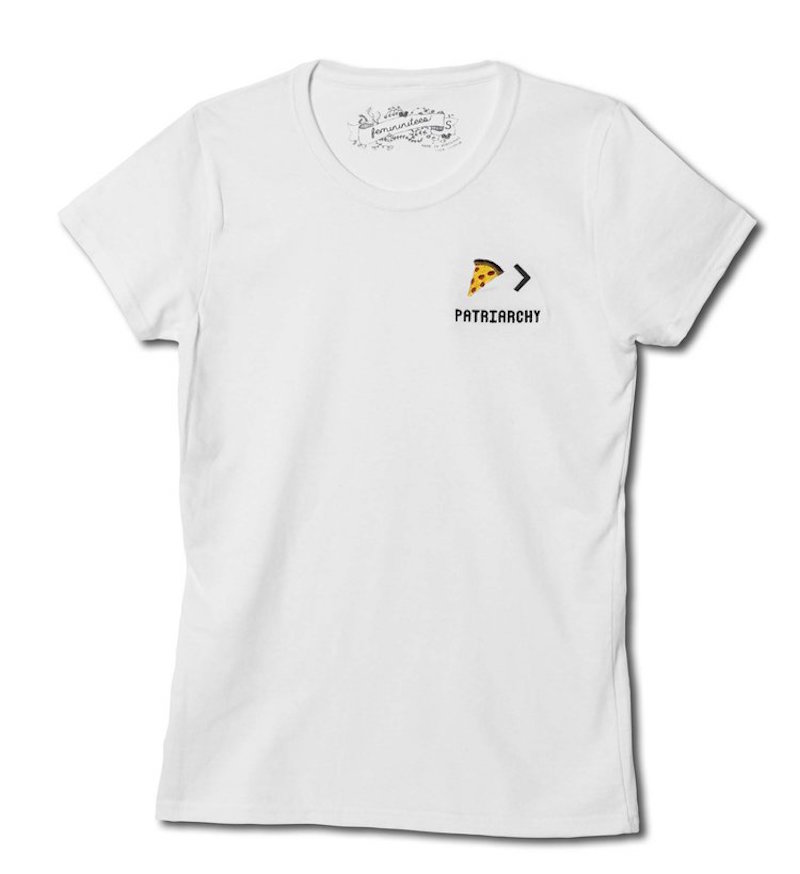 (Additional imagery by Lauren Dudley for Vogue)