The Chivas Club returns, with a twist 
The Chivas Club returns after the resounding success of last years' speakeasy pop up, this time stretching beyond it's Auckland roots to Wellington and Christchurch. An event not to be missed, this party celebrates the smooth luxury of one of the finest brands in the whisky world, bringing together guests for a night of entertainment, canapes and of course the benchmark of quality whisky: Chivas Regal.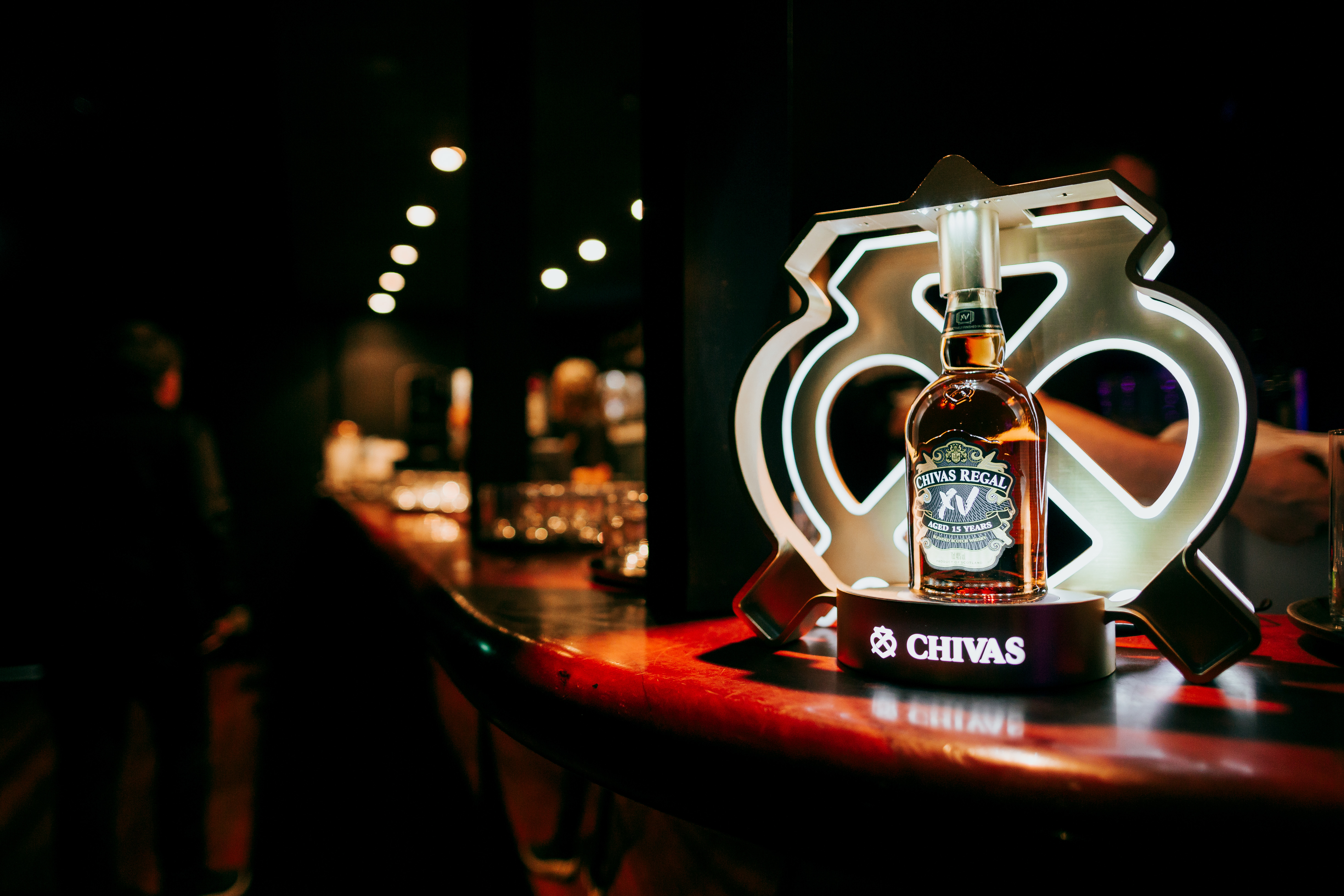 As the world's first luxury whisky brand, founded in 1909, it's undeniable that Chivas Regal sets the bar for quality and taste, style and substance – so it's no surprise that attendees can expect a night that will astonish and delight. Chivas believes that 'blended' is better in life and in whisky' and this year's exclusive events encapsulate this.
"The Chivas Club events are all about celebrating life and success. Chivas is the perfect partner for our guests to explore unexpected blends and to enjoy the versatility of our delicious whiskies," says Jack Potter, Chivas New Zealand Ambassador.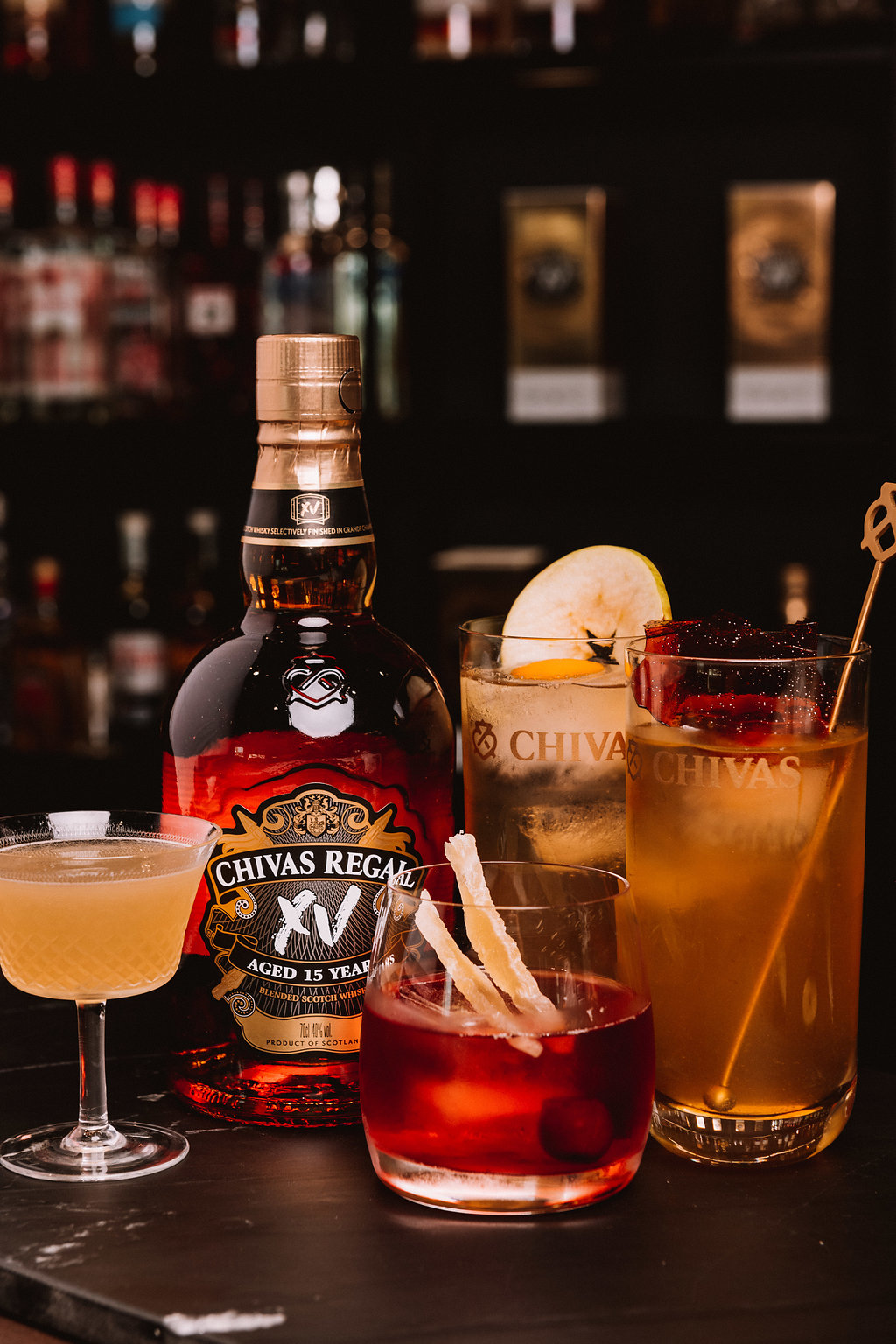 To transform the occasion into an extraordinary night worth celebrating together, a bespoke cocktail list has been carefully crafted to showcase the Chivas range, in particular, the unique blend of Chivas XV. A scotch whisky aged over 15 and then selectively finished in Grand Champagne Cognac casks - the perfect expression for those who want to celebrate life with a truly luxurious and unique spirit.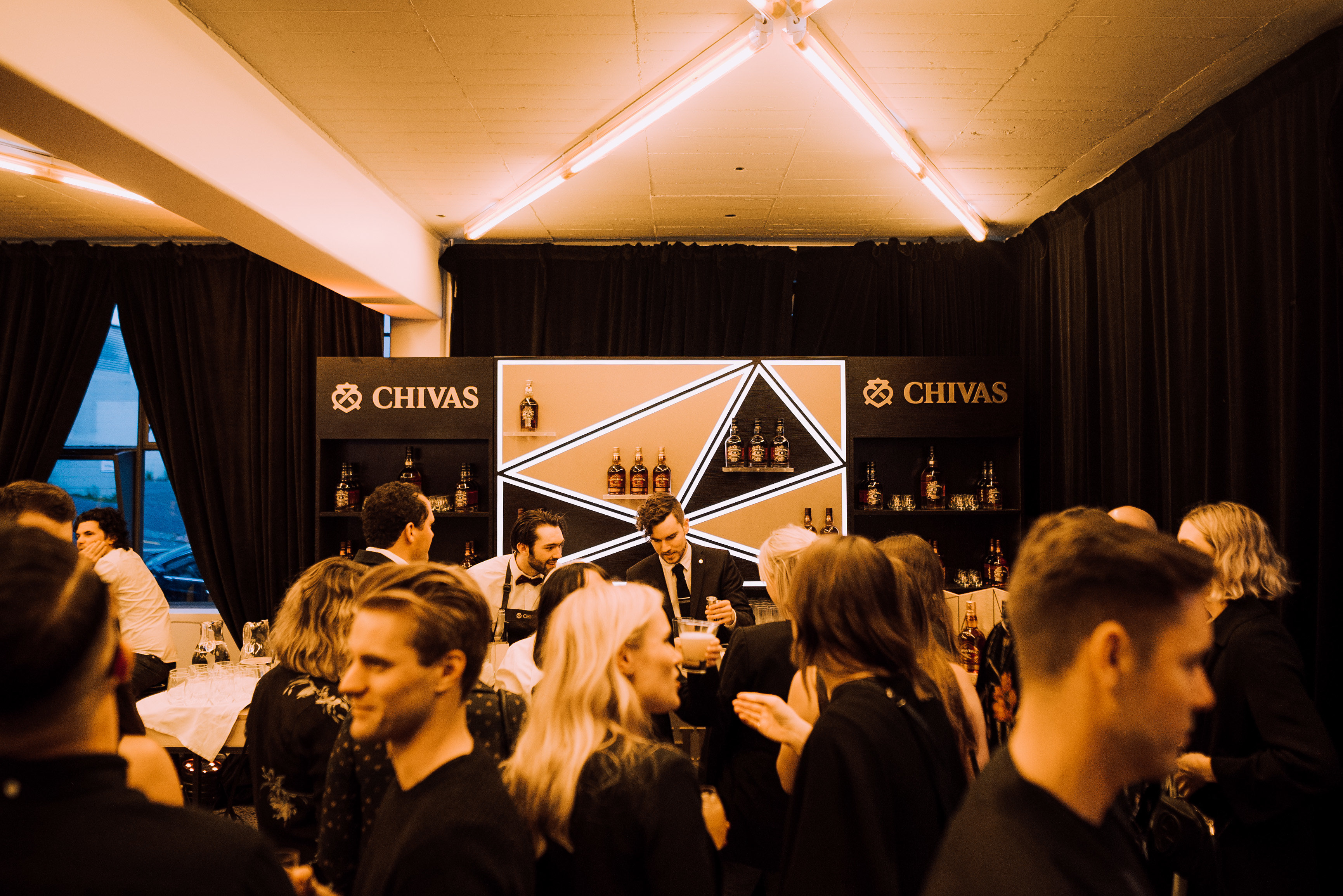 Entry to The Chivas Club events is free and includes a night of entertainment and light food, with Chivas cocktail specials and a cash bar. Entry is limited and will be on a 'first come, first served' basis. For those familiar with previous years events, this is no longer a clandestine affair, and locations can be found below...we'll see you there.
Event details below -
Christchurch
Friday 27th September,
The Glasshouse, from 7:00pm
@theglasshousechch
Wellington
Saturday 12th October,
Hawthorn Lounge, from 7pm
@hawthornlounge
Auckland
Saturday 26th October,
The Jefferson, from 7pm
@thejeffersonauckland
Join us by sharing your Chivas Club experience using the hashtag #TheChivasClub