The latest Friday bop for your weekend listening
Prepare to hit repeat on LA-based artist Easton's brand new single On Holiday.
Easton describes the song as 'an electro-pop disco tune weaving falsetto vocals through deep bass and old school R&B.' His dreamy new music video is directed by Tyler Winther and choreographed by Ryan Walker Page, which he hopes will be 'a call to break your routine and shake things up, ultimately freeing yourself from expectations and other forces holding you back.'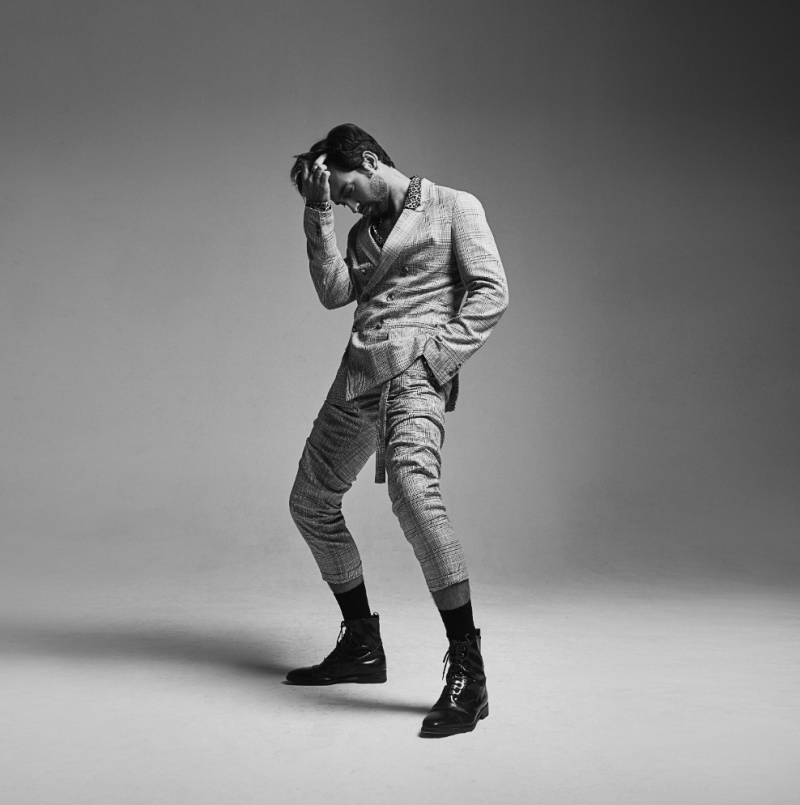 In 2018 his debut single Blue Love landed a spot on Hypem's Popular chart and earned features on Spotify's 'Chill Vibes' and 'Fresh Finds' playlists. Now with over 1-million streams, Blue Love has been praised by Nylon, Flaunt, and Ones to Watch who said it was 'everything that conceptual, thoughtful and playfully-orchestrated indie-pop should be.'
Hot off the press, the track and music video were released only two days ago, so jump onto youtube and do yourself the biggest audio favour of the year.
Just to make things extra easy (you're welcome) you can find his youtube here and his Spotify here.
Happy listening!