'The Supper Club' is bringing full speakeasy glam to Auckland!
If you're not a sucker for a speakeasy vibe, you're lying. We'll take any excuse to take our wardrobes back to the glittering 1920s and lounge around in art-deco chic with drink in hand. The brand new event 'The Supper Club' is just the excuse to glam up and imbibe that we've been looking for!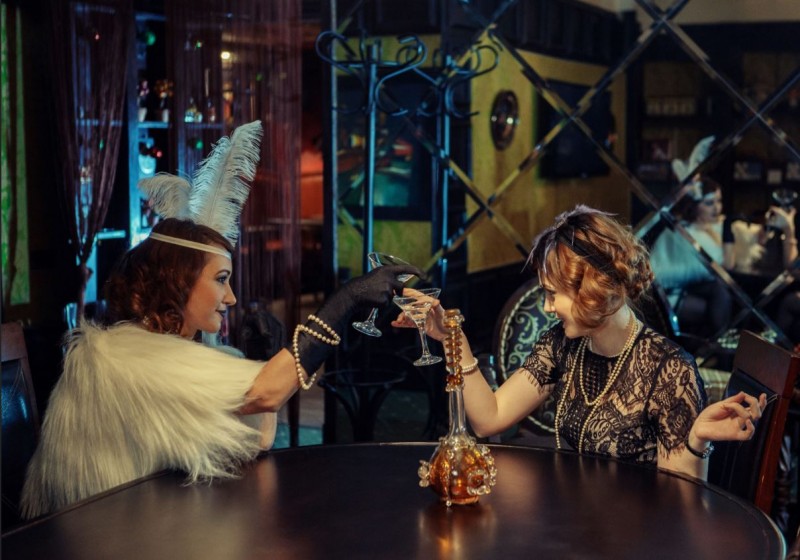 'The Supper Club' promises to be THE party of American Express Restaurant Month. We're talking live jazz, burlesque dancing, decadent cocktails, black and white films and the most lavish of canapes. Swoon! Guests will also dance the night away to DJ Murray Sweatpants! Dress to impress – the more vintage glam your ensemble, the more at home you'll look in this prohibition era illicit club pop-up.
What better way to spend a Saturday night? This night right out of the roaring twenties is hosted by Everybody's and Imperial Lane on Saturday 11th August from 7.30pm. Even the building itself looks the part!
There are two ticket options, with the $90 per person option including two drinks (a delicious cocktail and a wine), canapés and a seated supper of platters, and the $40 per person ticket includes a cocktail and canapés.
This exclusive experience WILL sell out, so head to Heart of the City to secure your tickets!