The wedding cake royals have been serving for decades
If there's a more iconic cake than the $80,000, four-tiered, five hundred-pound fruit cake seen at Queen Elizabeth and Prince Philip's wedding; we've yet to hear about it.
Although not all royal wedding cakes are made to this level of extravagance, there is a common denominator; fruit cakes have been being used by the royal family for decades.
While the average person generally experiences disappointment after cutting into a cake only to discover it's a fruit cake, Chris Dodd, of London's Dalloway Terrace, explains how the liquor-filled treat is made in a manner that almost makes us want to give it another go...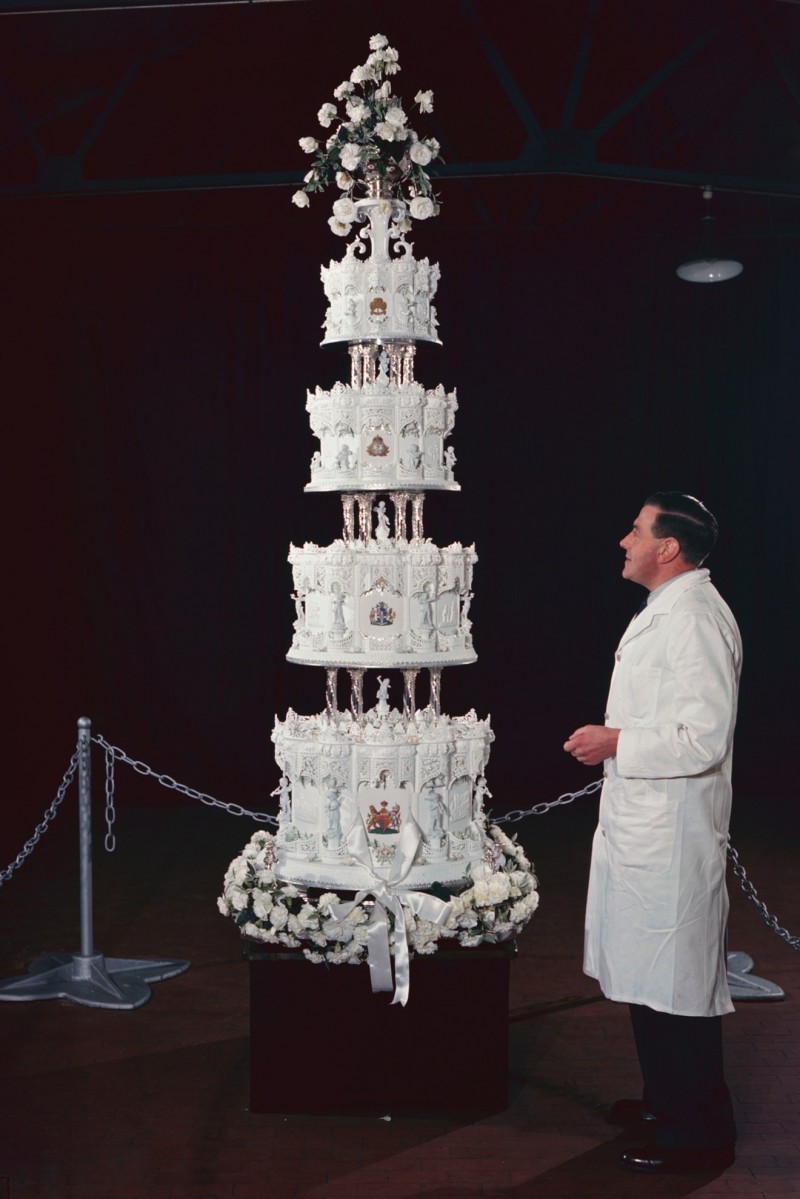 "It is an elaborate mixture of reconstituted dried fruits, which have been soaked in fruit juices and an alcoholic beverage such as port, sherry, rum, or even whiskey. To these, a dark brown sugar is added together with a mix of fragrant spices, butter and flower. The final product is then coated in a marzipan layer, followed by royal icing to create a smooth and elegant finish," he explains.
Dodd goes on to describe the origins of the cake, helping us understand why such a mundane cake is used for events as extravagant as royal weddings.
"A fruitcake was originally a symbol of wealth and prosperity because of its precious ingredients such as dried fruits, alcohol and spices. Furthermore, the cake, in a way, represented the vastness of the British empire, using ingredients from far flung corners of the globe. A wedding was, and is to this day, a time of celebration and as such calls for a cake to match the occasion."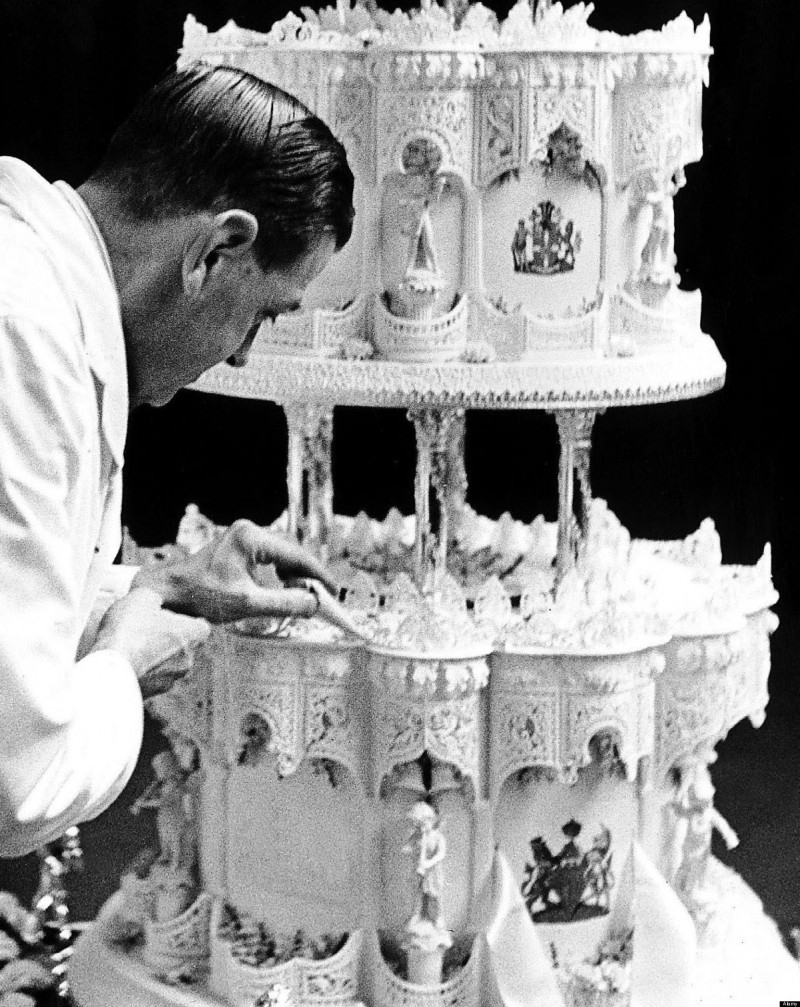 We don't know about you, but the knowledge that we've indulged in the same fruity goods that the Royals serve at their own weddings makes us feel a little more posh.
Hopefully, banana cakes and groom's cakes will soon be joining the ranks of the Royally-acclaimed cakes after both Will and Kate and Harry and Meghan abandoned tradition in favour of some more unconventional baking!