Germany has opened a dedicated clubbing exhibition!
A new exhibition in Germany has just opened up and it brings a nightclubbing experience like no other.
Night Fever officially opened at the Vitra Design Museum and explores what nightclubs were like through various different decades, whilst also exploring the relationship between nightclubs and architecture.
Each room represents a decade and each one has been designed based on some the worlds most iconic nightclubs, dating all the way back from the 1960's. Not only does the exhibition explore distinct spaces of the nocturnal leisure scene but it also is a space that hopes to inspire budding architects.
Visitors will be welcomed by the 1960's, a room that is inspired by New Yorks Electric Circus, where throwing jugglers and trapeze artists performed frequently. Night Fever's 1970 room explores another New York based club called Studio 54, that gained cult status as it became an A-list celebrity fave.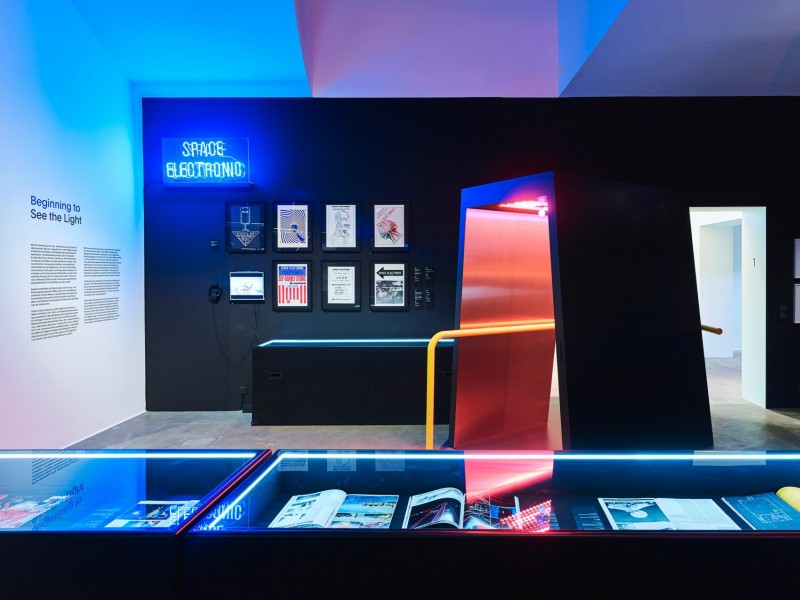 Dancing on into the 1980's room, you'll find designs inspired by Manchester's Hacienda nightclub, here you'll find a post-industrial interior. This club was known for being the inspiration behind the acid-house genre and also transitions into the 1990's section of Night Fever.
To wrap up the whole groovy experience you'll find yourself in a room that looks to the complexities of modern-day clubbing and explores how the culture is thriving today. It is rumoured that architects nowadays are working to bring the nightclub scene to new levels of innovation, how exciting!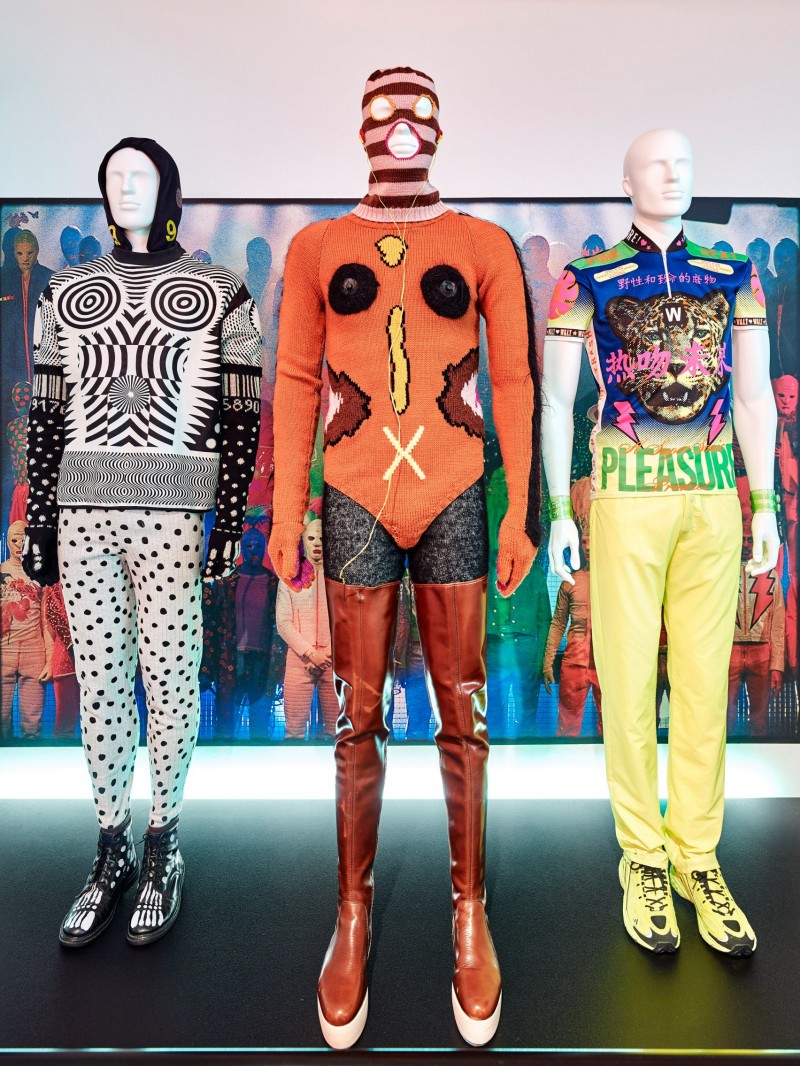 (Images from Dezeen)