Woman Crush Wednesday: Ashley Graham
Introducing your new girl crush and the plus-sized model preaching a body positive message - Ashley Graham.

The Nebraska-born beauty has been in the modelling world since she was a teen and has continued to challenge traditional modelling norms when she featured as the first plus-sized model in Sports Illustrated.
Ashley can now add designer, entrepreneur and motivational speaker to her long list of accolades. She's a humanitarian, too, offering her time to those in need in South Africa. She's been named under Forbes Magazine's 30 under 30 List and has designed a lingerie line with Canadian brand Addition Elle.
Ashley Graham is this week's Woman Crush Wednesday…
1. She's breaking records
Ashley became the first 'plus-size' model to appear in a Sports Illustrated ad, followed by her own cover. When the issue was revealed, she posted "Sports Illustrated has started a revolution and I'm so honoured to be a part of it! This cover is for every woman who ever felt like she wasn't beautiful enough." Earlier this year Ashley released her own swimsuit line, 'Swimsuits for All' showcasing epic designs for all sizes.
2. She's a talker
There's no doubt about it, Ashley knows how to talk the talk (and walk the walk)! She spoke at a TED Talk event, her chat on confidence and self love is titled, 'Plus Size? More Like My Size.' Ashley left the crowd with her empowering words, "Never let anybody tell you that you can't. My goal is to give a voice to young woman, for girls who struggle to look into the mirror and woman who feel uncomfortable expressing their confidence." Ashley also visits schools to talk about body image and acceptance.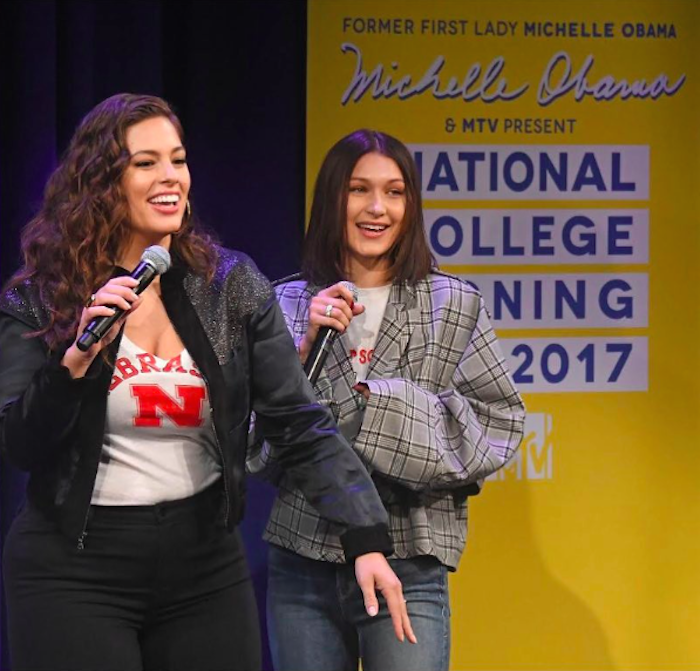 3. She's amongst all the squads
When Ashley's not pumping wise words into young hopefuls that they 'slayed' on her perch as a judge on America's Next Top Model, she's front row at fashion shows with Tyra Banks and jumping onto the catwalk for the likes of Michael Kors shows alongside Bella Hadid. Ashley appeared alongside Kendall Jenner and Gigi Hadid on a cover for Vogue, celebrating women for their 125 years cover.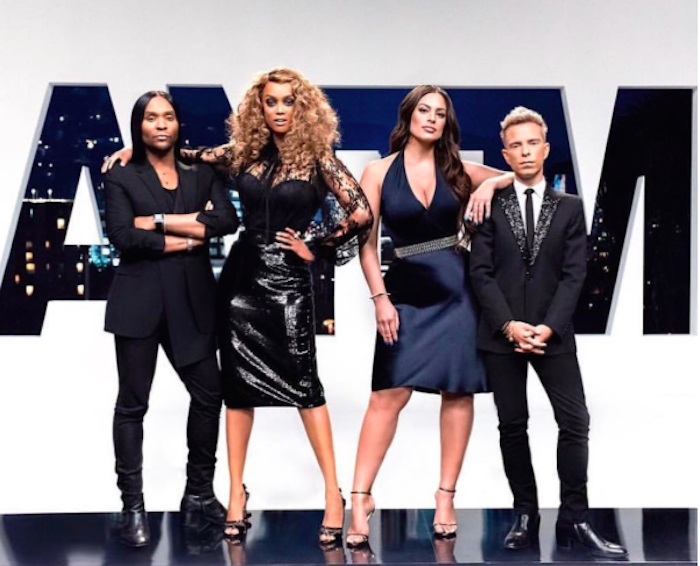 4. She's got her own modelling team
Ashley, being the great empowering entrepreneur she is, co-founded her own agency called ALDA. ALDA represents 'beauty beyond size' and challenges the ideas and stereotypes of the fashion world. She's expressed her views on the labeling of sizes, "The fashion industry may label me as plus-size, but I see it as my size. I feel like we need to start looking beyond the plus size model to what it means to be a model."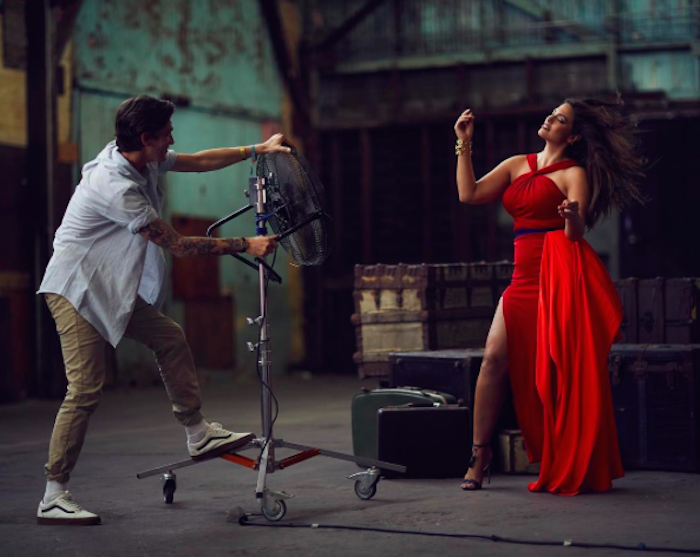 5. She's a motivational author
Ashley put her words on paper as she debuted her book, A New Model: What Confidence, Beauty and Power Really Look Like, this year. It's an important read as she gets candid about loving yourself, friendship, revolutions and being unapologetically you. Ashley's mantra, "Stand up for curves, confidence is sexy," shines through her work. "I'm a model who loves my curves and isn't afraid to show them."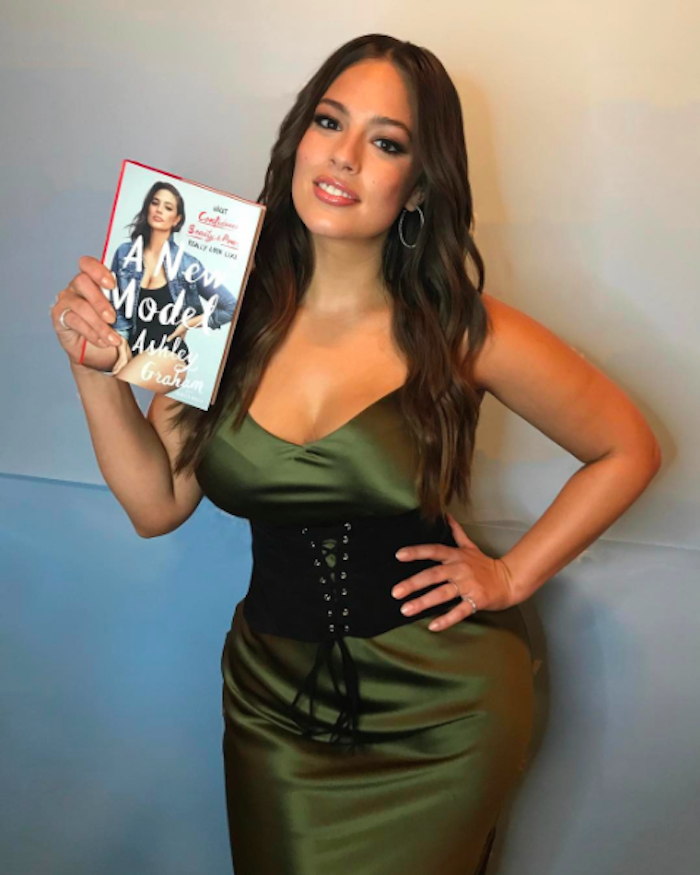 Photos @theashleygraham
Feature image courtesy of Elle