Woman Crush Wednesday: Parris Goebel
Parris Goebel: the undeniable Queen of Dance, representing New Zealand on a global stage.
The now 24-year-old started the Palace Studios when she was only 17, while also leading the Royal Family Dance Crew (who have countless World Hip Hop Champion wins under their belt).
Parris has worked with Justin Bieber, Rihanna, Jennifer Lopez, Janet Jackson and Nicki Minaj, to name a few and she doesn't show any signs of slowing down anytime soon, in fact she's just getting started!
The multi-talented gem is now marking her way in the music world and has the globe waiting to see what she does next! Parris Goebel is this week's Woman Crush Wednesday…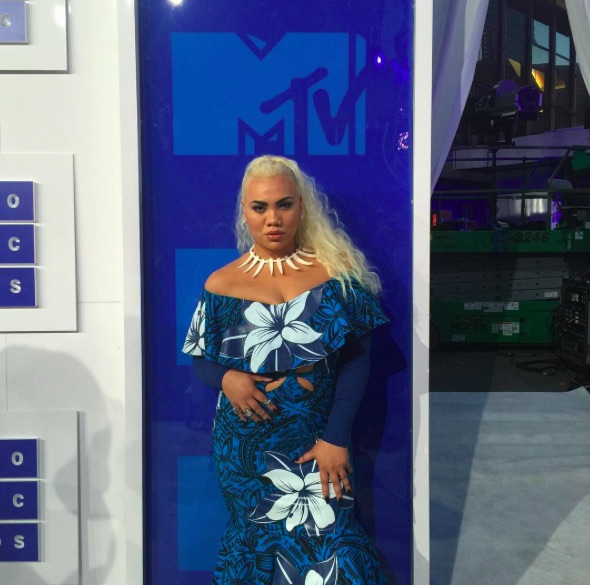 She's a MTV VMA 2016 nominee
As the director, producer and choreographer of the hugely popular Justin Bieber music video for Sorry, Parris was up for three MTV VMA awards. Although Beyonce picked up the moonman's this time around, the video is a worldwide hit and continues to grow online (it currently has 1.7 billion views, and counting!). Parris also played a key part in the event, choreographing Rihanna's opening performance that lit up the awards ceremony.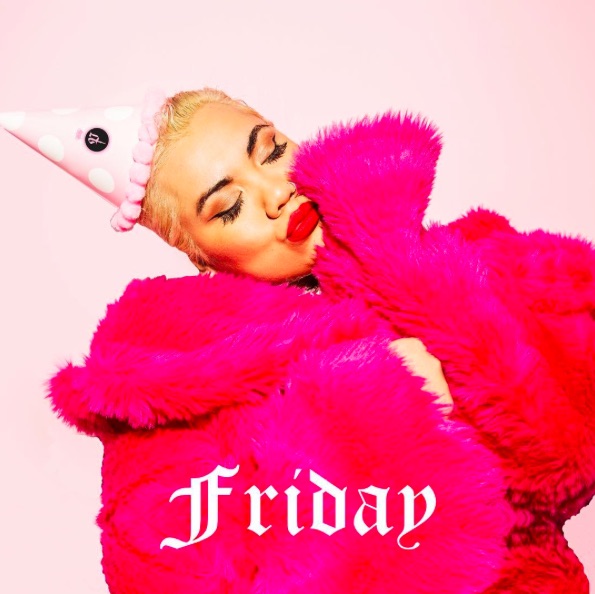 Parri$: The Musician
Adding another notch to her already talent-packed belt, Parris recently released her debut single Friday followed by her second track, Nasty. The music videos featured the dancers from her Royal Family dance company and her anticipated EP, Run and Tell Your Friends is due out next month.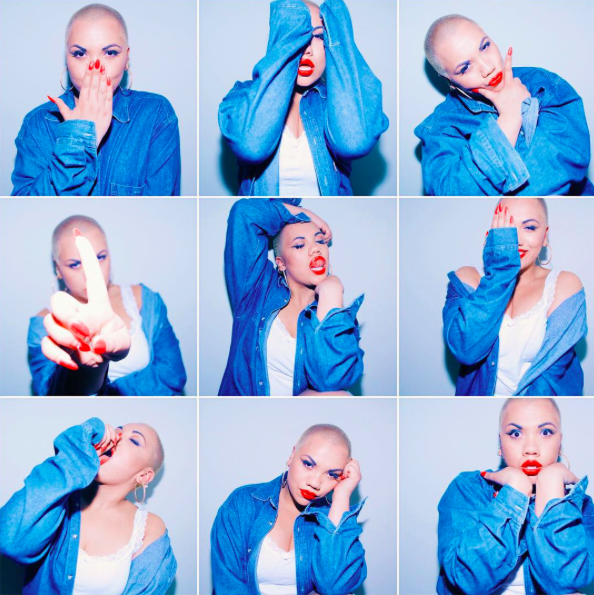 She's a Superstar
Parris teamed up with internationally-known NZ designer Karen Walker to become the face of her annual Superstars campaign this year which features her iconic sunglasses.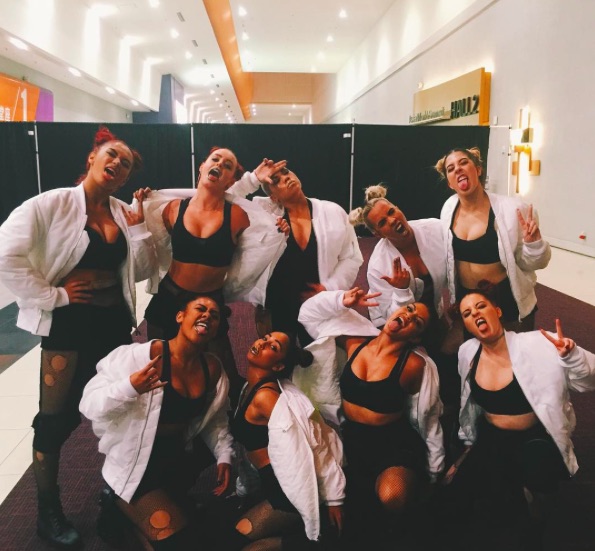 She's an Award Winner
Parris was crowned Female Choreographer of the Year at the World of Dance Industry Awards this year as well as picking up the Live Performance of the Year Award for her work on Jennifer Lopez's opening act at the American Music Awards.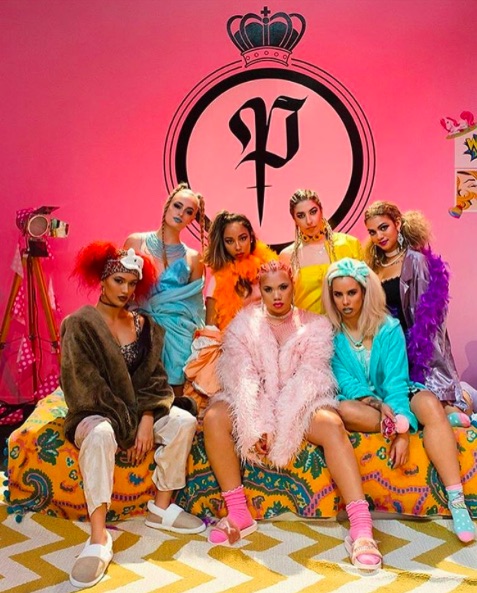 She's an Inspiration
From Justin Bieber's Purpose: The Movement to Rihanna's takeover of the MTV VMA's - Parris has choreographed and worked with some of the world's best. She's got over 736,000 followers across her social media channels and constantly reminds her fans that if you "work hard, anything is possible." When she was nominated for the VMA's, she tweeted "Don't give up on your dreams, if this Polynesian High School drop out from Auckland NZ can do it… you can do it too."
Photos: instagram.com/ParrisGoebel
Feature image: Elle.com