We've discovered the perfect sports bra
The search for the perfect sports bra. All we want is one that is comfortable, supportive while still remaining stylish? Save your excuses for avoiding exercise this Spring, because Reebok has you covered with its Shattered Ice PureMove Bra, an internationally celebrated and celebrity-endorsed all-time favourite!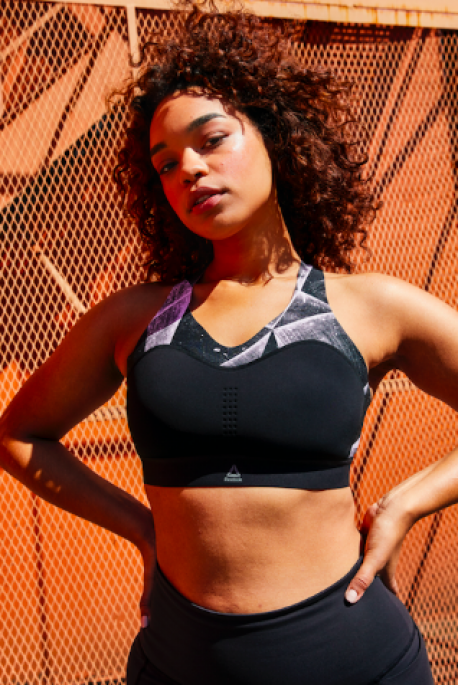 Distinguished for producing versatile yet fashion-forward activewear, footwear and streetwear, Reebok has forever changed the activewear game for women with the creation of the PureMove sports bra.
Included in the Time Magazine's Best Inventions List of 2018, this award-wining piece uses motion sense technology to adapt to a woman's movements in real-time, demonstrating Reebok's continuing innovation in the activewear space.
When strong motion strains the bra's fabric, a gel-like thickening fluid activates, constricting the material and offering extra support. During periods of lighter activity, the fabric releases for a more breathable fit, bringing us the ultimate combination of support and comfort.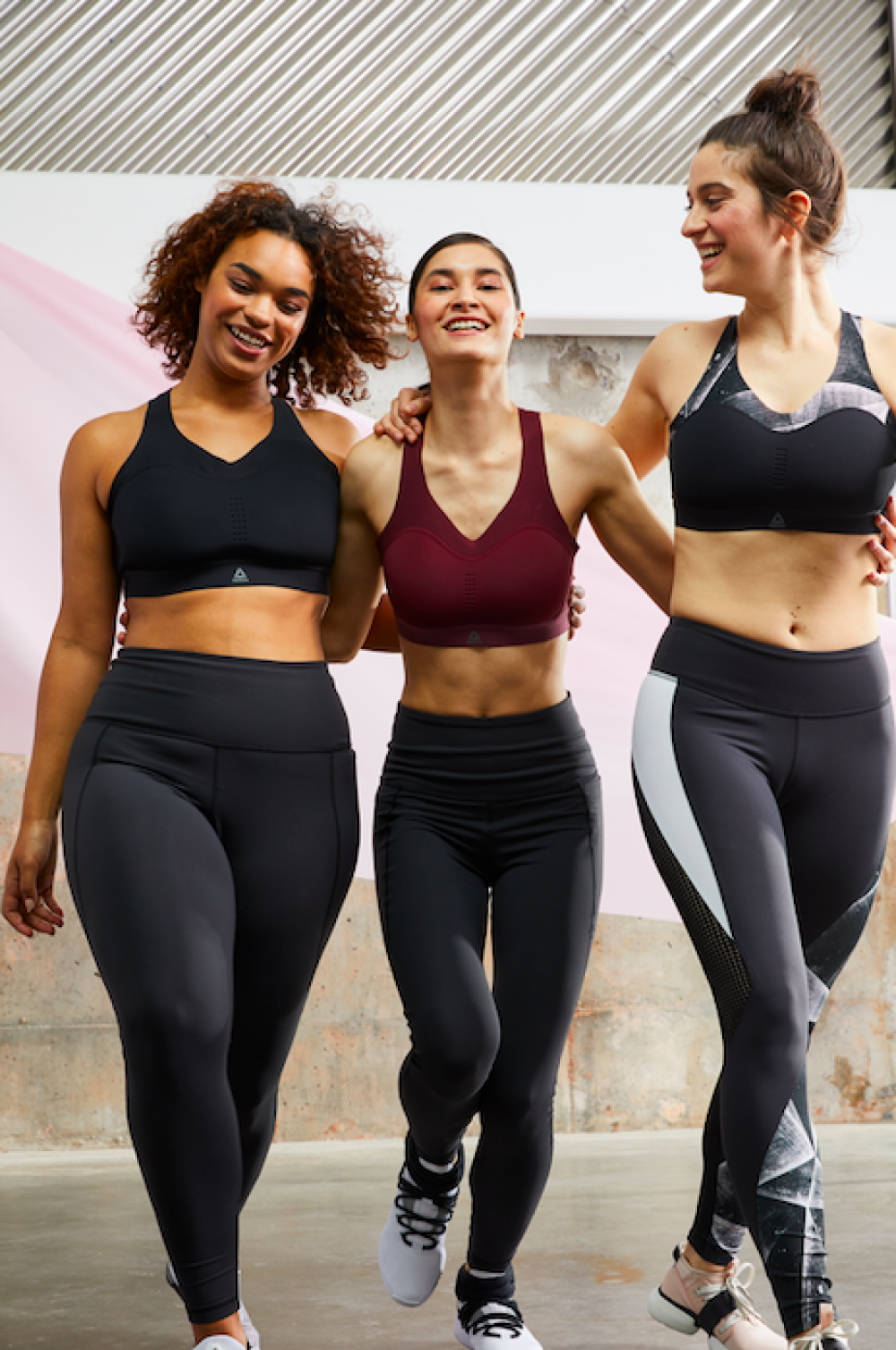 Perhaps most importantly, Reebok is aware that no woman's body is the same, making the Shattered Ice PureMove bra available in 10 unique sizes, providing a solution to those who find themselves in-between standard sports bra sizes.
The Shattered Ice colourway integrates Reebok's traditional black sports bra with a unique silver design around the strap. Available online to the ladies of New Zealand from the 1st of September - get ready to spice up your Spring/Summer workout wardrobe and protect your assets in style with Reebok and PureMove.

Available from 1st September on the Reebok website.
RRP: $80 NZD
Sizes: XS, XS+, S, S+, M, M+, L, L+, XL, XL+.