A roundup of NZFW Kahuria 2023: Day Three
New Zealand Fashion Week is Aotearoa's only international fashion event, which takes place in Tāmaki Makaurau Auckland. New Zealand fashion designers showcase their new collections through runway shows, events, public activations, digital presentations and exhibitions. Here's a rundown of everything that the Remix team attended for day three of NZFW Kahuria 2023.
JOCKEY
The Jockey Show is known for its upbeat runway, exhilarating ambience, and of course, the half-naked All Blacks. This year was no disappointment, set against the backdrop of Auckland's Ferry Building and delivering an incredibly diverse lineup of models, endless dancin and power strutting, and of course, great new additions to the delicates drawer. Models went au naturel on the makeup, embracing the power of being yourself and being comfortable in your own skin. There was cheering, laughing and grinning from the crowd, and appearances from Sevu Reece, George Bower, and Angus Ta'avao made it that much better.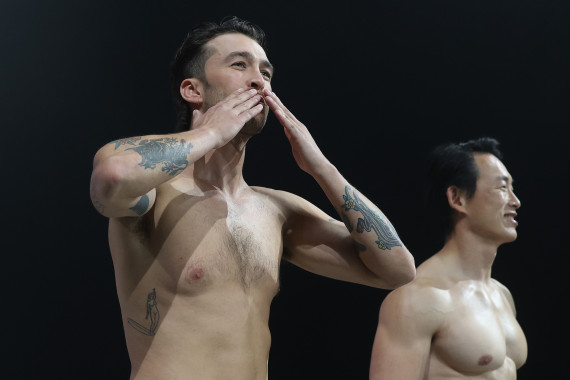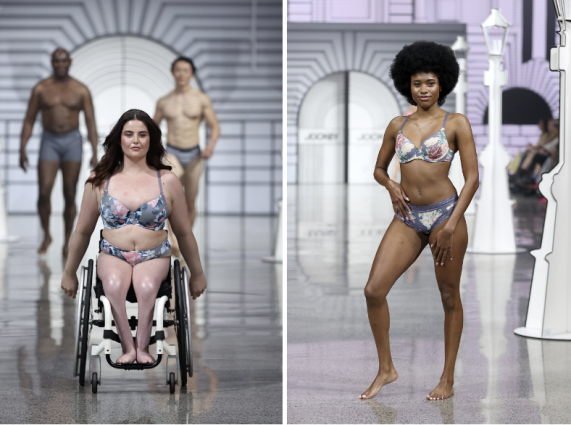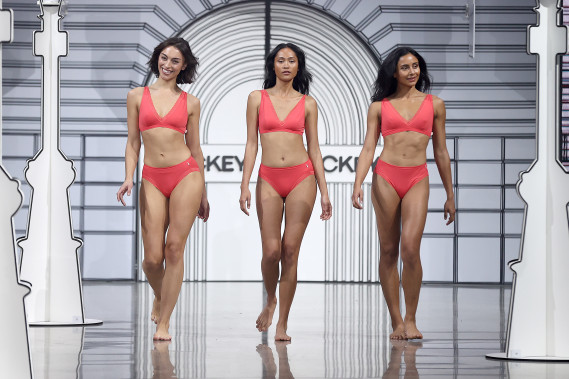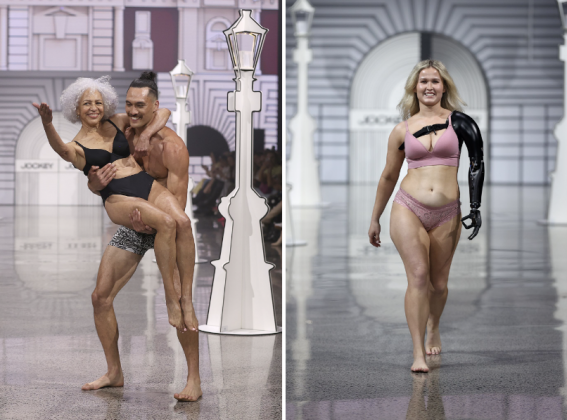 ZAMBESI
Day three gave NZFW attendees one of the most beautiful evenings, marking the beginning of spring, and also accompanying Zambesi's outdoor, off-site runway perfectly. Golden Hour shone down on the brand's new collection, with archetypal bold and edgy designs, juxtaposed with light, airy mesh fabrics that flowed as the models walked. Of course, it wouldn't be a Zambesi show without daring to defy eyeliner and circa '90s wrap-around sunglasses that make nothing short of a powerful statement to every look.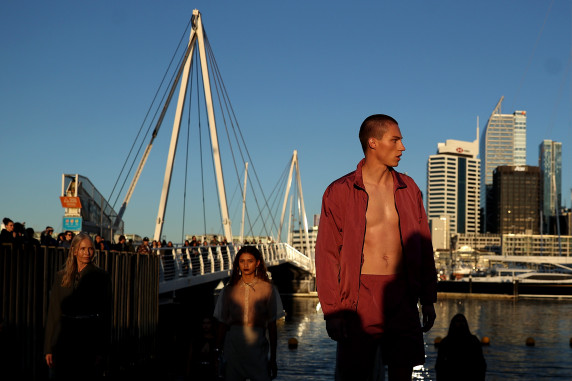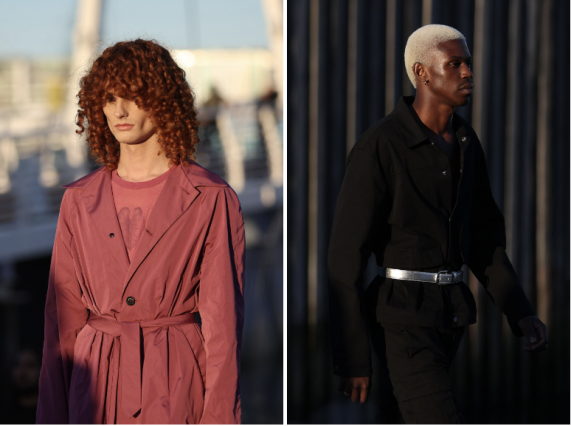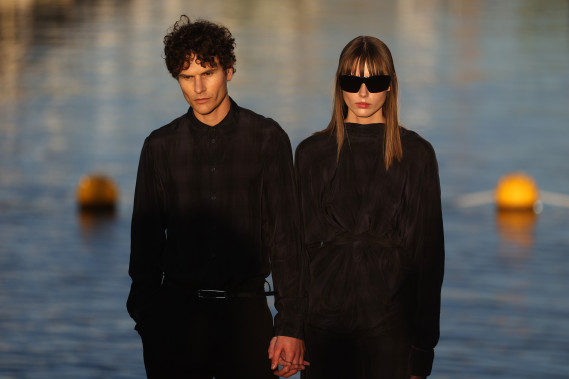 KATE SYLVESTER
Tailored elegance was the overarching theme of Kate Sylvester's runway show, which also marked thirty years for her clothing brand. The show honoured the journey of Kate and her brand, showcasing her iconic clean tailoring and soft silhouettes. Incredible light displays played throughout the show, and the edgy music juxtaposed perfectly with her feminine designs. The colour palette of the collection covered all bases, from yellows to pinks, blues to browns, as well as perfectly monochromatic looks. A pleasure to watch, Kate Sylvester's show ended with a bountiful bouquet of flowers being walked down the runway by her Husband and business partner, Wayne Conway. Yes - there were tears!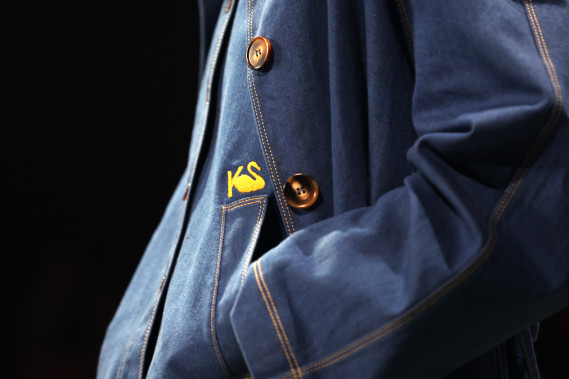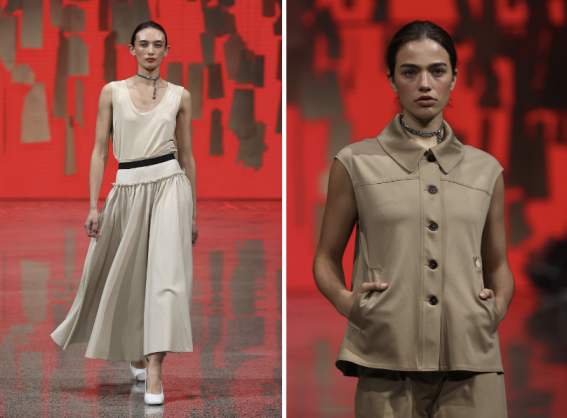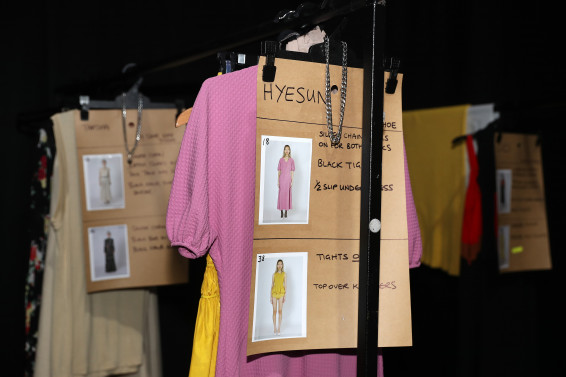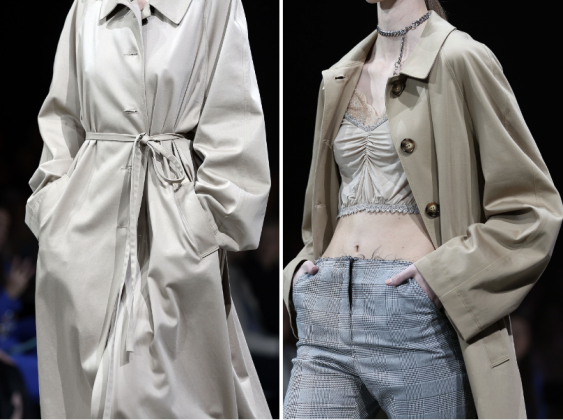 All imagery sourced from Getty Images