Top picks from Maggie Marilyn's new collection!
Kiwi designer, Maggie Marilyn, never fails to impress and always delivers collections to the utmost perfection; drawing out the inner fashion diva in us all. The newest collection is no exception; featuring modern takes on seemingly classic styles, incorporating pops of colour wherever possible. We have scoured the website and - with great difficulty - chosen our top picks that you simply can't live without...
If you have ever dreamed of dressing like a modern-day princess then this is the top for you. This hot pink silk is an item your wardrobe never knew it needed, the under-stated button details and the detailed stitching on the décolletage gives this blouse all its uniqueness. Pair it with some high-waisted black pants and strappy heels to complete your Friday night look!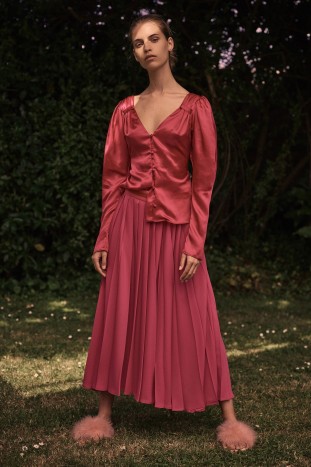 Fun and flirty is the only way to describe this white, one-shouldered gem. Perfect for an evening out, the careful stitching on the sleeve adds an elegant touch to the simple piece. Pair it with some high-waisted blue jeans for a casual look or tucked into a silk maxi skirt for an evening out.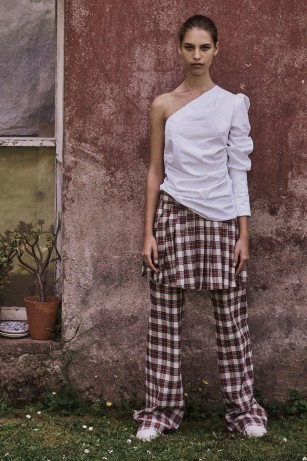 Bored of your usual grey plaid and black straight-leg pants? A colourful take on the classic check tartan, these pink tartan pants are the perfect Friday pick-me-up for those last few hours of work before you can comfortably wind down over the weekend. Pair these with a cashmere knit or a fitted white blouse for your ultimate office look!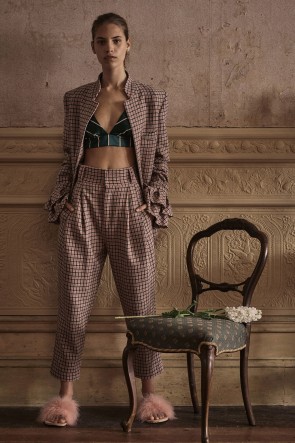 Business in the front, a little less business in the back. These raw hemmed, slight kick-flare pants are made for the pleat obsessed. Pleats are a seasonal trend that will never go out of style, if you're not one for a dramatic statement then these pants are the perfect middle-ground. The seam from behind opens into pleats that are accentuated by the wide leg, pair these bad boys with a silk blouse or go for a layered look with a lace cami and blazer to achieve your ideal look.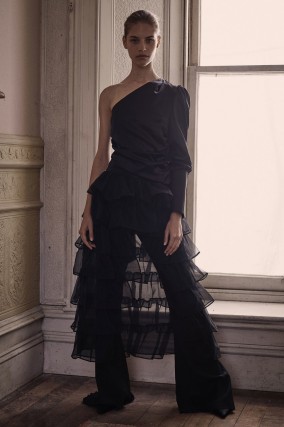 Conquer Your Fears Puffer Jacket
Puffers are every Kiwi's jacket essential, but they can lack flair in the colour department. This cropped, bomber-style puffer is a beautiful balance between practicality and aesthetics. Who says you can't have both? It comes in two colourways: red/pink, and black/khaki. Opt for the black/khaki if you're not the daring type!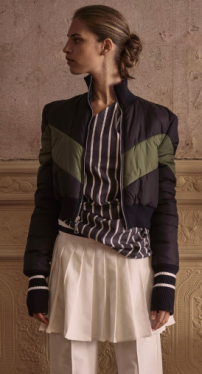 Struggling to fall in love with a little black dress? Look no further! It combines minimal ruffles with tie shoulder straps to give you a flirty dress, fit for any date night! The waist gives the appearance of being cinched in because of the way the ruffles are sewn, what more could we want?

There is no doubt that the blazer made a major comeback this winter, debuting in all shapes, patterns and sizes. But nothing compares to this blazer dress… Featuring double breasted buttons and bold structured shoulders, this A-line dress is bound to get you compliments galore!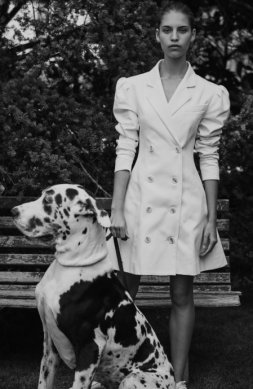 Image Credits to Maggie Marilyn