Andrea Moore wants you to destroy her new denim line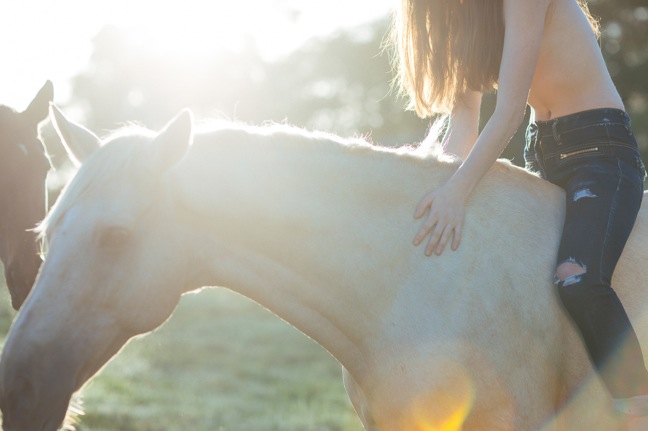 Words by Larissa Jenkins.
Andrea Moore has launched a new line of denim and she wants you to destroy it. Yes, destroy it.
Andrea Moore's new I AM denim line is designed to be distressed, with visible wear and tear in each pair. Unhappy with the 'traditional' way of distressing jeans in China using caustic chemicals, Andrea decided to instead ask her customers to distress the jeans themselves.
Earn your wear and tear!
Customers purchase their denim from Andrea Moore's new range in a tidy, clean condition and then distress them in their own unique way. Cut them, rip them, bleach them and scrub them with pumice. Why not put some back into it and grind your jeans across the concrete?
And they want you to show them! Tag @andreamooreco and hashtag #EarnYourDenim on Instagram.
Then if you're not the denim demolition type, the team at Andrea Moore can distress your jeans for you – all you need to do is send them an idea of the kind of look you'd like and the rest is up to them.
Click here to visit Andrea Moore online.
[gallery columns="2" link="file" ids="5693,5695,5696,5694,"]