Asahi x ASICS Tiger collaboration marks 30 years of Asahi
To mark their auspicious 30th birthday, Asahi Super Dry has collaborated with fellow Japanese powerhouse, ASICS Tiger, in a highly covetable, limited-edition sneaker collection.
Anticipated to be one of the most sought-after sneaker releases of 2017, the Asahi x ASICS Tiger collection comprises five different designs, all of which represent and celebrate lifestyle and history of the Asahi brand.
Brought to life on Asics Gel Lyte III sneakers, four of the designs reference the red, black and grey colour palette of Asahi, while the fifth is a lighter tan and taupe with black laces, to represent traditional Japanese housing.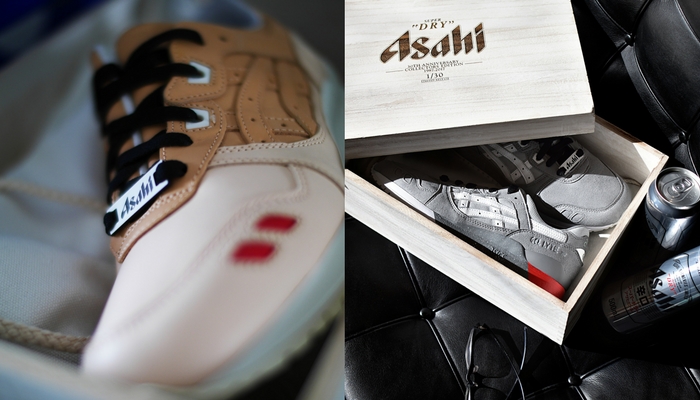 Each pair of Asahi x ASICS Tiger sneakers is fitted with custom features, including laser etched Asahi logo lace locksets, interchangeable lace sets, dust bags and limited-edition packaging.
With only 30 pairs of sneakers produced, to mirror 30 years of Asahi, these shoes are set to become instantly collectable and are not available for general purchase.
However - sneaker lovers rejoice! - following their official launch last Friday 10th November, Asahi x ASICS Tiger have listed a set of five pairs for auction on Trade Me.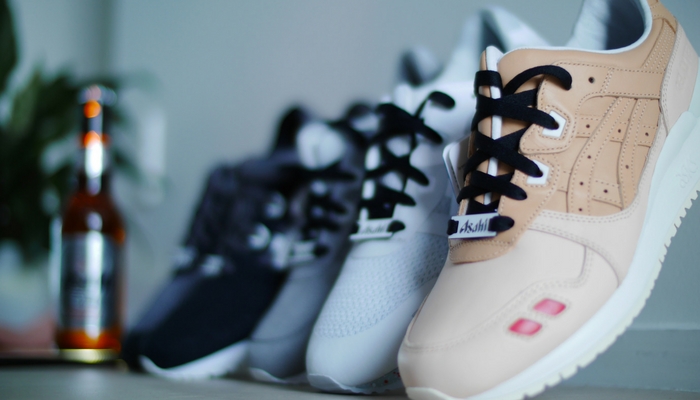 Sneaker fans are welcome to bid on the five-pair collection, comprising all five different designs from the Asahi x ASICS Tiger collection.
The Trade Me auction for the five pairs of very limited-edition sneakers will run until 12.00pm on Friday 24th November. To make a bid, head across to the auction, here. All proceeds from the auction will go to the New Zealand Red Cross.