Asics teams up with Liberty Fabrics for the prettiest activewear range!!
Ok team, the fabric nerd in me is FREAKING OUT. I make a lot of clothes using Liberty Fabrics because their prints are just so damn beautiful, and the fabric is without fail, of the highest quality. Activewear is something best left to the professionals, however, and OMG IT'S HAPPENING. High tech, high performance brand ASICS has seen the light and collaborated with Liberty to create the most gorgeous activewear line I ever did see.
Liberty, as always, has produced intricate prints in dreamy colour palettes. ASICS has incorporated the prints into high quality gym gear. Comfort, check, performance, check, and when it's this pretty, it's also suitable for brunching HARD. Matilda Rice is also with me on the hype - she has joined the Liberty x ASICS range as an ambassador.
Check out my favourites!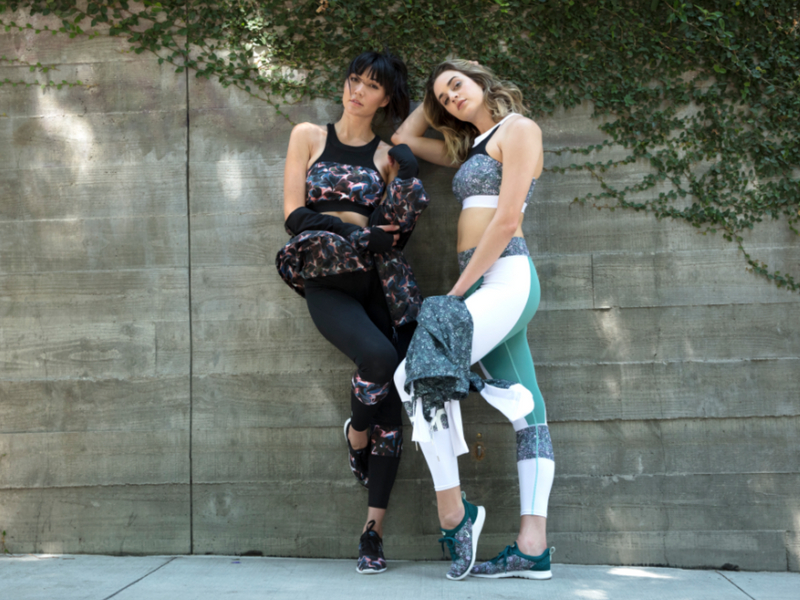 ASICS x Liberty Performance Tight, ASICS x Liberty Wind Jacket, ASICS x Liberty Crop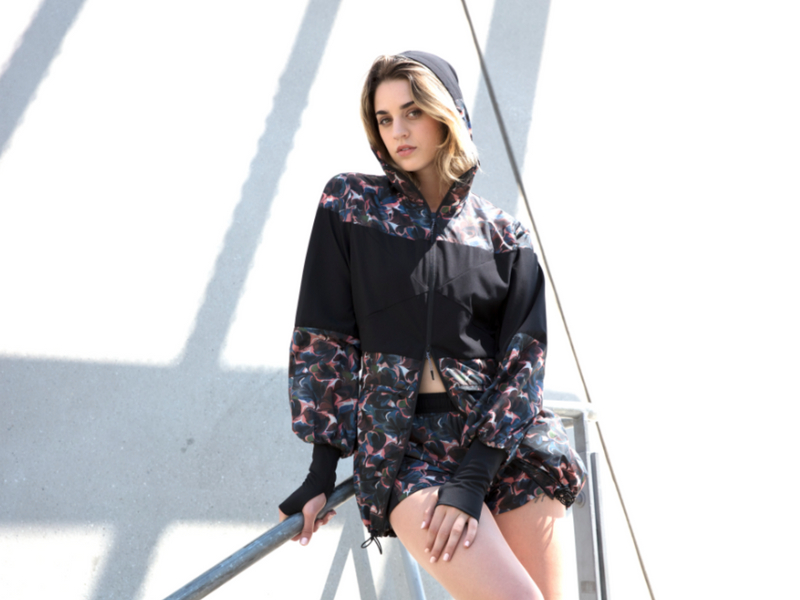 Liberty x ASICS Wind Jacket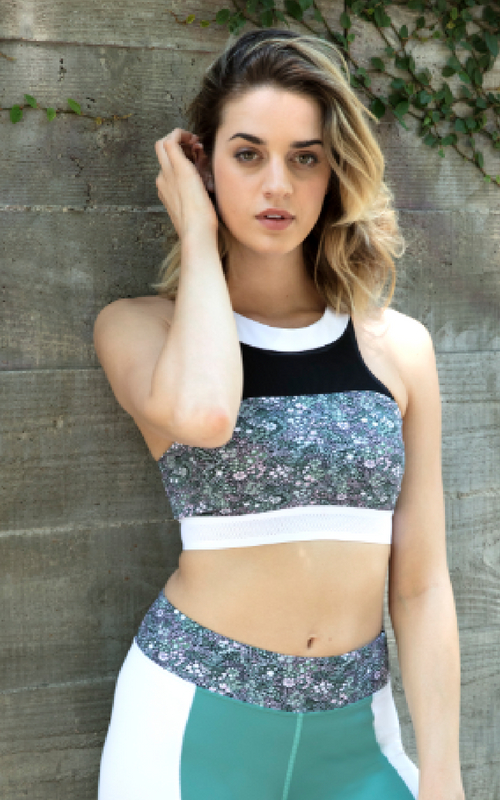 Liberty x ASICS Crop, Liberty x ASICS Performance Tight
You best believe this entire range is about to be my go-to in my gym and yoga wardrobe, and it should be in yours too!!