Azzedine Alaïa's most iconic garments are on display in London
The late Azzedine Alaïa is famously known and well respected in the fashion industry for his phenomenal couturier garments and now some of his most iconic designs dating back to the 1970's are on show in London.
'Azzedine Alaïa; The Couturier' is the title of the exhibition he conceived and co-curated before his passing in 2017, the exhibition has now opened for the first time at London's Design Museum.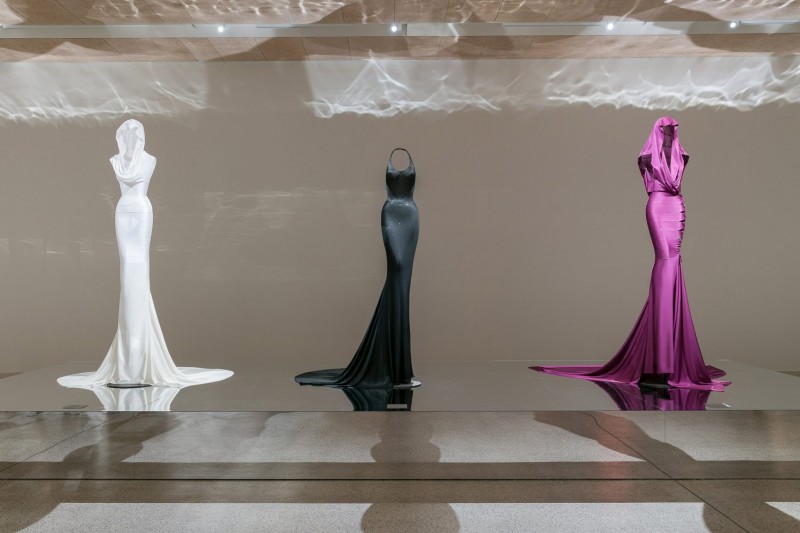 Sixty of the designers most rare garments bring the exhibition to life. The collection includes his iconic zipped dress, the corset belt and the bandage dress. Most of his dresses and design's take a style that is rather body-hugging, the designer become well known for this and they were often labelled as "second skin dressing".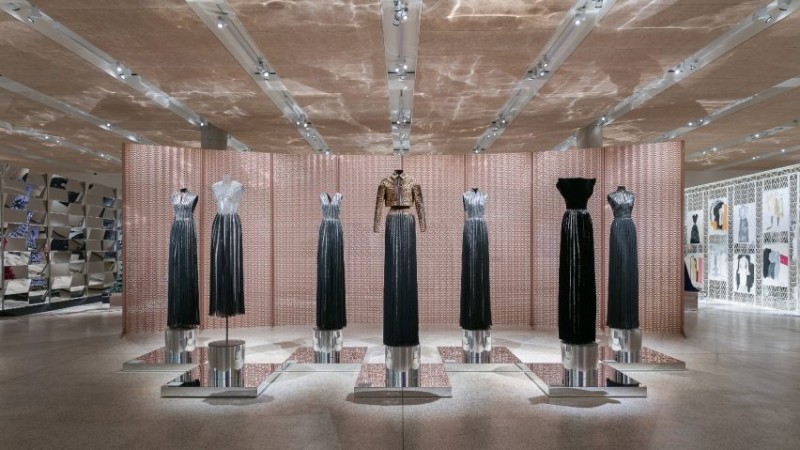 His gorgeous creations have been worn by many famous people, from singers to personalities such as Rihanna, Greta Garbo, Tina Turner, Naomi Campbell, Lady Gaga and Grace Jones. All of his creations were made specifically for each individual and thats what makes his garments so special and unique.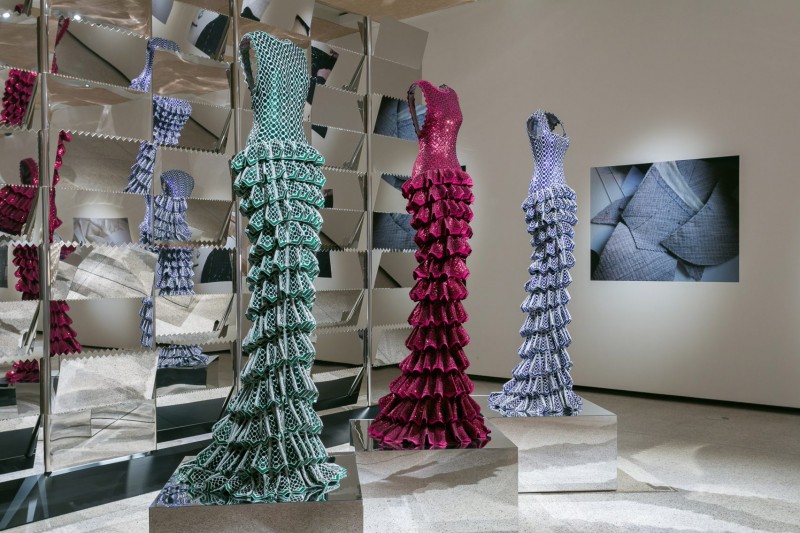 Azzedine Alaïa often referred to himself as a sculpture, not a couturier. He deemed his work to be works of arts not merely just clothes, therefor it only made sense for him to create an exhibition where he could show off his artwork.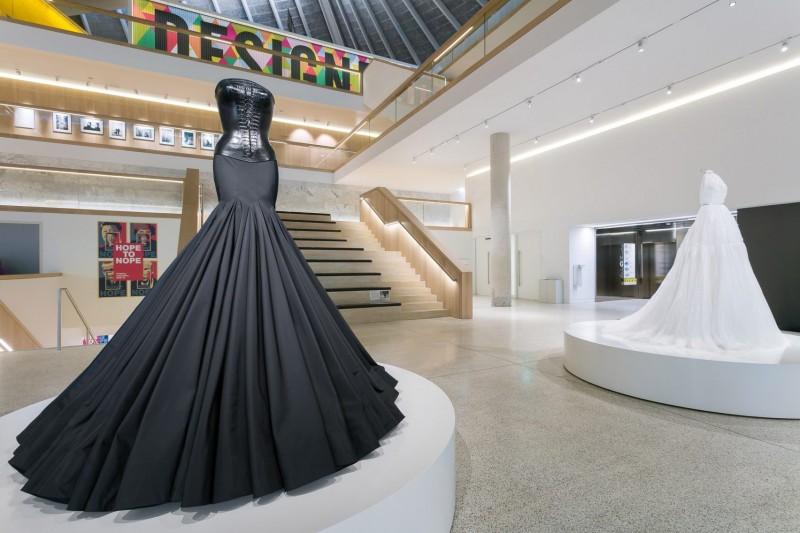 Another aspect to this exhibition is that himself and the other creators worked alongside designers to ensure that the space they showcased the garments in were also apart of the exhibition. Six people close to the designer himself designed the screens that frame the collection, there is a pastel pink screen as well as a mirrored screen among them all.
Image credit Dezeen