Baby-G's first foray into fitness tracking
In this day and age, time is of the essence more than ever before. We rely on what little time we do have, to get as much done as possible! Whether it's work, social engagements, travel or exercise, it seems we're always on the go, rushing through time at a crazy speed. When it comes to tracking your steps throughout the day and keeping you accountable as you race from one appointment to another, the Baby-G Step Tracker is a girl's best friend.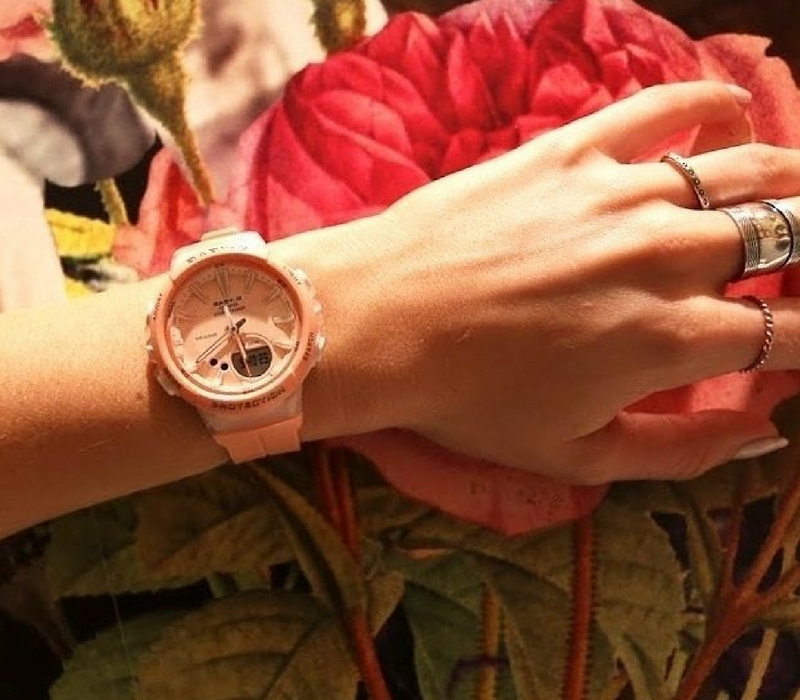 The Step Tracker Series is not only available in a range of fun colours, it has a variety of incredible features which make it the perfect gym accessory. From step counting to a step reminder feature and step count history and graph, this is no ordinary watch! It's also water resistant to 100 metres and shock resistant too. The Baby-G Step Tracker is basically your Girl Boss training buddy who keeps you focused on your fitness goals whilst exuding support and encouragement!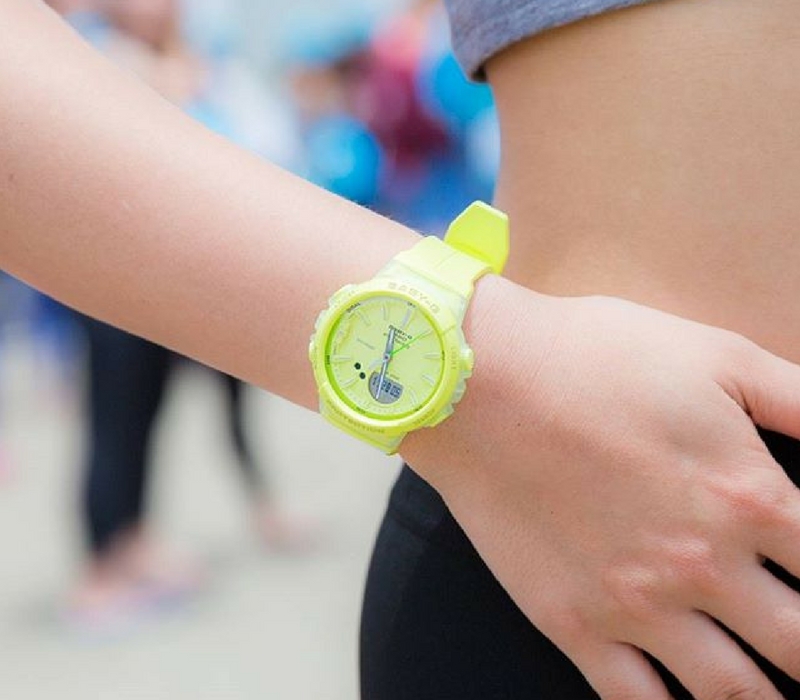 Easily configured to start counting your steps automatically, the Step Tracker kicks into gear as soon as you start jogging, walking or running. It supports your physical activity, whether you're on the go all day for work or putting yourself through your paces at the gym. Whatever your goals are, the Step Tracker will remind you to push yourself to achieve them and encourage you to reward yourself when personal milestones are reached.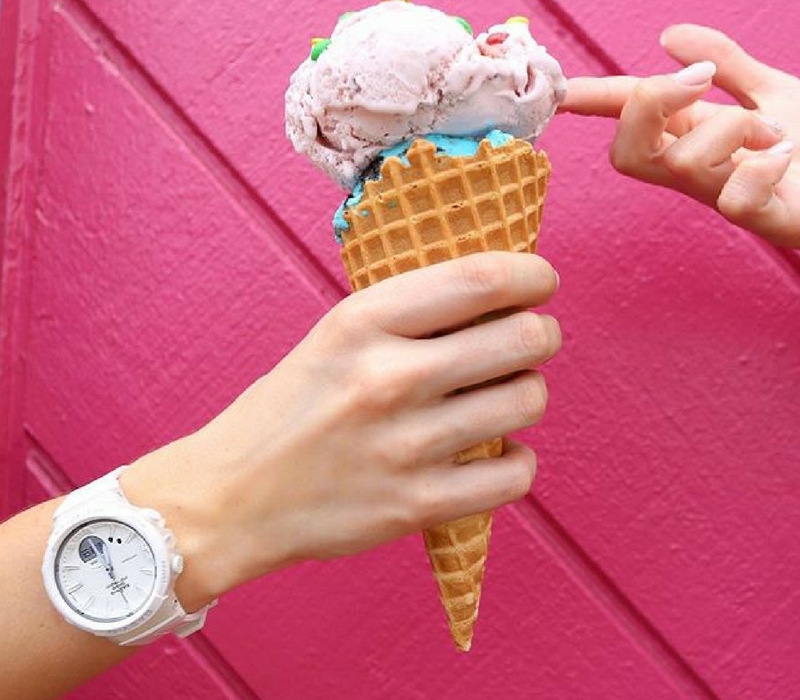 Whatever your workout of choice is, putting a pep in your step and achieving your fitness goals has never been easier thanks to the Baby-G Step Tracker. The hardest decision to make will be which colour to choose! To find out more about the Baby-G Step Tracker series, and to check out the entire range of colours, visit the website, here.