Smashing through the crystal ceiling with Swarovski
Swarovski's elevated rebrand 'Wonderlab' reimagines the brand's signature crystals with a dystopian world of candy coloured crystals and packaging alike, with a new logo fronting the rebrand or rebirth of the world's largest crystal manufacturer. Following the success of Collection I released in February earlier this year, Swarokvsi's second instalment of Wonderlab, Collection II, portrays the amalgamation of fun, street and glamour with more hyper-colours and silhouettes to indulge in.
With the ability to stack, connect and create with the pieces, Collection I and II are perfect for expressing one's individuality and emulating their mood. The collections serve as a range of attainable luxury pieces that can bring any outfit to life.
Designed as a genderless collection with those in mind who are expressive, liberal and passionate, Remix sat down with some of New Zealand's biggest ceiling smashers to canvas what makes them unique, their passions and their past. Adorned with jewels, Laura Hadlow, Sisi Duncan, Jess Clarke, Rob Tennent and Jess Molina discuss how the Swarovski Wonderlab collections enable them to express their style.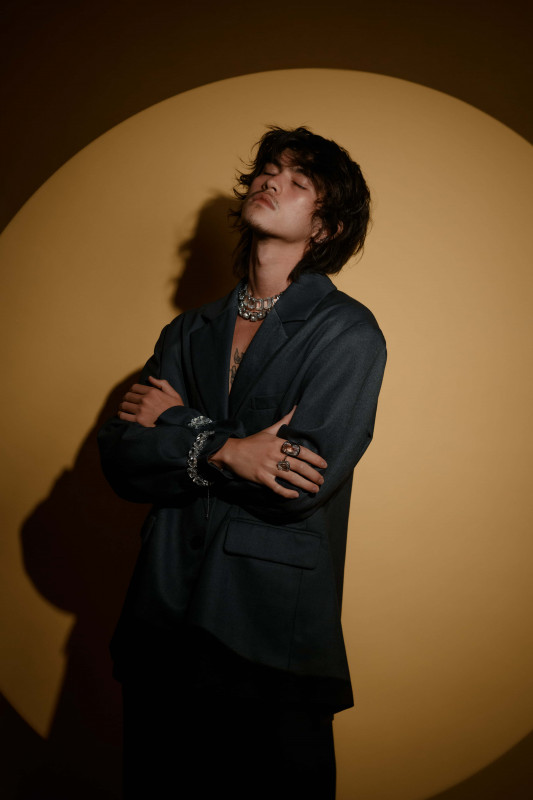 Rob Tennent
Creative photographer, published artist and fashion muse for many renowned Australasian designers, Rob Tennent expresses "Being yourself is so important because no one out there is like you. Why would you rob yourself of the gift that you are to the world?" Paired with an oversized monochrome suit, Rob states "I picked these Swarovski pieces, because they made me feel badass..." @rob.tennent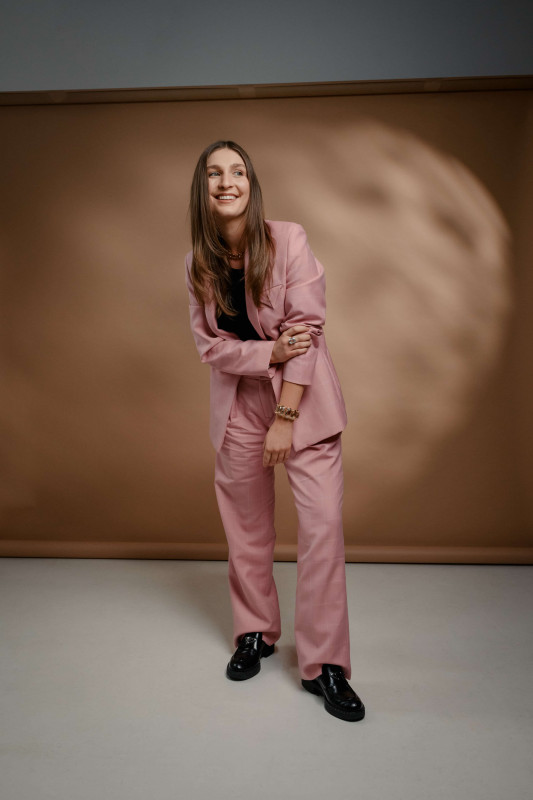 Laura Hadlow
Digital content creator and style queen Laura speaks "Fashion is an extension of my personality and I'm able to express my mood through what I wear." Laura is known for her myriad of chic outfits, always perfectly accessorised which she shares to her large Instagram following every week "I love the hint of rose gold in my Swarovski I'm wearing today, it really elevates my outfit and is like the icing on the cupcake" - @laurahadlow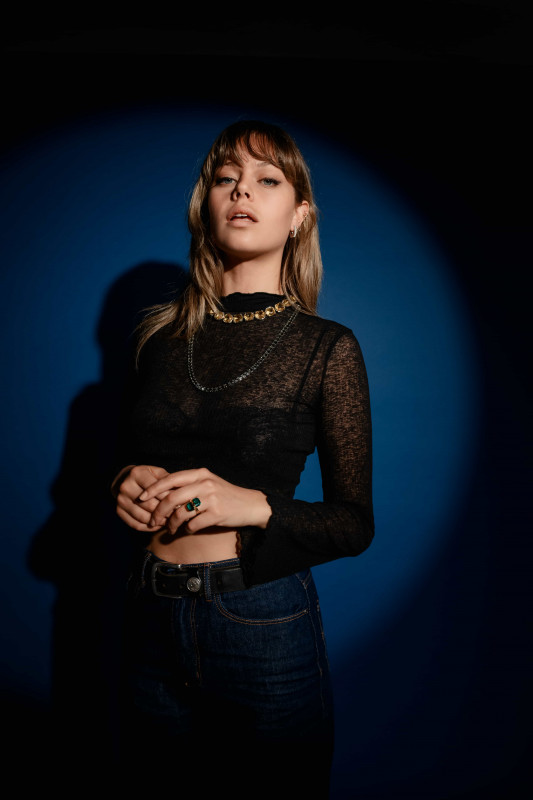 Jessica Clarke
Jess is a well known fashion model having lived overseas for years shooting with some of the biggest brands in the world, including being the first Kiwi model to walk for Victoria's Secret. Jess recently returned back home to New Zealand and has started her new venture with wellness supplements, Mother Made Mushrooms.
Jess exclaims "Fashion is like your personality, you can wear it on your sleeve" describing her style as 'rockery', Jess comments "I love how the new Swarovski Collections are kind of rock and roll but glamorous at the same time." - @roimata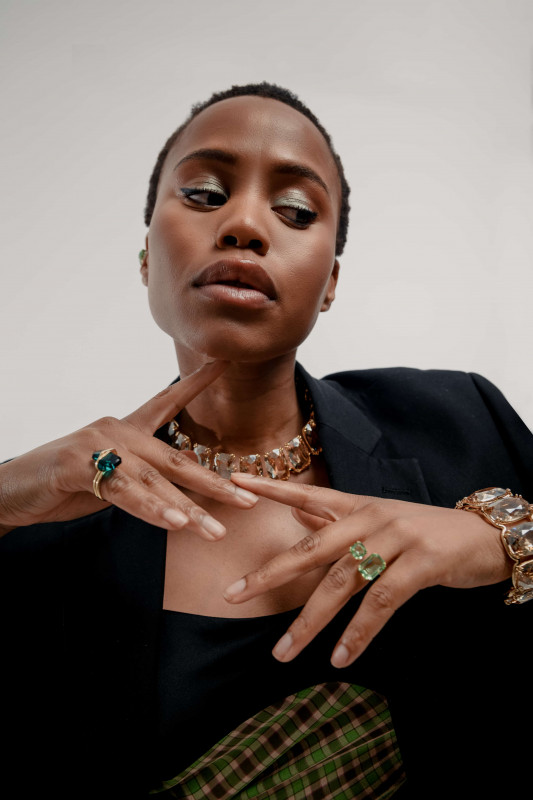 Sisi Duncan
Siposetu Duncan expresses her creativity through a variety of different realms including content creation, modelling, styling, make-up & photography. Sisi's unique style reflects that "Individuality is important because the world would be so boring if we were all the same." Sisi sports a signature Swarovski choker that dazzles in the light that makes her feel "g-l-a-m-o-r-o-u-s" @siposetuduncan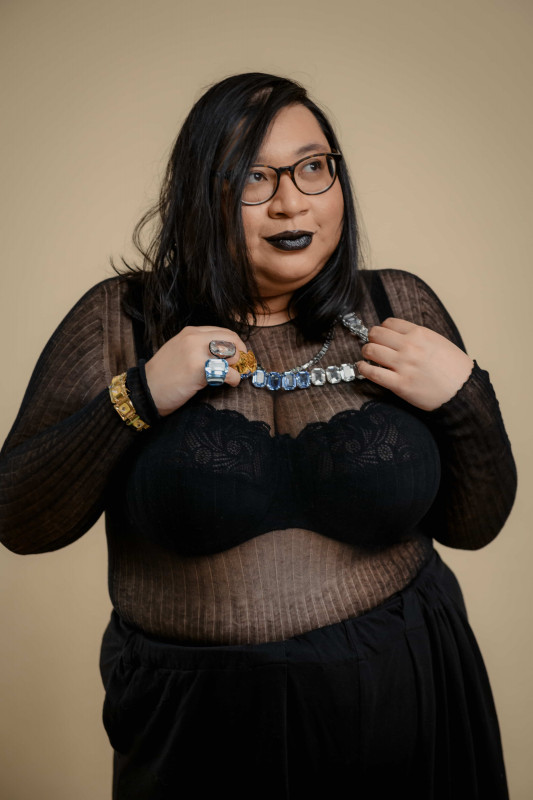 Jess Molina
Jess is a woman of many talents being a story teller, content creator, magazine editor, TV host and fashion lover. Jess expresses her passions through her attire "Fashion helps me tell stories through the clothes I wear and I'm passionate about telling stories that are equitable and authentic" Like her talents, Jess loves "...stacking jewellery, this little ring stack here makes me feel really good and very boujee" @jessmolina