Better a second time: Auckland's Best Retro Store - Parlour
Fashion lives in a constant state of flux. At any given time, the fashion world will look to the past and the future to create trends for today. The revival of '90s and '00s fits and archetype pieces are no exception to this fashion rule of thumb. Pastel colours, burnt orange, washed-out blues and baggy jeans are coming back stronger than a Backstreet Boys world tour. Brands like Tommy Hilfiger, Kappa, Fila and continuous favorite Ralph Lauren, are seeing a collective resurgence in their brands' popularity. One store in particular has been providing the retro gold in abundance to swarms of 90's and 00's revivalists.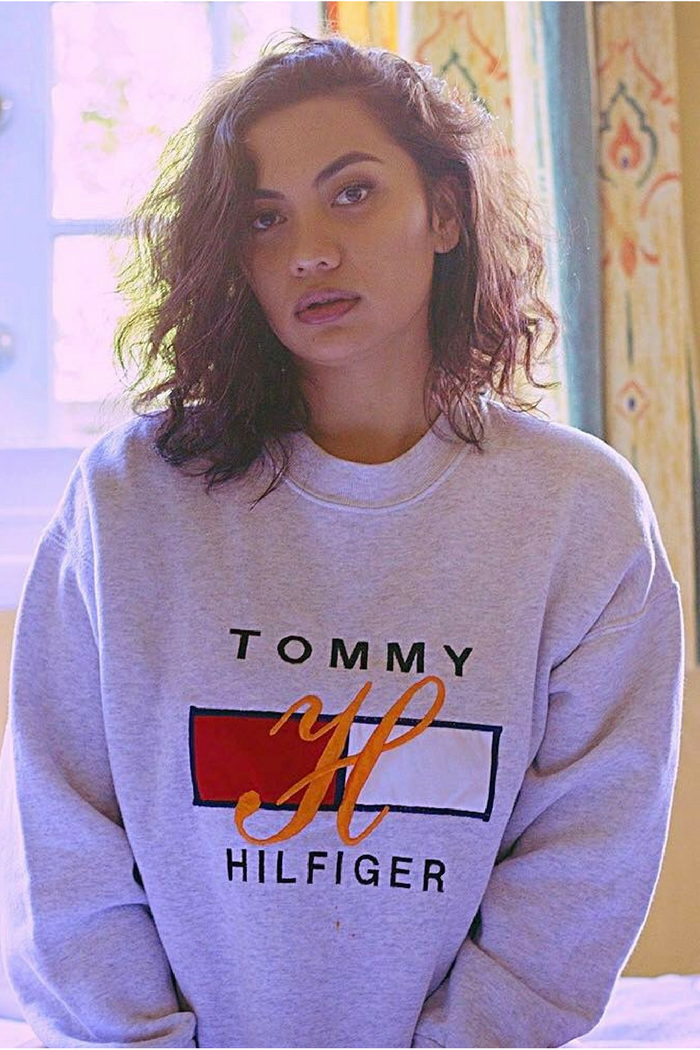 Since their humbler beginnings in 2015, Phiriya Anakakul and Eliza Trubohovich have owned and operated Auckland's one-stop-shop for 80's and 90's sportswear, work wear and denim. Located on High Street with pop-up locations in and around Auckland's CBD, Parlour stocks vintage pieces from the likes of Champion, Kappa, Tommy Hilfiger, Ralph Lauren and Supreme.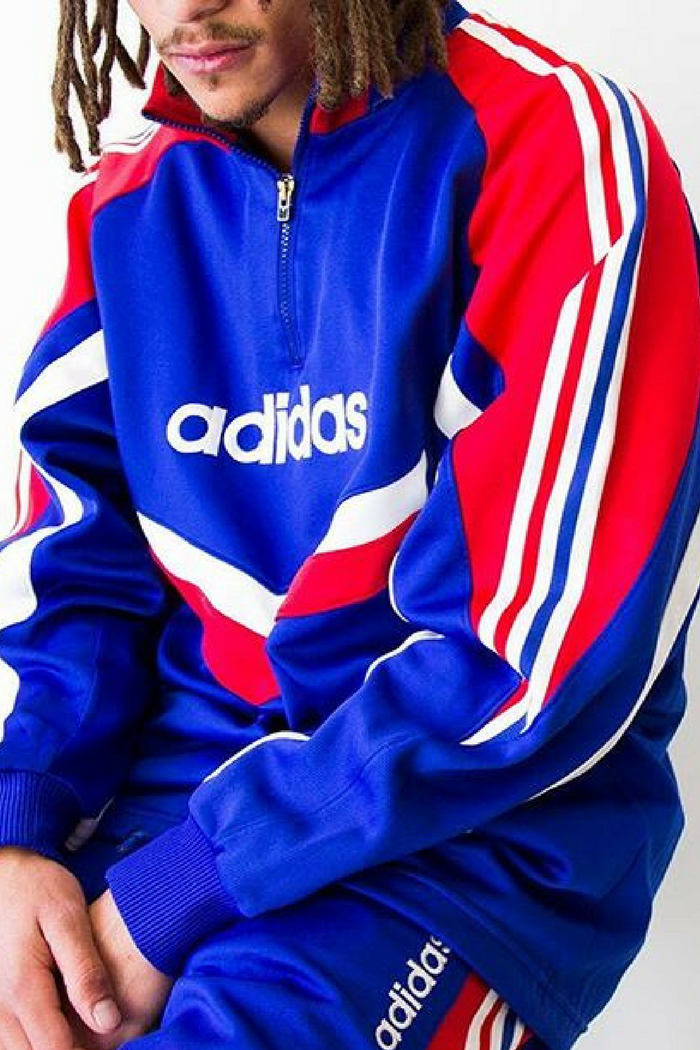 More than just a retail store Parlour is also a hub for retro clothing enthusiasts, musicians and artists. Every month, Parlour features local artists' work in their store and allows these artists to sell their artwork. In addition to selling retro clothing, Parlour also sells its own line of 90s-inspired clothing including its popular spicy house t-shirts and New Zealand Couriers-themed track suit.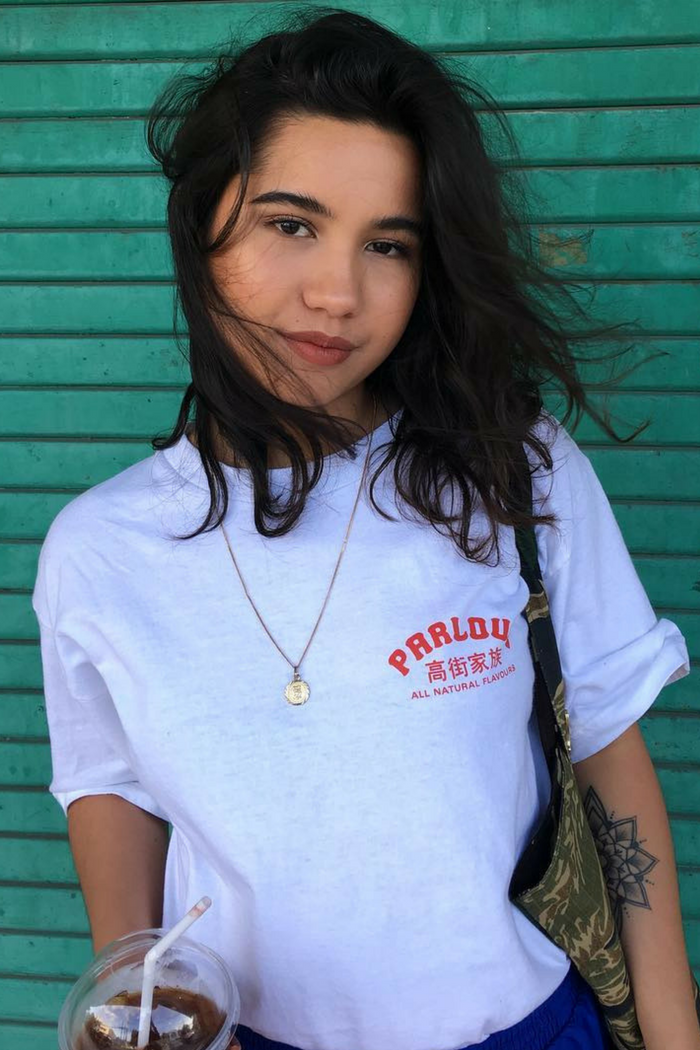 Set up like a boutique you would find in Brooklyn, Parlour store will take you on a trip down memory lane via High Street. Experience what this retail gem has to offer.
Image credits: @parlourstore Instagram.