Beyoncè takes to the stage in new Burberry
There's only one bad ass gal that can pull off Riccardo Tisci's Burberry debut and that is none other than Queen B herself!
Over the weekend Beyoncè stepped out in a raunchy Burberry ensemble, one like we've never seen before, whilst performing on stage in New Jersey on her and Jay Z's 'On the Road II' tour.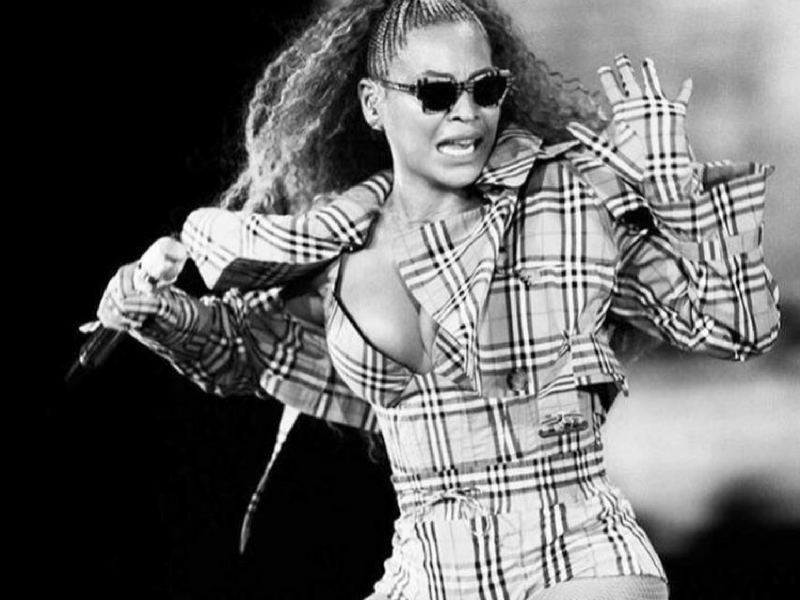 Since learning that Riccardo Tisci would be taking over the creative reigns at Burberry, we've been patiently waiting to see how the former Givenchy designer would make his mark on the iconic brand.
The wait is over and we've now been given a glimpse into the new world of Burberry. In a show-stopping designer-debut, the music-idol sported the brand while performing on stage.
Channeling Beyoncè's iconic look paired with the brands vintage pattern, Tisci created a bespoke bodysuit, cropped jacket, and thigh high boots for the pop queen.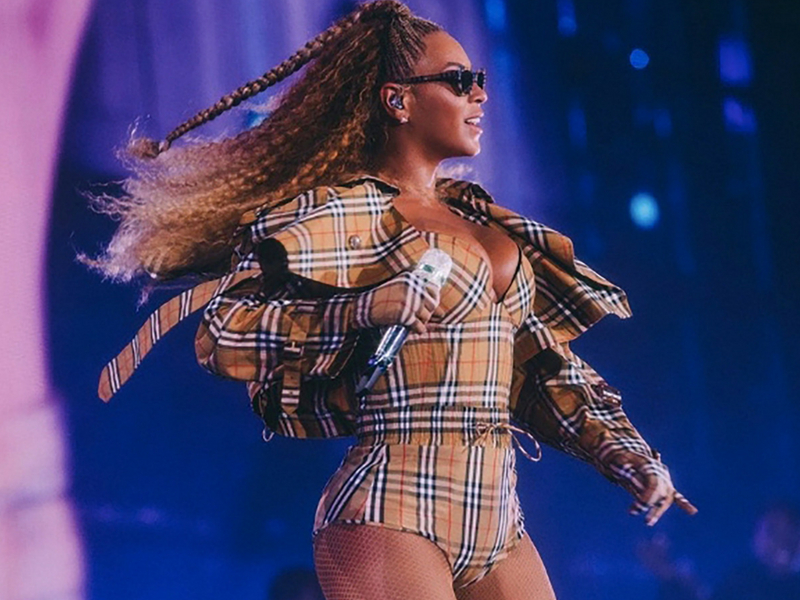 This incredible outfit nearly didn't make it to the stage after severe weather in New Jersey almost saw the performance called off. Crowds were evacuated out of the MetLife stadium. Thankfully though, Beyoncè waited the weather out, the crowds flocked back to their seats and Tisci got his rainbow debut as she sang 'Nice'.
The debut moment comes only days after Tisci's first major move as creative director where he unveiled his rebrand of the label logo. These two moves from Tisci has got us very excited for his September debut runway show, we can't wait to see what else he has up his sleeves.