First look: Inside New Zealand's first Burberry store
Today is the day one of fashion's most prestigious heritage brands, Burberry, opens its doors. Marking Burberry's first ever store in New Zealand, it joins an influx of luxury stores including Moncler, and soon Spanish accessories house Balenciaga and esteemed French fashion empire Saint Laurent.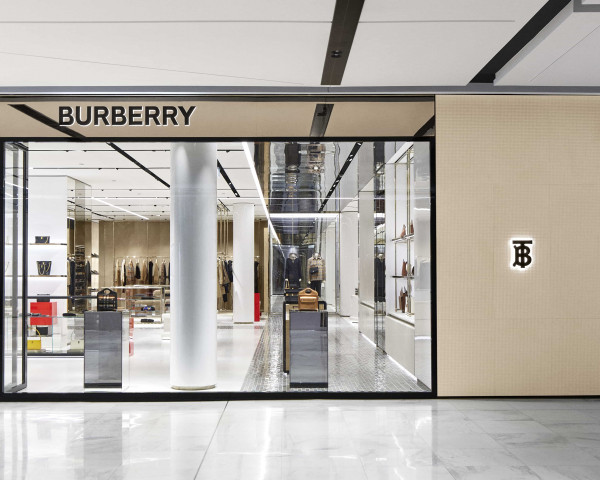 Founded in 1856, the distinctly British brand still stands as the pinnacle of luxury and innovation under the creative direction of Riccardo Tisci. With over 100 years of history, the Burberry Trench Coat continues to be a global fashion icon.
The iconic British house's new global store concept was designed in collaboration with acclaimed architect Vinzcenzo De Cotii, who has combined brutalist elements with luxurious materials to create a distinctly contemporary feel.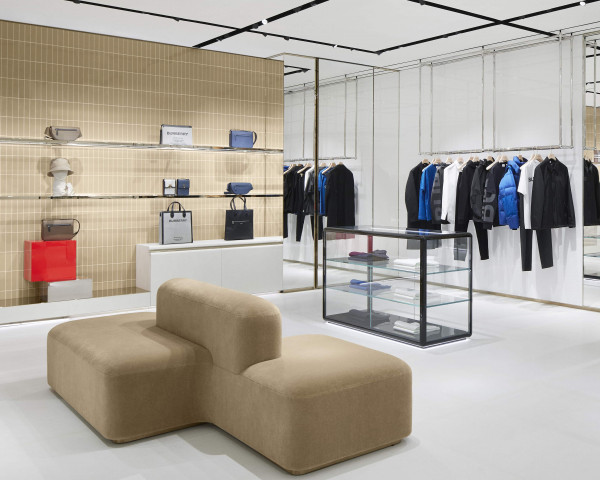 The Auckland store showcases a variety of display features and unique furniture pieces made from a diverse range of textures from concrete to ceramics to high gloss finishes. All of which have been designed by Vinzcenzo himself.
The monumental Burberry store will house the current collections for both men and women, including styles from the Autumn/Winter 2021 runway, their iconic heritage trench coats and bag styles such as the Lola, the Pocket and the Olympia, as well as a number of exclusive products such as the coveted TB Bag in deep maroon.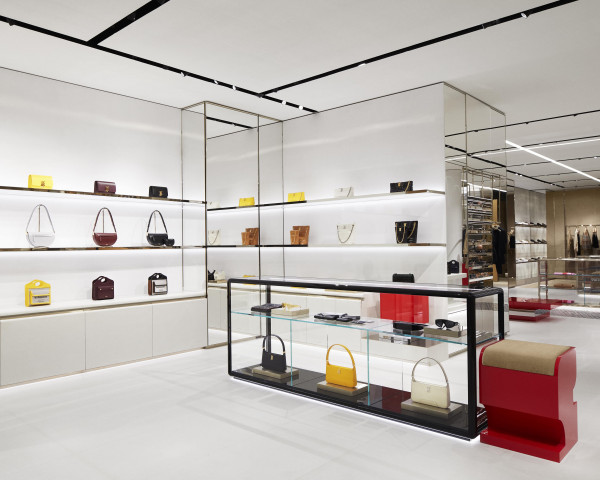 The highly anticipated arrival of the luxury fashion house's New Zealand store couldn't have come at a better time. With retail available once again, Burberry Newmarket has finally opened its illustrious doors for shopping-starved Aucklanders.