Gucci partners with Florence Welch in their latest jewellery campaign
Crowned the top brand of 2017 by The Business of Fashion, Gucci has partnered with bohemian goddess Florence Welch to showcase their latest collection of jewellery pieces.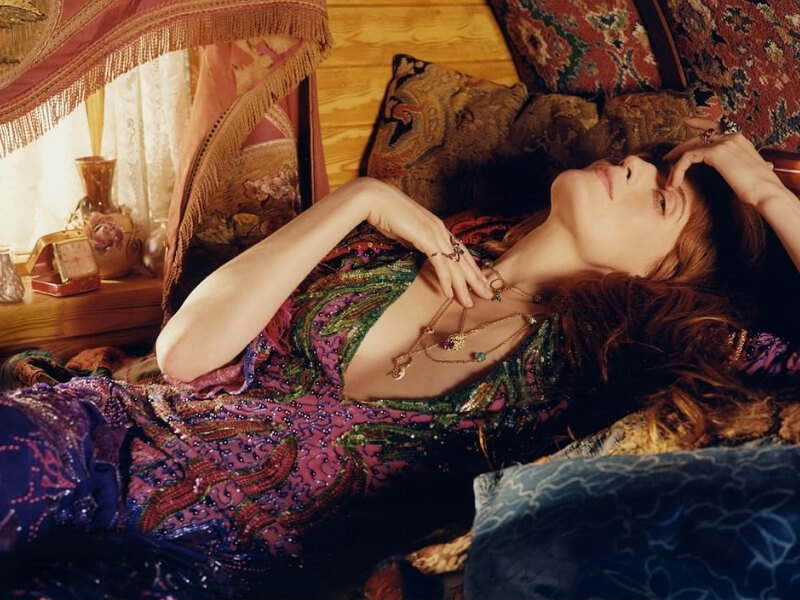 Exquisitely designed by Gucci creative director Alessandro Michele, the magical collection consists of rings, necklaces and bracelets crafted from yellow gold, infused with precious diamonds and gems.
Gucci's surge to popularity has been heavily influenced by Michele's antique flare and the installation of his original ideas, evident through his latest elaborately designed collections.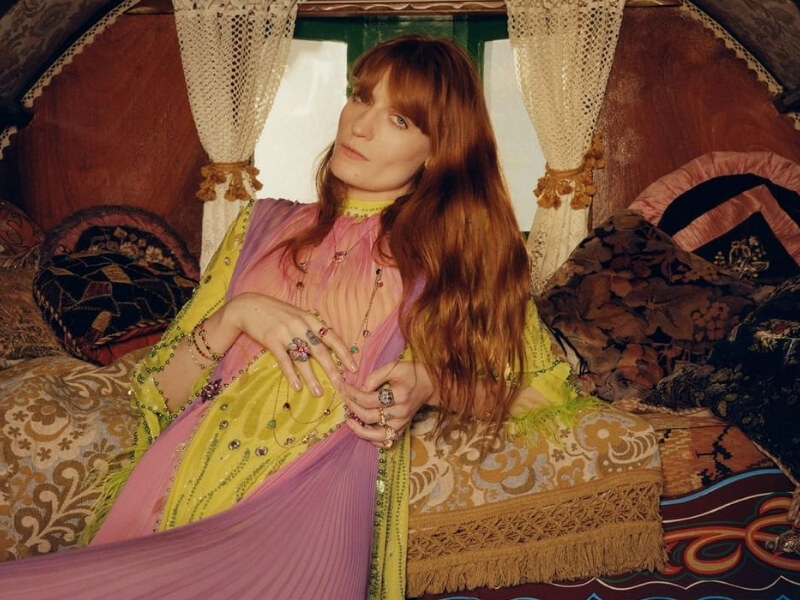 "What he is doing is so up my street that it feels so natural for us to be working together" - Florence Welch
It is not surprising that Michele's vision, accompanied with Welch's free-spirited aesthetic, makes for a mesmerizing campaign.
Imagery supplied.