Louis Vuitton's Time Capsule exhibition arrives in Singapore
One of our favourite luxury fashion houses, best known for its timeless monogram, celebrates more than 160 years of the French leatherwork by bringing its Time Capsule exhibition to the shores of Singapore.
The brand's story is told using the most rare and celebrated objects from Louis Vuitton's renowned archives, as French artisans demonstrate the traditional skills to create our most beloved and bespoke statement accessories.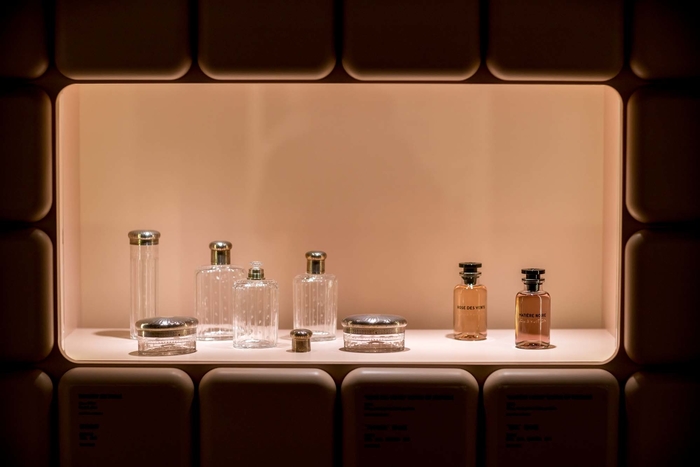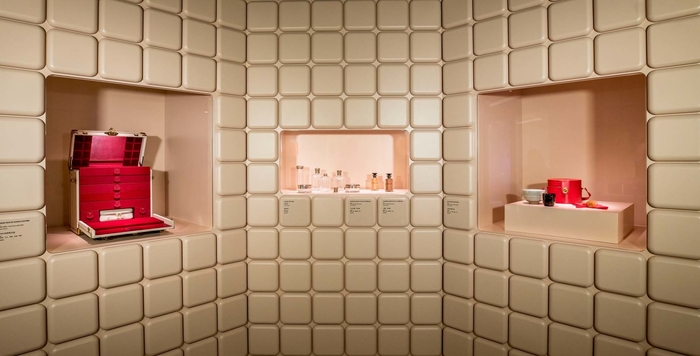 Visitors will then embark on a magical journey, exploring four key aspects of the Louis Vuitton story: The Codes of the House; Journeys around the world, Elegance and Beauty in Motion; Icons of the House; and Louis Vuitton and the Arts.
The ostentatious exhibit opened in Singapore on October 18 and runs until November 5, before Dubai and Shanghai are bestowed with the honor of hosting this unique display of history and fashion.
From a leather-bound tea boxes to miniature truck-cum-vase's, the rare and collectable objects change based on the location and each city's clientele.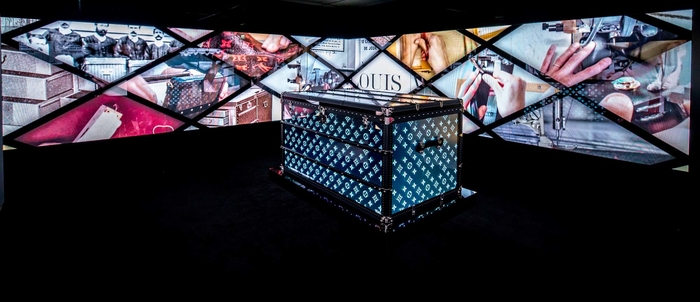 If only we could quickly catch a flight and delve in to the world of LV ourselves!
Head here for more.
Image credits: Harper's Bazaar, Vogue