How fashion designers are stamping their mark on virtual fashion shows
As we step into a new world, circling COVID-19, different industries are adapting in diverse ways. The fashion sector especially has been busy getting creative to deliver fashion shows to us. From the enchanting show by Dior to Balmain's array of garments on a boat.


We've seen the Met Gala being postponed (I know) and Chanel's Resort 2021 is one of the first virtual shows, and within a matter of months, other designers have followed suit and pumped out new ways in delivering their creative minds.
Dior: Autumn-Winter 2020-2021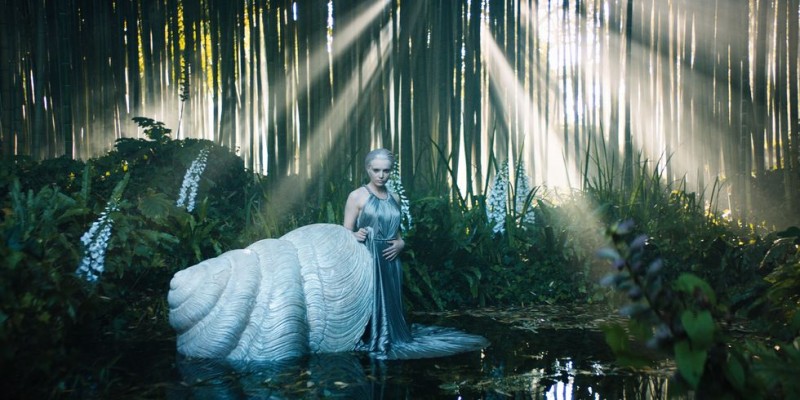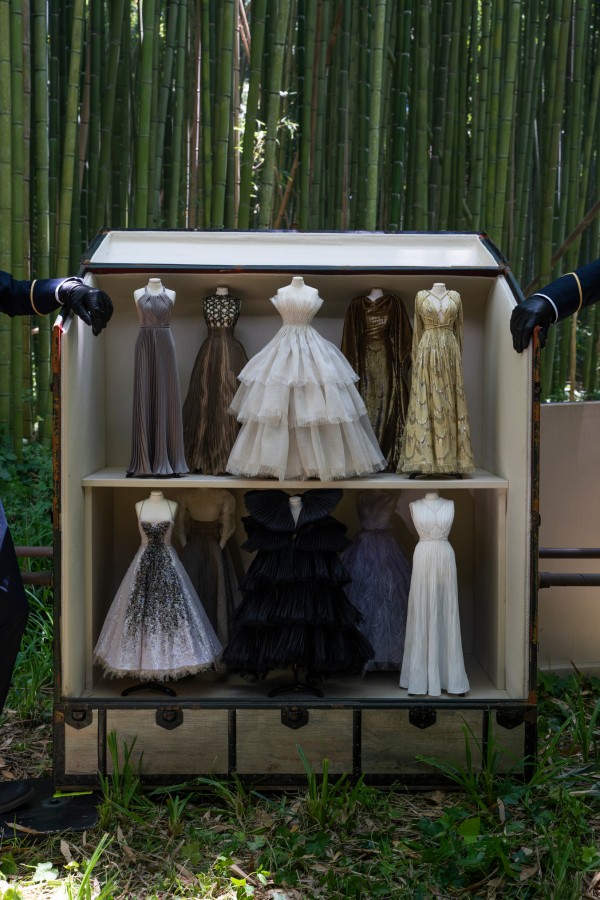 I want to start with the amazing Dior. Creative Director Maria Grazia Chiuri graced us with her latest haute couture collection 2020-2021 for Christian Dior early this week. The virtual show was exclusively accessible in the comfort of our own homes with a beverage of choice in hand (wine). The show, directed by Matteo Garrone, transports us to a fairy tale wonder with mythological creatures in an enchanting garden. The idea was inspired by the French "Théâtre de la Mode" 1945 when designers used miniature mannequins to tour around Europe and America post WW2 in hopes of the revival of the fashion industry. Kind of like a 'fashion show on wheels'. I'm not going to go into too many details because, spoilers. Whether you're into fashion or not, it's a must-watch. We can all agree, this pandemic has been a huge hit, but Dior has shown us that we need to get creative and step outside our comfort zones to open new doors! Chiuri, "I'm interested in mystery and magic, which are also a way of exorcising uncertainty about the future."
BALMAIN: Sur Seine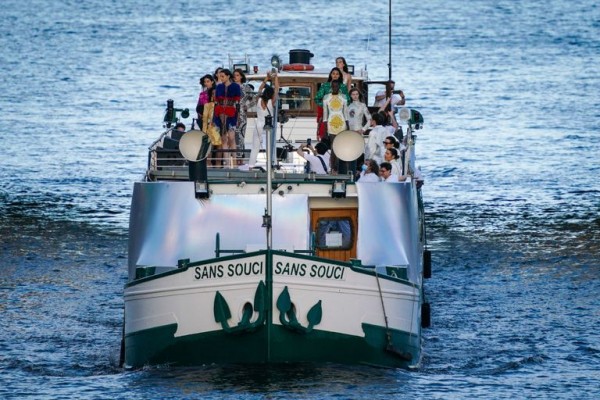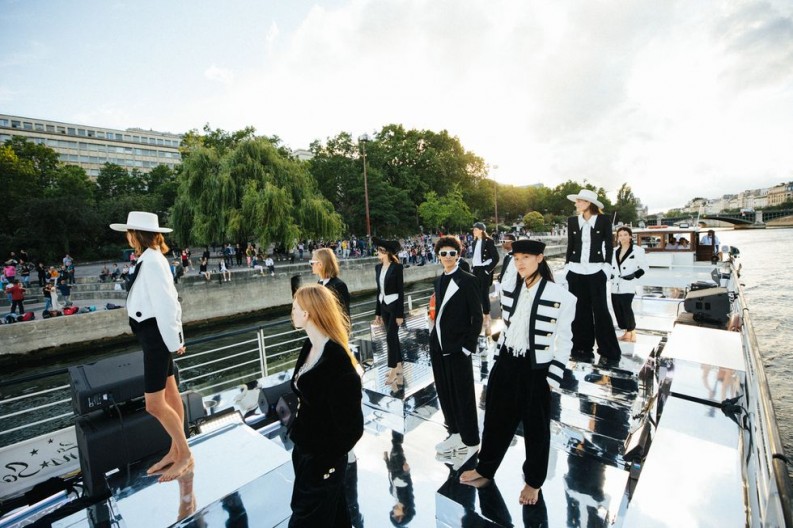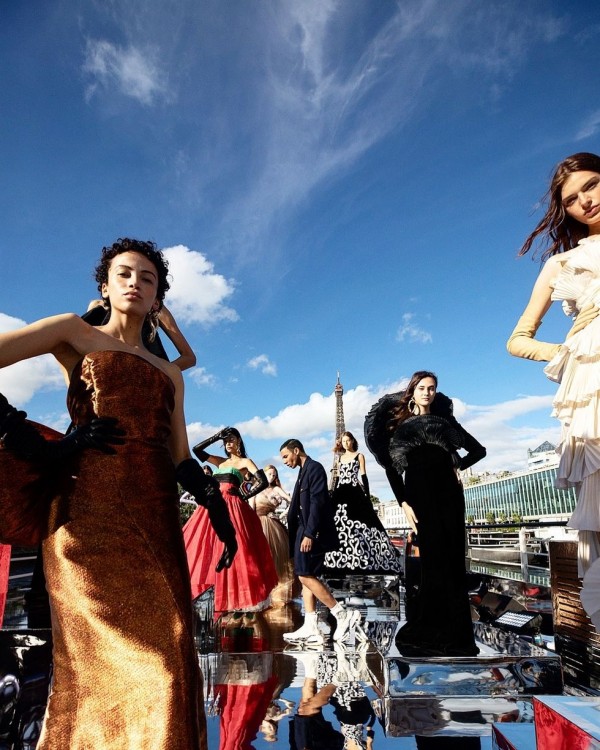 I'm sure you can all agree, Balmain's Olivier Rousteing also shipped us a fierce collection. Models were afloat and garments flowed with creativity. Excuse the metaphors but Rousteing hosted the fashion show on a boat through the River Seine with music entertainment, titled "Balmain Sur Seine", and his presentation of Balmain's haute couture collections, accessible to those on the bank by the river. Rousteing offered an inclusive than an exclusive show for the public. Amidst COVID-19, social distancing was strictly enforced. And with the rise of the social media giant, Tik Tok, Balmain used the #BalmainSurSeine to live stream their show to the wider public. Balmain's artistic director said the show was a combination of the celebration of both the end of France's COVID-19 lockdown and a response to the Black Lives Matter movement.


It's safe to say, the fashion industry is thriving despite the global pandemic. It's a time where designers are getting more inspired as days go by. I don't know about you, but I'm excited and thrilled to see where this new world will take the designers next. Is it the end of exclusive fashion shows? What will it mean for designers going forward? Perhaps we will have a mix of physical and digital showcases. Dior has announced that they will be hosting a live Cruise Show with no audience, in Italy on July 22. Balmain has also confirmed in hopes to host a physical show in the near future.