Introducing the stellar Calvin Klein Fall 2019 line-up
Calvin Klein's star-studded line-up has just been announced for their annual Fall Underwear campaign with the 2019 release titled #MYCALVINS IRL
The Fall 2019 campaign features a cast of bold personalities whose vulnerability and confidence expose a new, spirited idea of sexy. Calvin Klein is famed for the incredibly sexy, racy and confidence-inducing campaigns they create, and Fall 2019 isn't disappointing.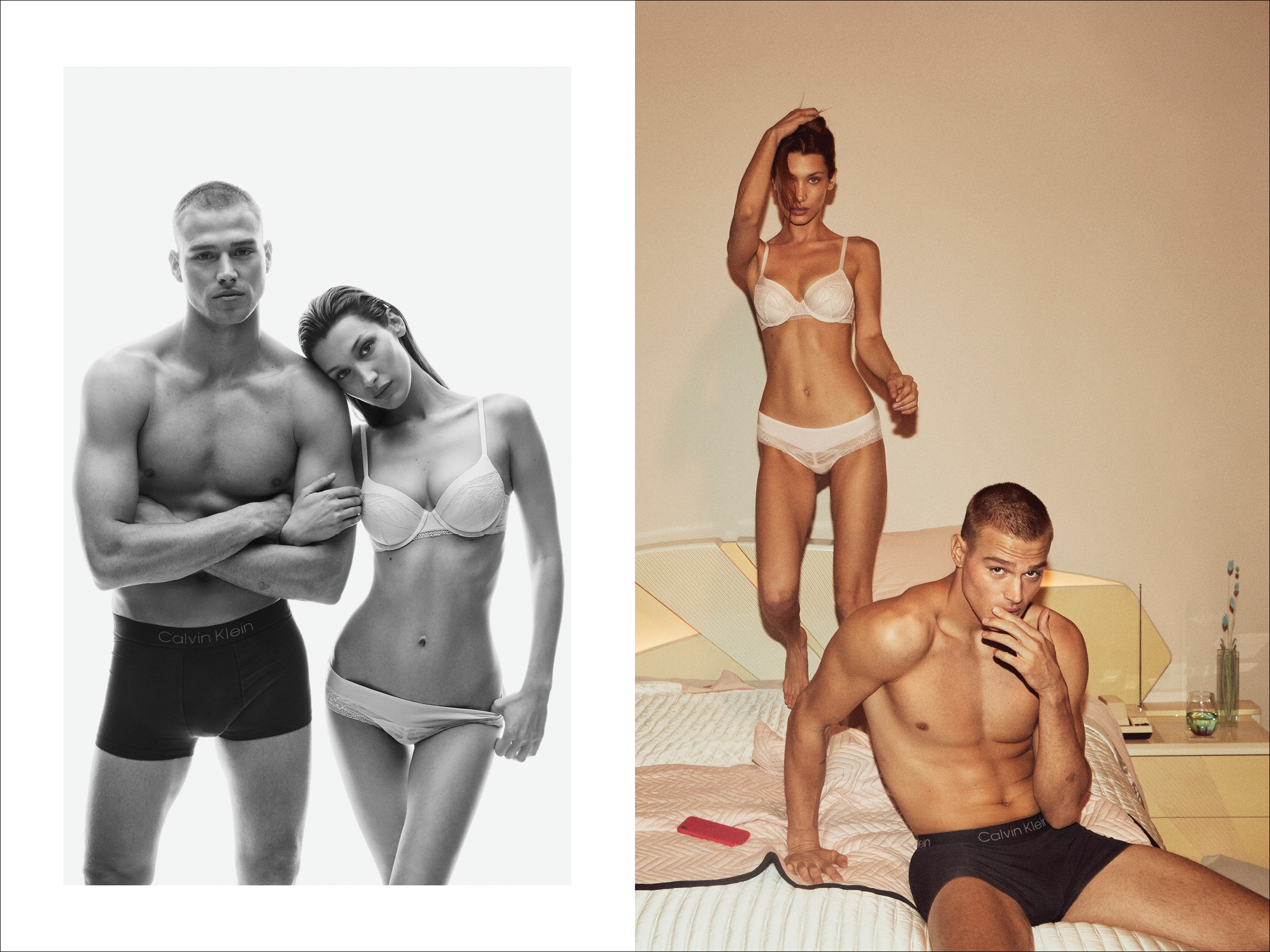 Celebrities to be featured on this season's Underwear campaign include: Supermodel Naomi Campbell, DJ and producer Diplo, Netflix actor Jacob Elordi, NFL star Odell Beckham, Jr., model Matthew Noszka, actress Jelly Lin, supermodel Bella Hadid, model Cara Taylor and musicians Beth Ditto and Lay Zhang who star in their first CALVIN KLEIN campaign. A plethora of gorgeous and handsome bodies who represent and radiate being comfortable in their own skin, and likewise, in their CALVINS too.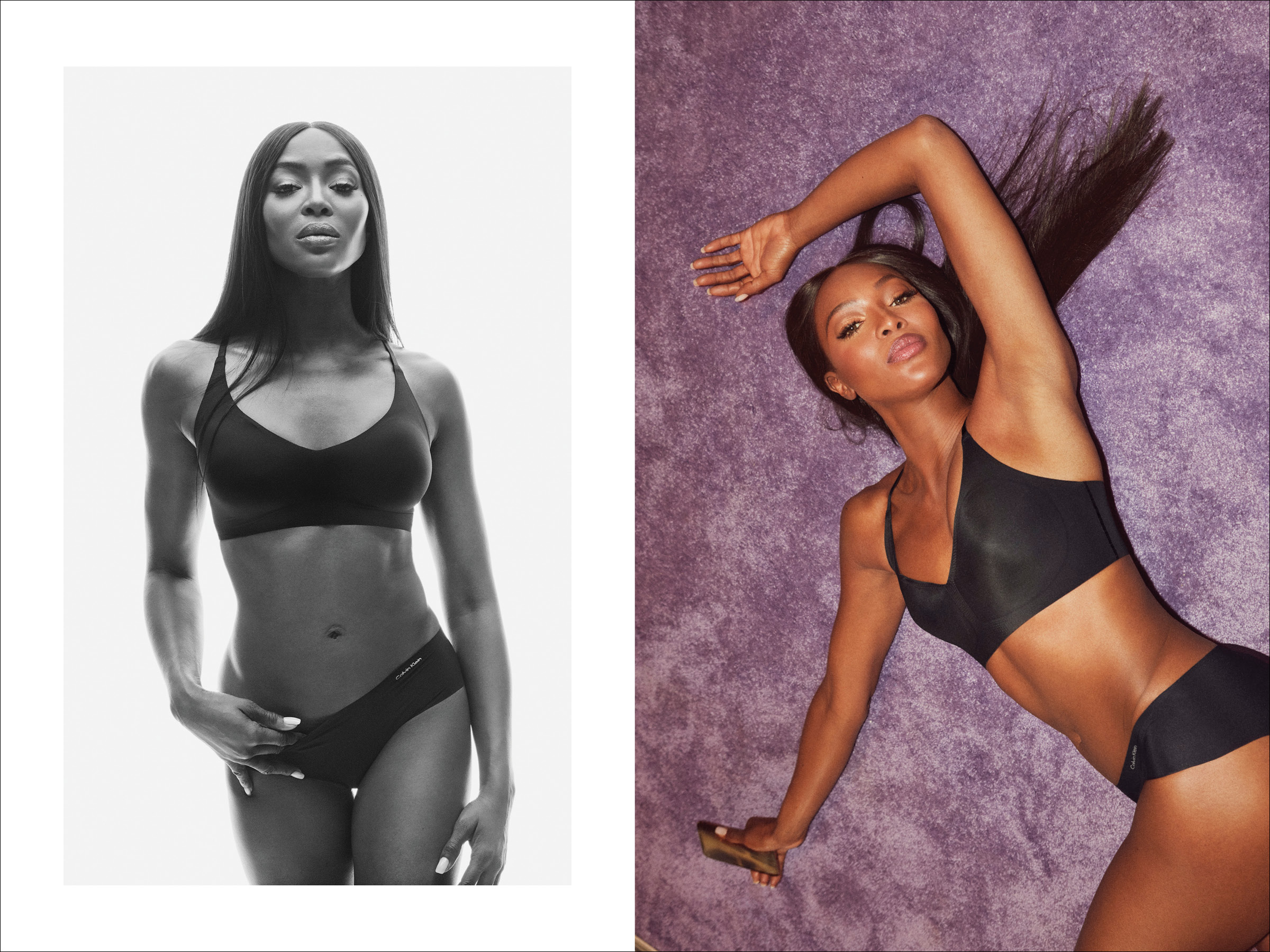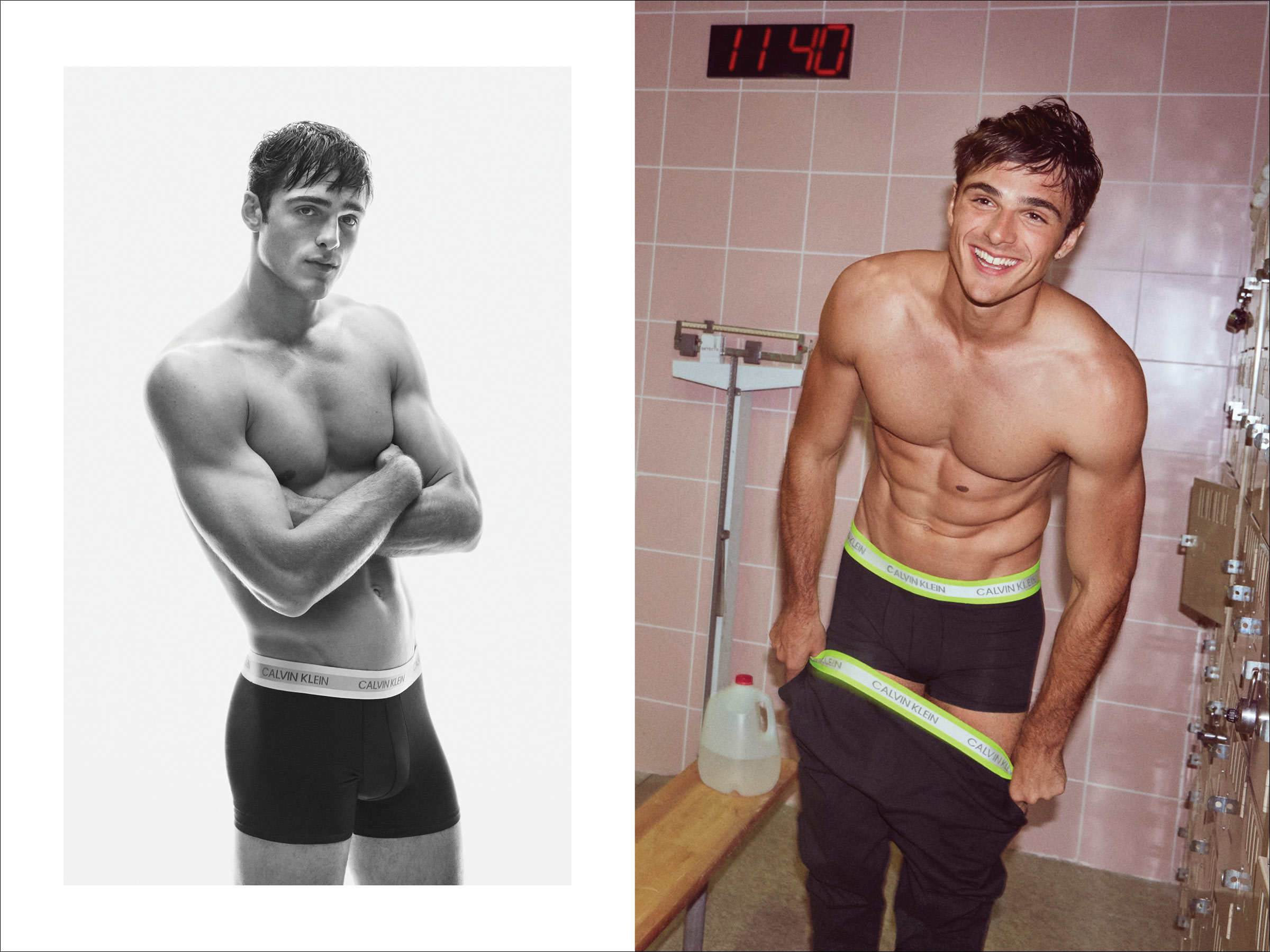 The pictorial collection of the #MYCALVINS IRL campaign brings a diverse perspective on sexy, capturing contrasting looks that are both posed and stripped-back. The posed side showcases powerful gazes into the camera and empowering and strong postures. While the stripped-back photographs exhibit authenticity in natural beauty and landscapes, and that everyone can be sexy in their own way, from lying on a sofa to executing an upside down handstand.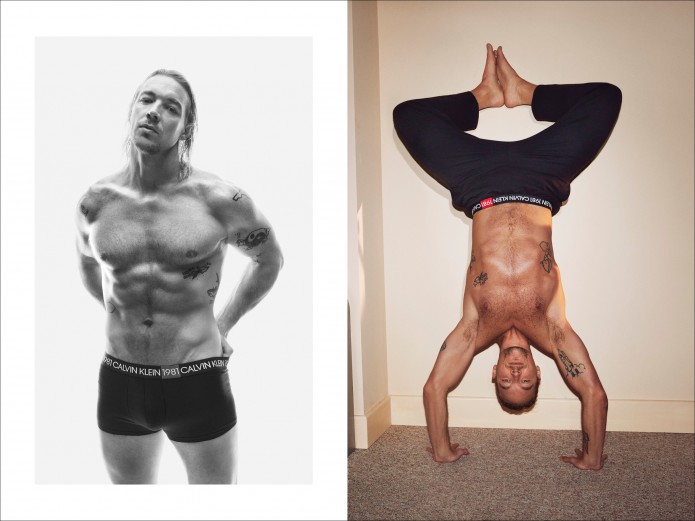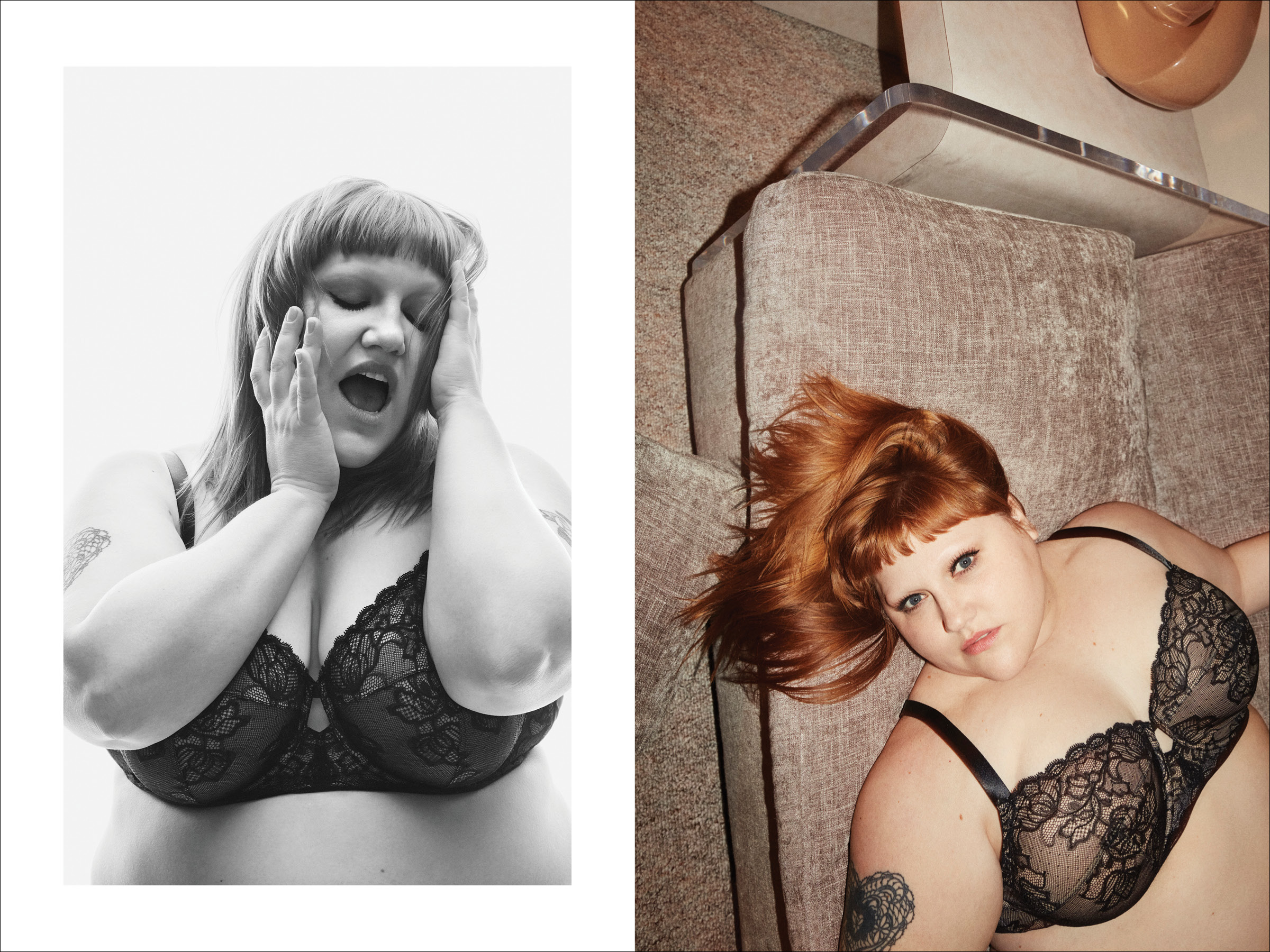 The series of high energy videos were taken by Bardia Zeinali, while the expressive still images were shot by Daniel Jackson. The images (both still and moving) let out our inner playfulness and encourages self-expression that sexy isn't simply just a state of mind but a sprited force of empowerment. Here is the energised, seductive and flirtatious video:
Let's not forget the whole reason the campaign exists. The brand has revealed the release of the new underwear offerings. Neon, 1981 Bold, features over both men's and women's categories, and Liquid Touch, in the women's tailored bra category.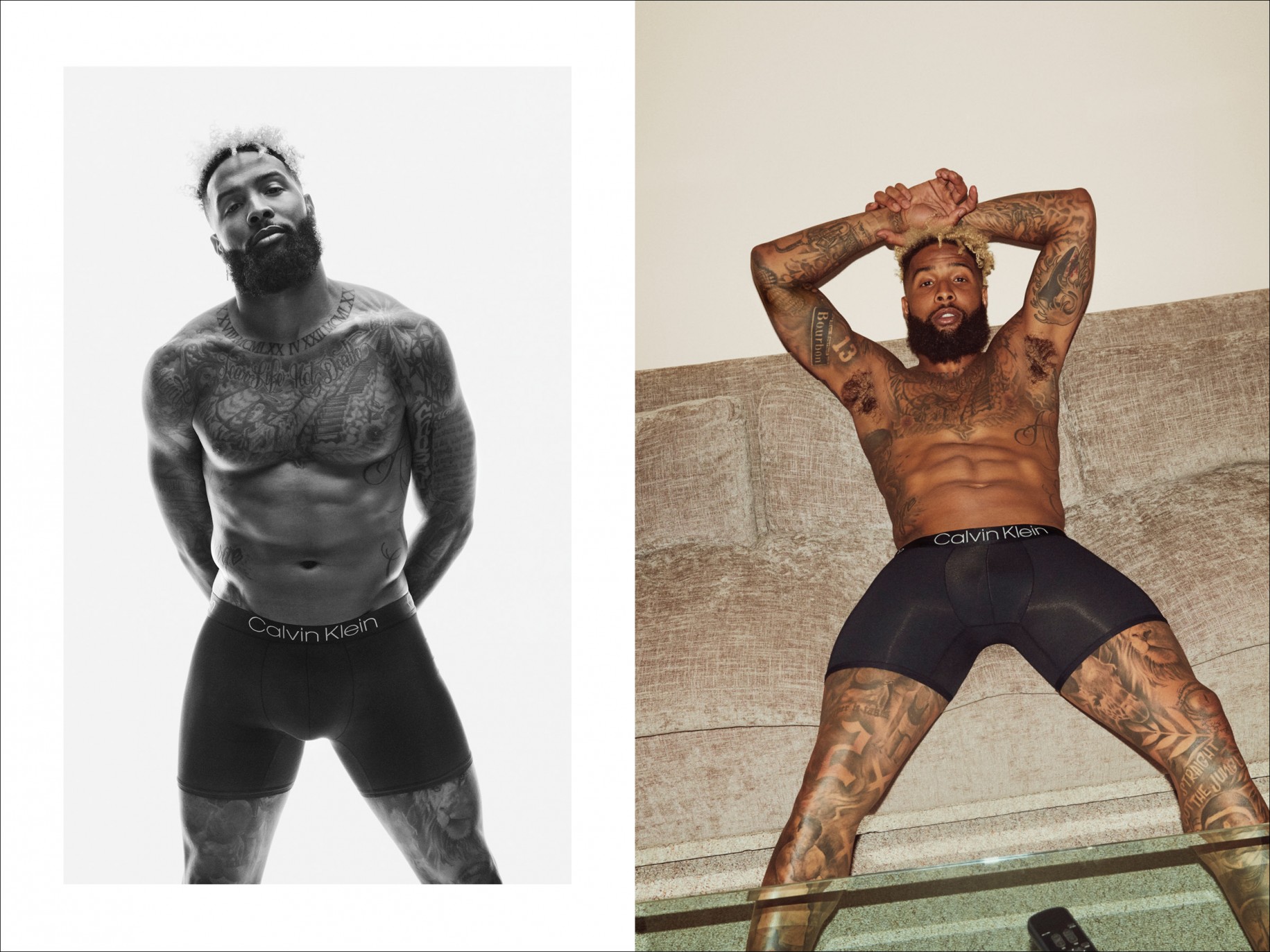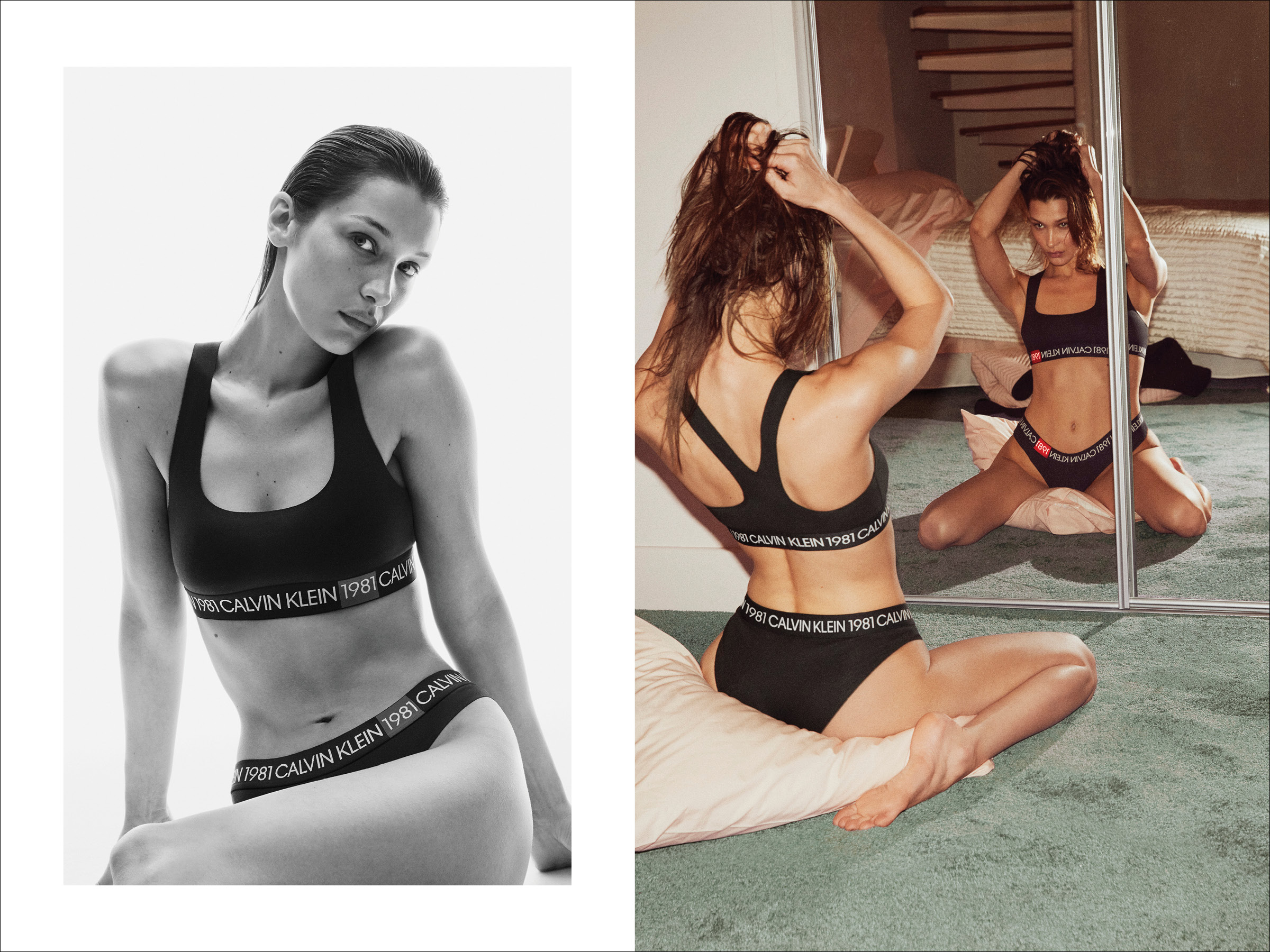 The statement collection highlights the brand's curation of new-age underwear through the continuation of their iconic #MYCALVINS movement. The design of this series is pure iconism from their signature logo on the waistband to the addition of bright colour pops. An encapsulating collection that's sure to get people feeling empowered, free, confident and sexy.