Introducing the latest innovation in activewear
Under Armour are set to release their S/S19 RUSH collection. The newly-minted activewear showcases the latest in sportswear innovation, featuring built-in Celliant technology; the most established and clinically tested infrared textile in the industry. This revolutionary, patented technology infuses fabric with a blend of minerals and proprietary ingredients for enhanced athletic performance, designed to support your workout in style.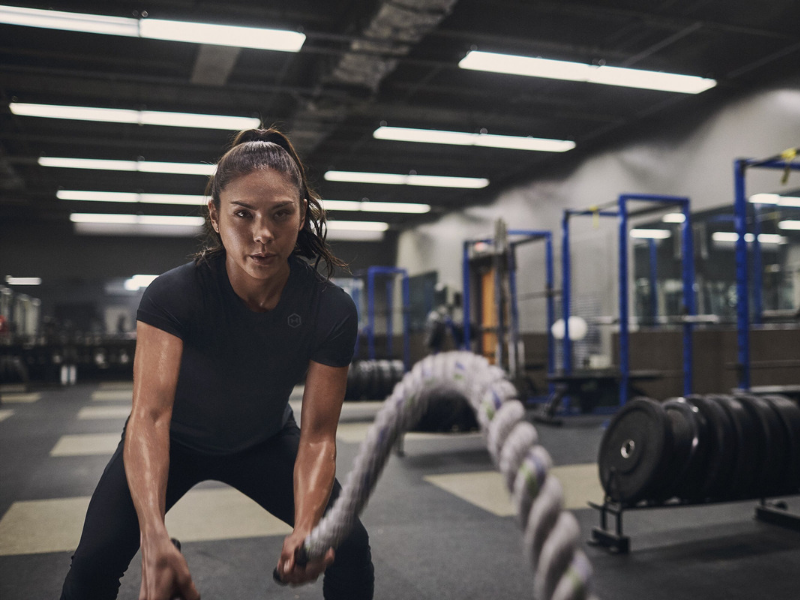 Under Armour RUSH in action.
With this advanced infusion embedded into the core of the clothing, Under Armour's RUSH activewear is designed to absorb the excess energy your body emits throughout your workout. The built-in Celliant technology then converts this energy into improved endurance and strength, reflecting it back into your tissues and muscles.
"Powered by our own metabolism, it is more hybrid engine than textile. It recycles and converts radiant body heat into something that gives the body a measurable boost—infrared energy" - Celliant.com.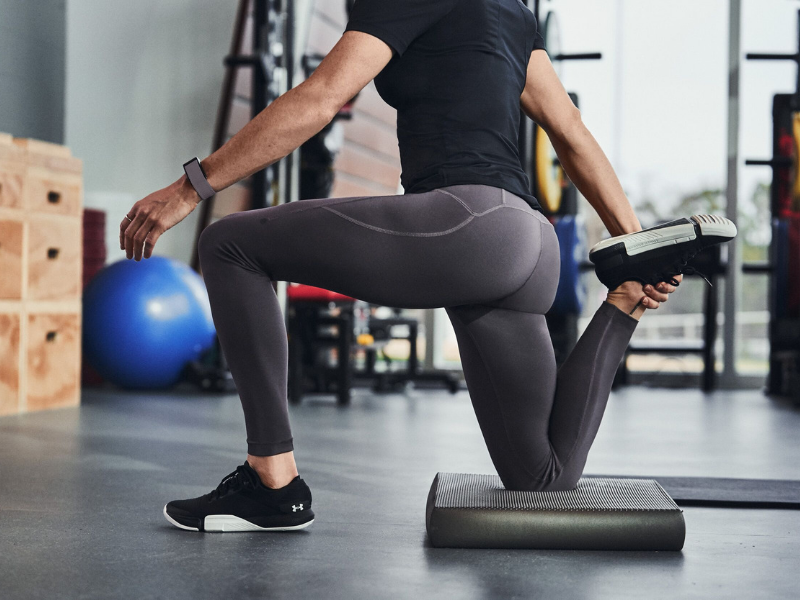 If you're feeling sceptical so far, get this; Celliant has been through nine clinical trials. It has been composed by experts in the fields of physics, biology, chemistry and medicine, earning its title as the most established & clinically tested infrared-optimized textile in the business. Infrared is widely recognized for its positive, medically-proven effects on the body, such as promoting circulation, increasing tissue oxygen levels, enhancing cell vitality and regulating body temperature.
RUSH activewear is also guaranteed to keep you dry during those high-intensity sessions. A 3rd party laboratory test proved that Celliant was 66% more efficient at drying than a competitor's high-performance drying technology. We all know getting sweaty is a given during a workout; but if there's a way of avoiding those not-so-cute back and bum patches, we'll take it.
With its built-in technology, Under Armour's RUSH collection is designed for longevity and endurance. Celliant lasts the lifetime of the material, meaning you don't have to worry about its mineral effects wearing off faster than a Berocca. Celliant technology is loaded directly into the core of the fabric fibres, so it can't be washed out or broken down (like those not-so-squat-proof $10 leggings).
Whether you're an athlete or everyday gym-bunny, RUSH is certified to support and sustain your fitness goals.
Scientifically tested, athlete proven.
Under Armour RUSH will be available online and in Rebel Sport.
rebelsport.co.nz/shop-by-brand/under-armour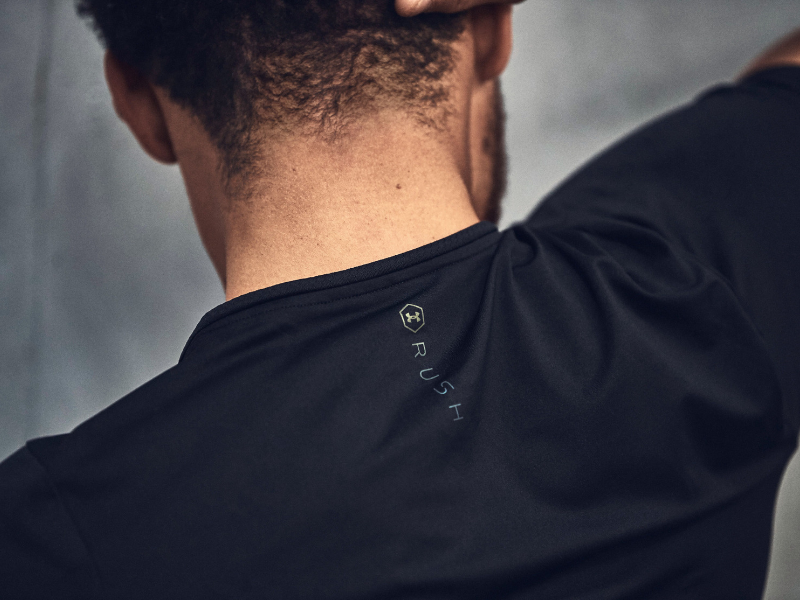 Imagery provided.