Linen living with Rodd & Gunn
Sustainable, soft and an easy summer style, linen proudly wears the term 'wardrobe staple' as the weather starts to warm. A breathable basic built for New Zealand's humid summer breeze, it's a cool-and-collected addition to your seasonal essentials.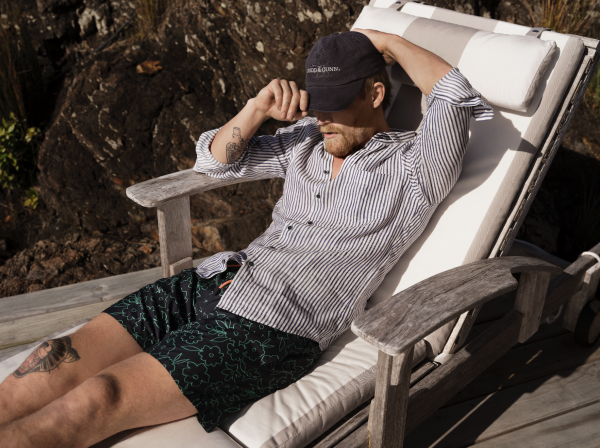 A label that is getting behind the popular summer textile is none other than Rodd & Gunn. A purveyor of quality goods and outstanding customer service, the New Zealand born and bred menswear brand has grown from strength to strength, taking Aotearoa and the world by storm, one tee at a time. This goes to show that, when Rodd & Gunn says yes to linen, so do we.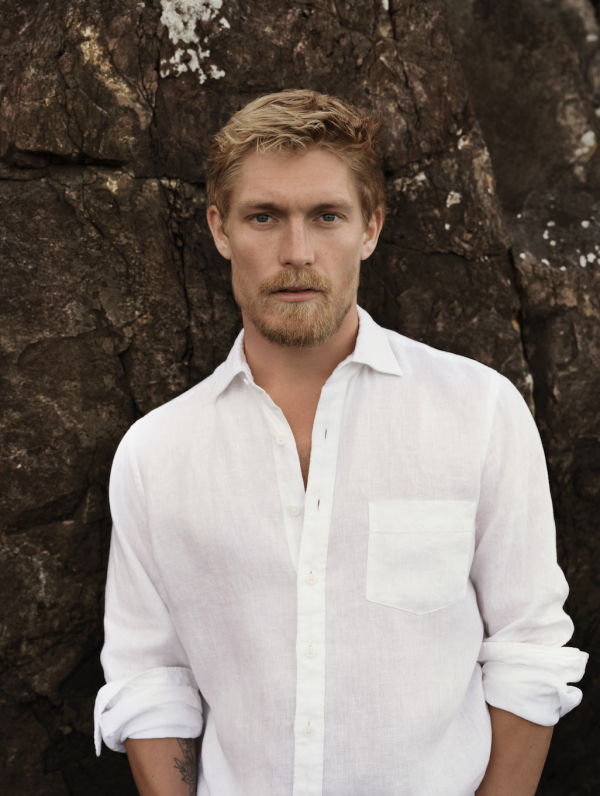 Committed to sourcing the finest fabrics from around the world, Rodd & Gunn has proudly partnered with Albini fabric mill for nearly 20 years to bring the very best linen to summer living. Founded in 1876, the Albini fabric mill has earned a reputation as the birthplace of luxury Italian fabrics. Renowned around the world for their quality and versatility, they infuse both seamlessly into their range of premium fabrics - linen included.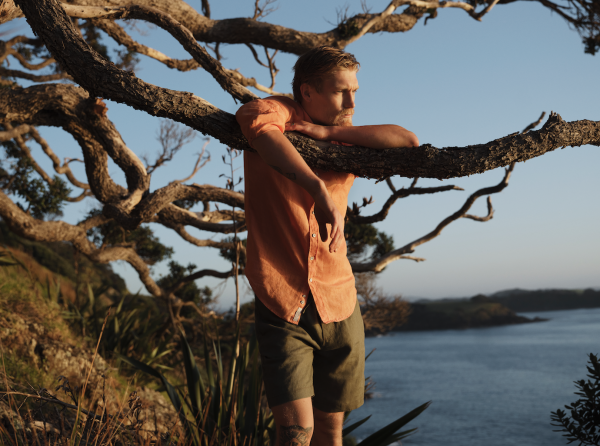 Rodd & Gunn finds that sweet spot between class and comfort, and injects that into their linen designs. Light, breezy and beautifully natural, the Rodd & Gunn linen material softens and stands the test of time, becoming a wardrobe protagonist season after season.