Mens Autumn Style Essentials
It's almost layer season, boys.
So to make sure you're prepared for the Autumn months, it pays to start accumulating your essential layers early.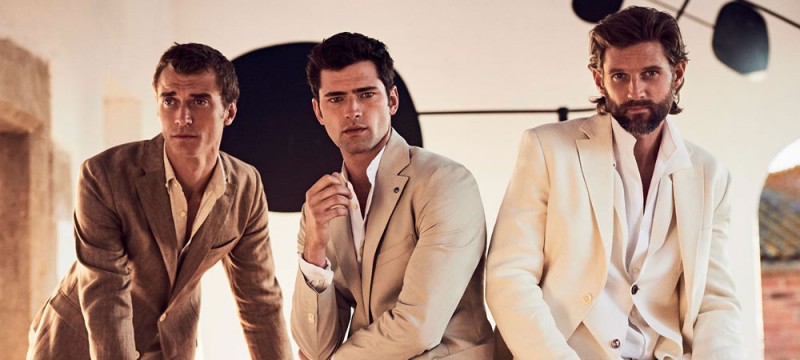 For all the fashion-forward lads out there, Autumn presents the perfect opportunity for you to step your style game and showcase what you can do. The cooler temps allow for more layering (it's a good look) without the sweaty pits (not a good look).
So to help you get your Autumn fashion on point, here is a list of wardrobe essentials that every discerning man should own.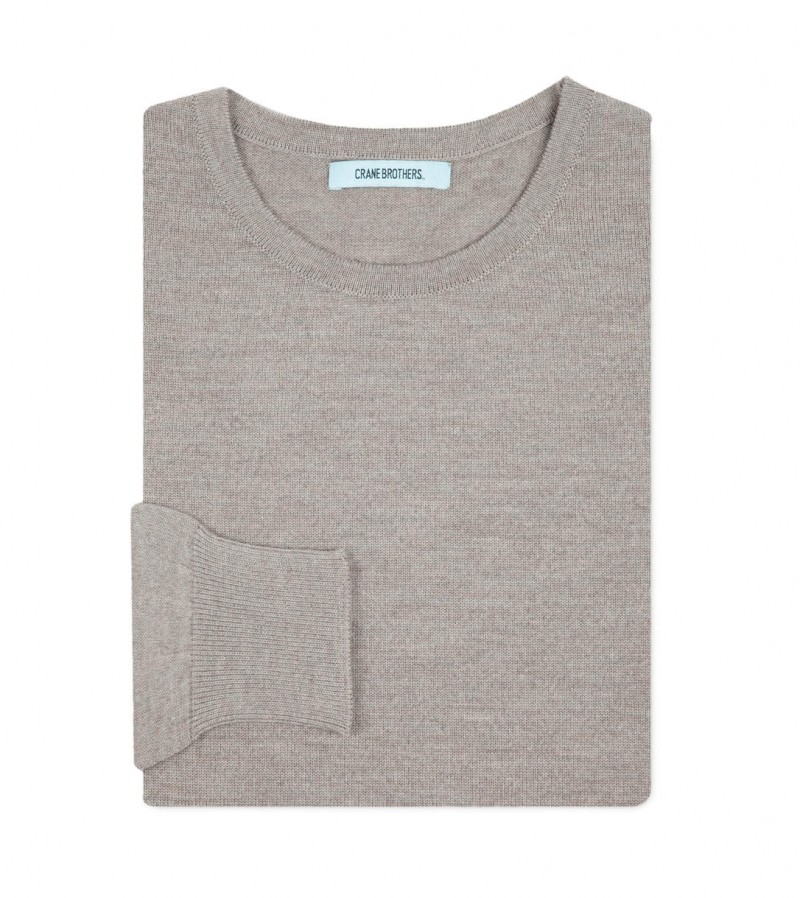 A lightweight knit
A lightweight knit is a stylish way to add some spice to your look. Texture plays a bit role in the differentiating factors of a sweater and can add more detail to an otherwise plain-looking outfit.
The main thing is getting the fabric composition right; the best composition for comfort and durability is wool.
The Crane Brothers Eyrewell Crewneck Jersey is the hottest on the market right now. Made in a midweight lambswool for durability, and made right here in the land of the long white cloud.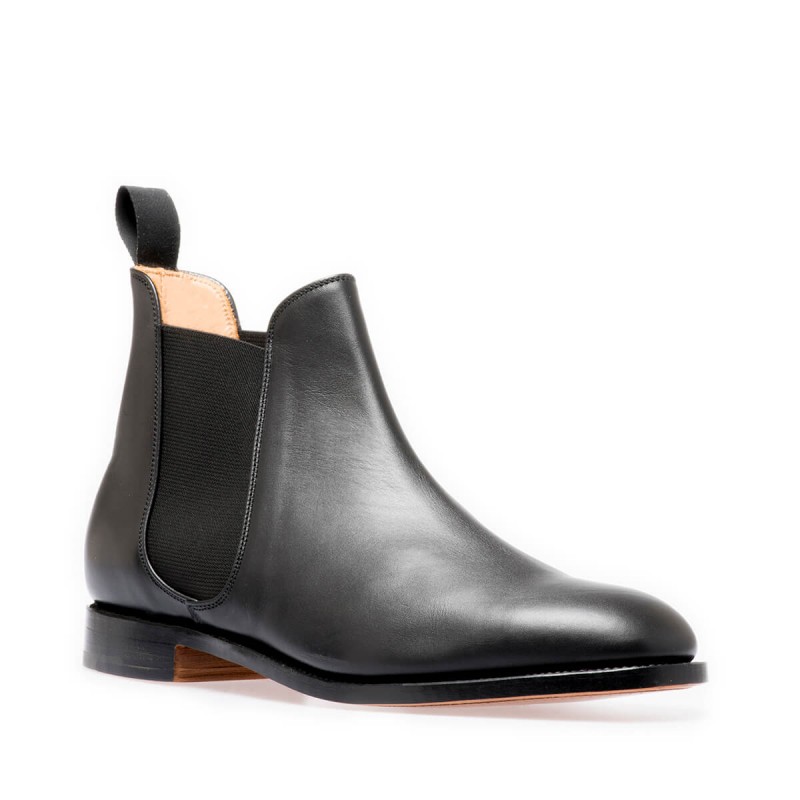 Boots
It would be a crime against male fashion to not include a pair of boots in a men's fashion essentials guide full stop. Nothing beats a good quality boot when the leaves start falling, and look no further than the Crane Brothers Chelsea Boots for the perfect fit. Crane Brother's Custom Made Footwear program offers a curated edit of contemporary footwear styles with the added option to purchase a matching belt.
They are just a very good-looking boot.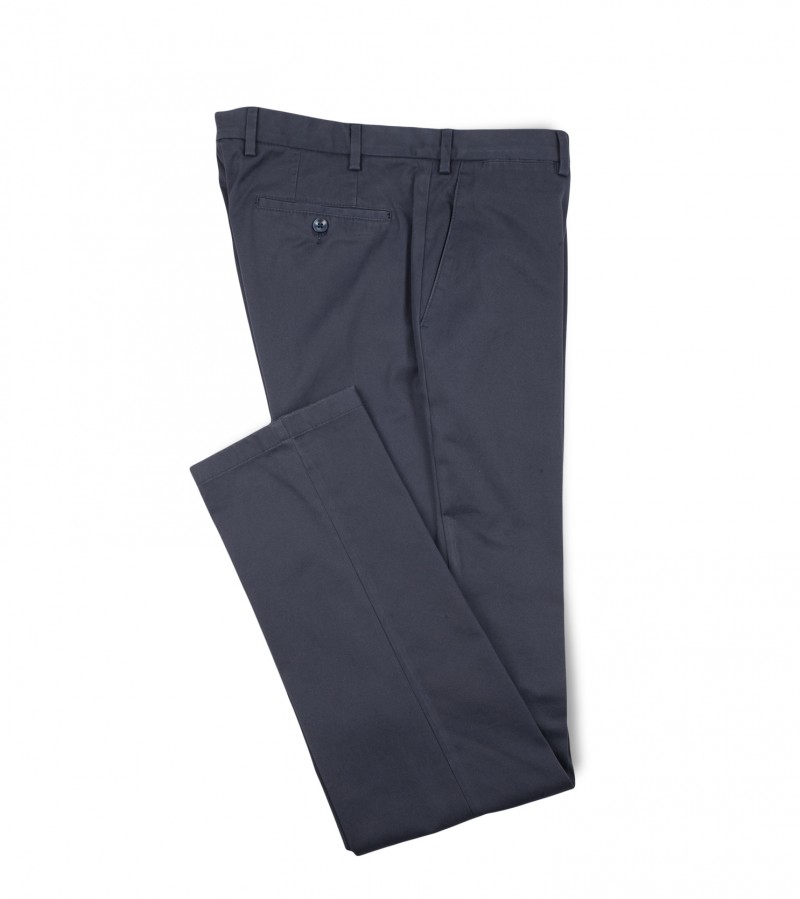 Slim Fit Chinos
When boys are not in denim, I want them to be in chinos. Chino's tend to come in a wide range of colourways, making them a great article to fine-tune any wardrobe colour palette. Navy is great as it goes extremely well with white and black (as well as numerous colours in between). Try these Crane Brothers Larvotto Trousers, the slim fit is flattering and the stretch cotton makes them super comfortable. Great for when the weather starts to warm but is still a little unpredictable.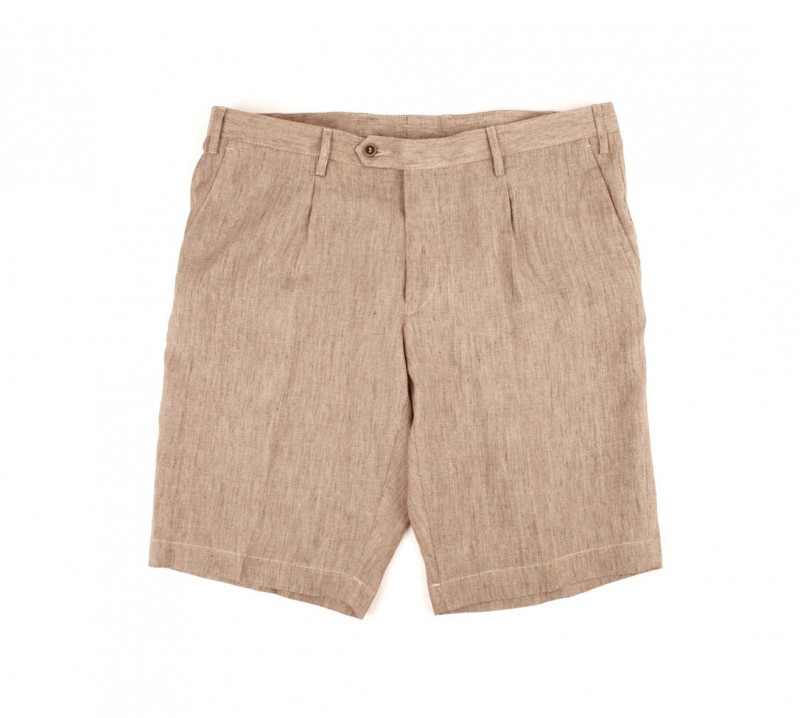 Shorts
We all know that the New Zealand weather can drive you to the brink of insanity with its unpredictability. So to make sure you're prepared, it's essential to keep a lightweight short in your arsenal. These Crane Brothers Derna Shorts in Tobacco are the perfect solution.