Be the envy of all your friends with the finest Movál diamond jewellery
Beautifully hand-crafted diamonds in unique yet timeless cuts? What more could you ask for? New Zealand jewellery retailer and manufacturer - Partridge Jewellers will have you being the envy of all your friends with some of the most luxurious pieces of movál cut jewellery.
With stores in four locations across New Zealand, the brand's jewelled masterpieces are famed for their exceptional quality and value. As Partridge Jewellers have been operating through six generations and go back almost 200 years there is no doubt as to why we are in awe of their continual breath-taking designs.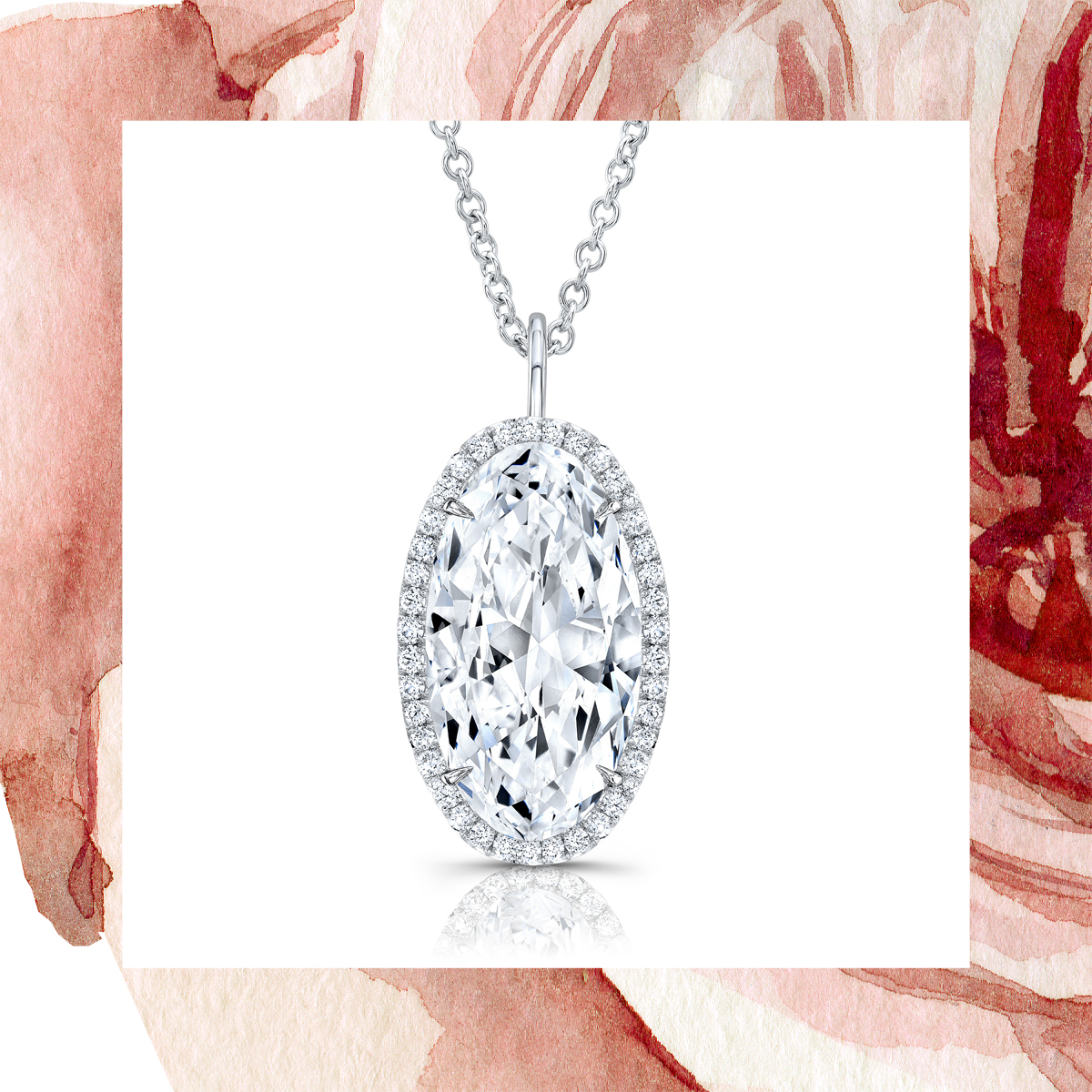 Whether you're picking a piece out for yourself, your partner or your bestie - Partridge Jewellers has you covered with the latest release of and shift towards the elegant, feminine and trendy Movál diamond cut.
If you are searching for a unique yet timeless diamond piece, you need to check out the new movál diamond jewellery available exclusively in New Zealand Partridge jewellers stores. The modified and elongated oval diamond possesses many characteristics of a classic marquise cut, with the soft curves of an oval.
Each movál diamond is sculpted and cut based on the unique features of the rough to maximise the stones beauty, life and brilliance. The designs are a true embodiment of playful, yet sophisticated style. Despite a back catalogue that makes it impossible to draw favourites, these are undoubtedly some of the brands finest creations.