Onitsuka Tiger launches a range of vintage-style sneakers at Barkers
Onitsuka Tiger has been in the game a long time. In fact, this iconic Japanese brand has been around since 1949, when it first started out as a sports shoe. Now, nearly 68 years later, the classic Onitsuka style has been refreshed, reinterpreted and reinvented to bring you a modern range of sneakers.
The Onitsuka Tiger stripes are recognisable the world over, synonymous with premium performance in sport. Along with its iconic branding, Onitsuka Tiger has perfected the fusing of its strong Japanese heritage with a modern flair, and it's this that has resonated over time.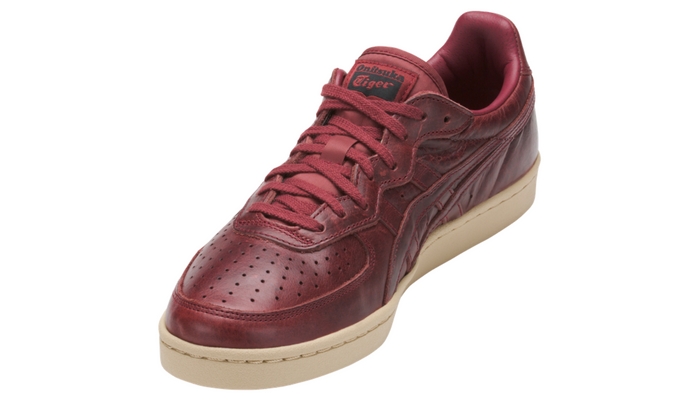 The GSM is one style in particular which has stood the test of time. An icon, inspired by the world of vintage tennis - even the name stands for Game, Set, Match! - the GSM now features a conventional midsole silhouette and a soft leather overlay for premium comfort and style. In a range of chic colours, this is a classic sneaker perfect for occasions or day-to-day wear.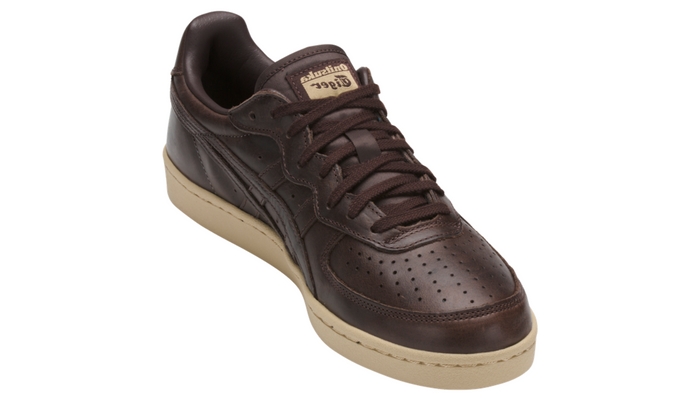 Shopping for the perfect modern classic sneaker has just become even easier thanks to the Barkers' handpicked Onitsuka Tiger range, including the GSM in a variety of colours. Sneaker fans can choose from classic white or black, or go for a light or dark brown leather option which are dressy enough to wear to the bar, while still being understated enough to wear everyday.
Head over to Barkers to shop the Onitsuka Tiger range.