Introducing Pandora's new creative collection
Pandora presents a garden of new styles designed to inspire women to explore their creativity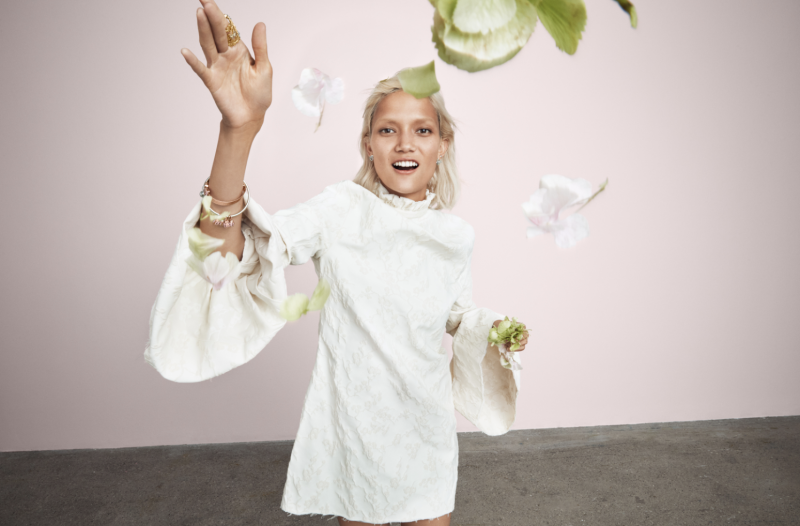 Pandora's Danish design heritage and symbols derived from nature serve as inspiration for Pandora Garden, the new Spring 2019 collection
The collection blossoms with a variety of beautiful new icons and fresh takes on classic Pandora designs in three signature metals - sterling silver, Pandora Rose and Pandora Shine. The butterfly, four-leaf clover, ladybird and flower icons reflect the multifaceted nature of women and provide more ways to style and personalise any look.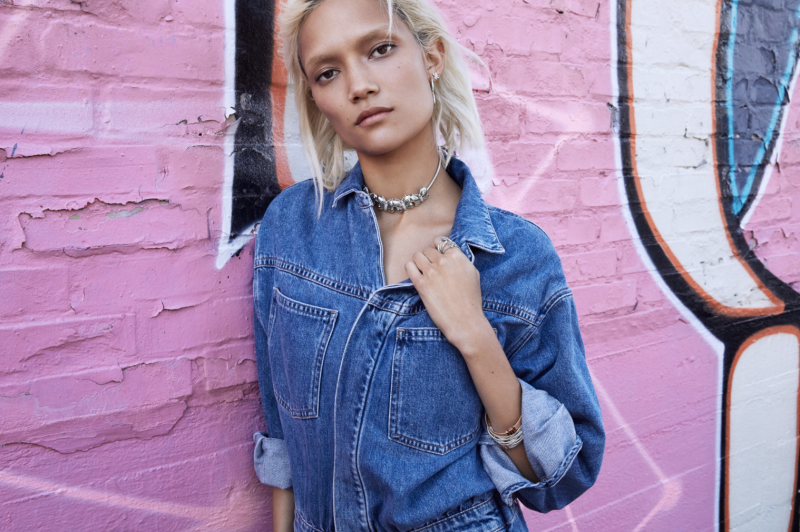 'Women have so much power within; jewellery is a wonderful way to express it for the world to see,' says Pandora Creative Directors Francesco Terzo and A. Filippo Ficarelli.
The collection is designed with sartorial independence in mind – encouraging women to mix it all together or hero a few key pieces.. The Dazzling Butterflies are perfectly designed to stack, the Lucky Four-Leaf Clover pendant makes for a whimsical statement item and the Flower Stem bracelet, earrings and necklace can all be worn to match.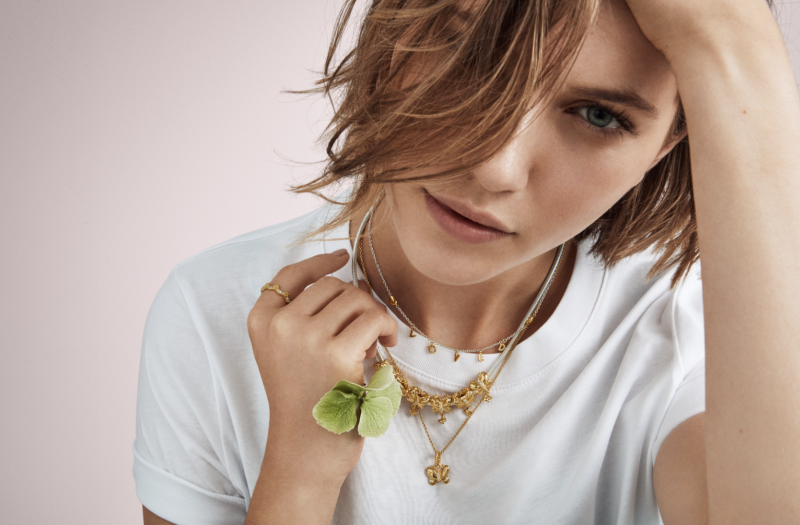 Expertly hand-finished,, the collection is rich in detail, allowing the wearer to style their wardrobe with meanings and expressions of personal storytelling.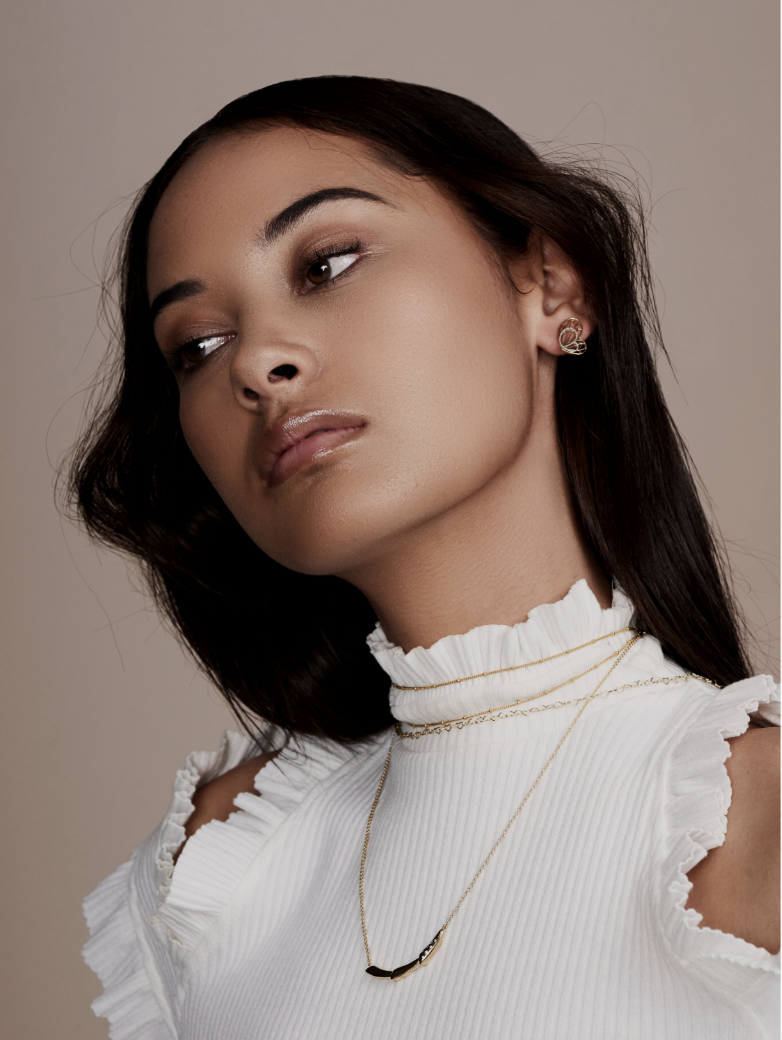 Pandora from our latest issue's jewellery shoot.
pandora.net
#PandoraGarden