Revitalise your working wardrobe with Helen Cherry's AW18
Finding the right outfit to wear to work every day can be a journey. We have all been through the routine mix and match of our office staples, sometimes to no avail. As the season changes, so do our options. Luckily for us, Helen Cherry has come to the rescue with her stylish new AW18 collection.
Ideal for the working woman, Helen Cherry's AW18 exudes sophistication with a feminine flair. The range features pantsuits, blazers, dresses and blouses that are set to be undeniable staples in any wardrobe. With a strong focus on florals, frills and bespoke tailoring, the collection is sure to accommodate all body shapes.
If you love a statement piece, the Clemence Dress is your must have. The floral pattern combined with the maxi style exhibits a perfect balance of youthful elegance. Additionally, the waist-belt deems this figure-flattering number effortlessly stunning! This pattern is available in the blouse form allowing it to be paired with any of their tailored Cigarette Pants or skirts.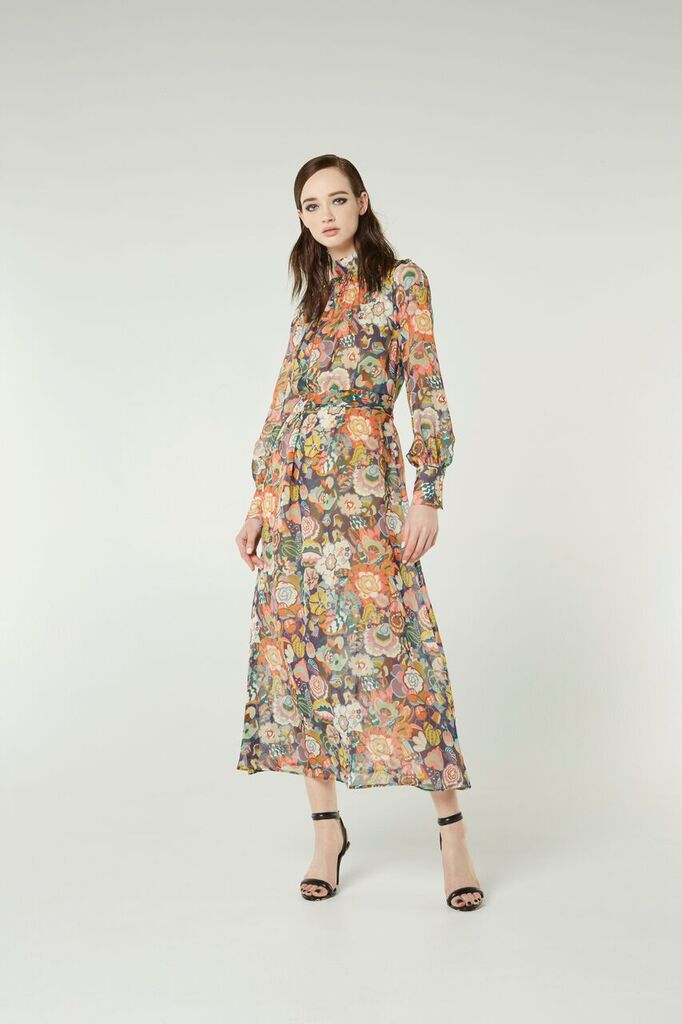 For the colder months, the AW18 range has a selection of blazer and pant combinations that radiate professionalism and confidence. With a cool tonal palette, all your favourite styles come in a range of seasonal colours. The cobalt blue Cigarette Pant can be worn with the matching blazer or juxtaposed with the Bacall Jacket, for a truly stylish look.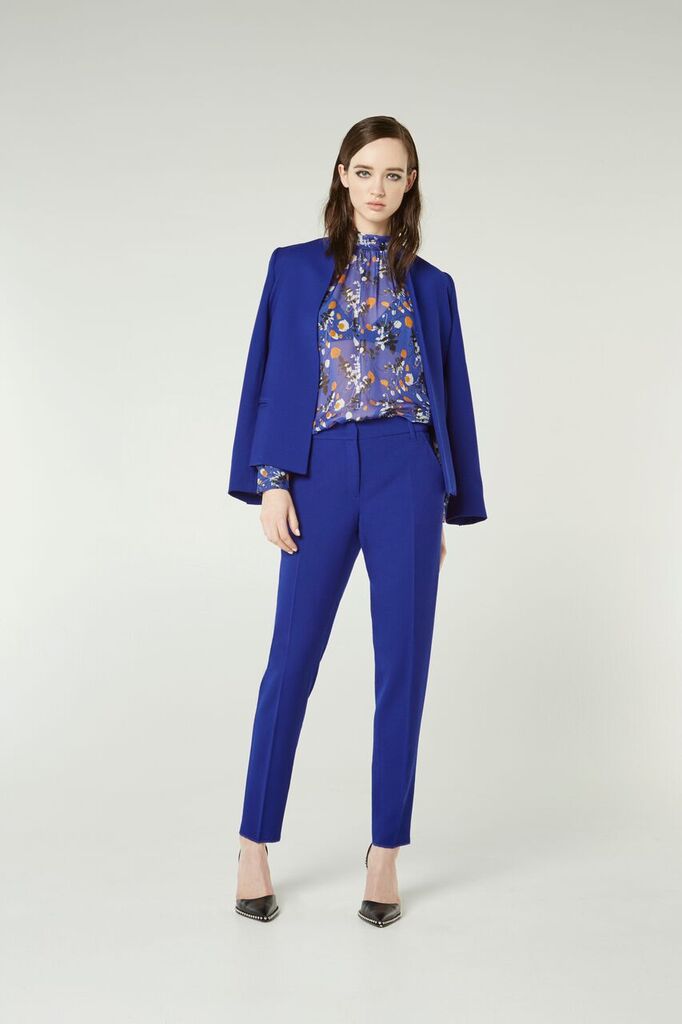 Plus, the girly-girls amongst us will appreciate the number of blouses that complement any of their waist-down options. The Wrap Shirt, Star Velvet Blouse and Gaby Blouse can act as a stand-alone fashion declaration but double as essential layering options under the Elsa Coat.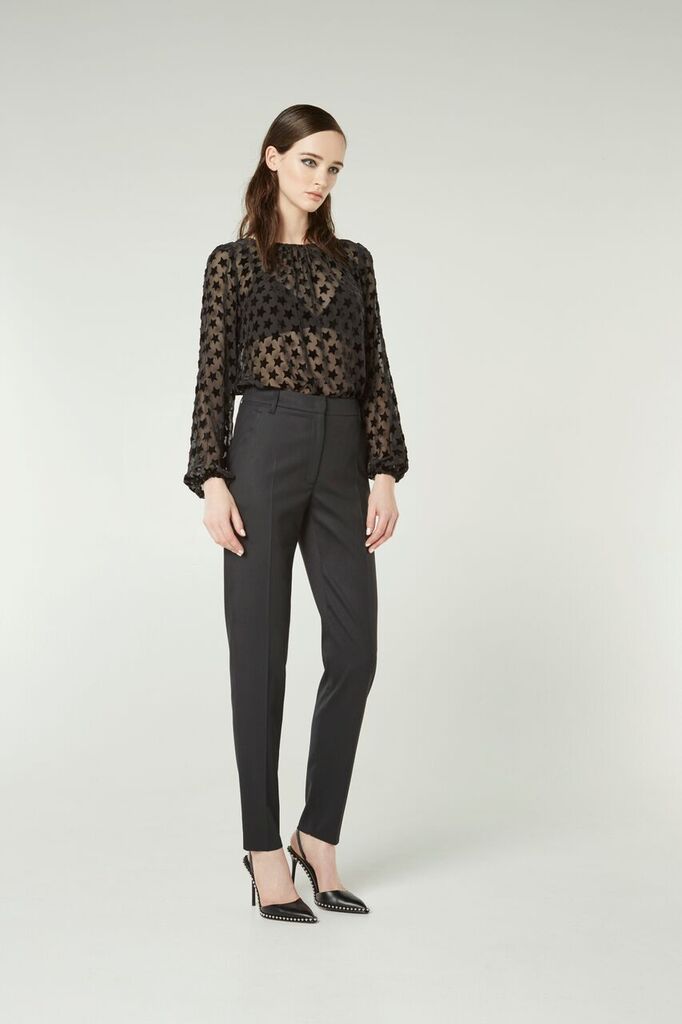 Helen Cherry's AW18 has outdone itself in offering a selection of fashion that not only flatters a variety of shapes and sizes but offers personal empowerment to the modern working woman. There are definitely items we have already added to our mental checkout-bag and we cannot wait for this collection to launch!
Head here for more.