Naomi Campbell's best runway looks proving she is the OG supermodel
To everyone's surprise, Naomi Campbell turns 49 today (if you don't believe me, it's cool. I can't believe it either). The OG supermodel has been gracing the runway and our hearts for something over three decades (!) now, in which she debuted some iconic looks and sported the trends all '90s girls would be running to mimic.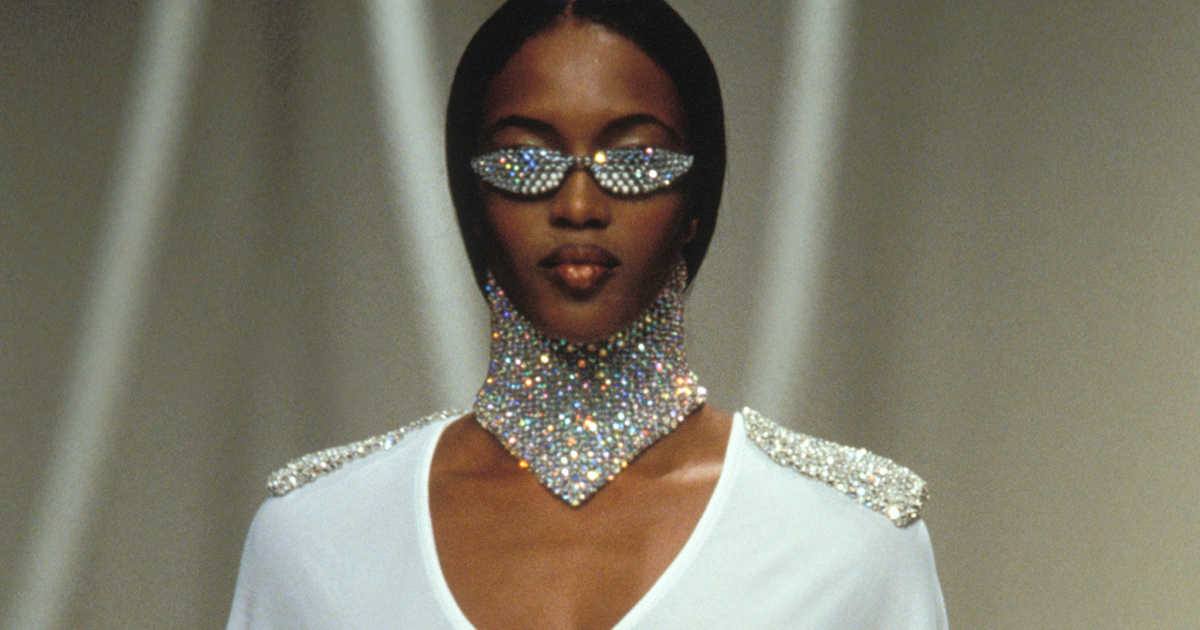 In the honour of our veteran cover star and one of the most iconic figures in fashion of the past half-century, we prepared a selection of her best runways looks. The challenge here is trying to figure out if these were taken in 1991 or yesterday.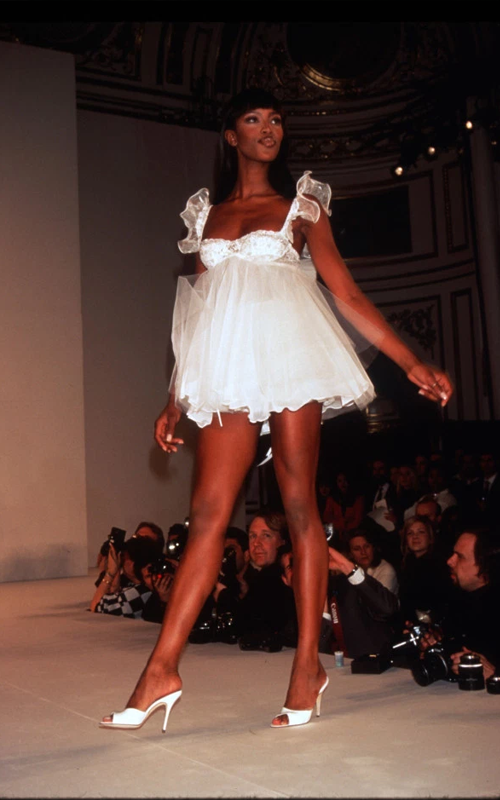 Her Victoria Secret's debut in 1996, sporting a delicate poofy babydoll.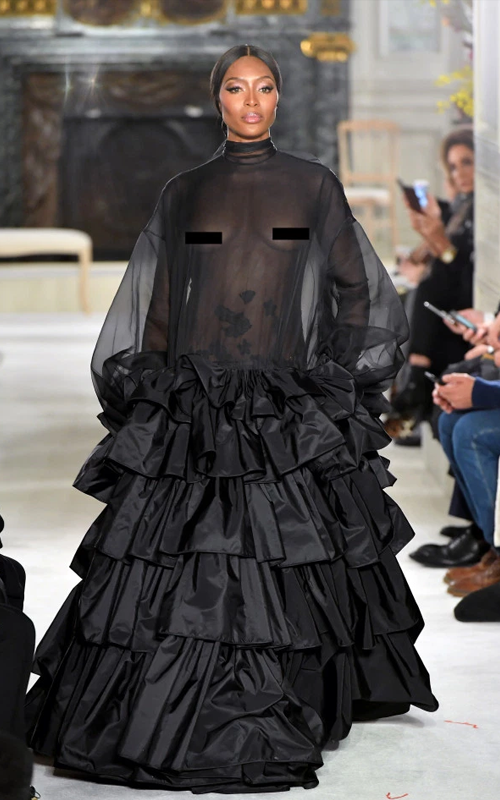 It was just at Spring/Summer 2019 when she dared with a sheer top and dramatic skirt for Valentino.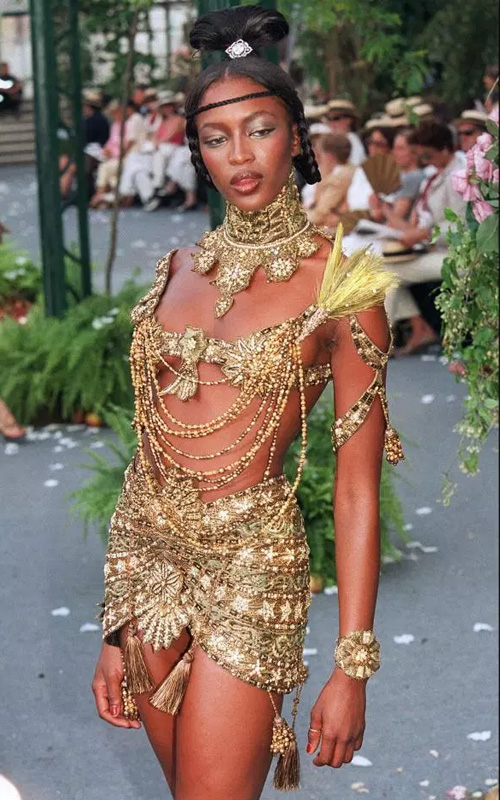 This jaw-dropping beaded ensemble was featured on the runway for Christian Dior during Fall/Winter 1997.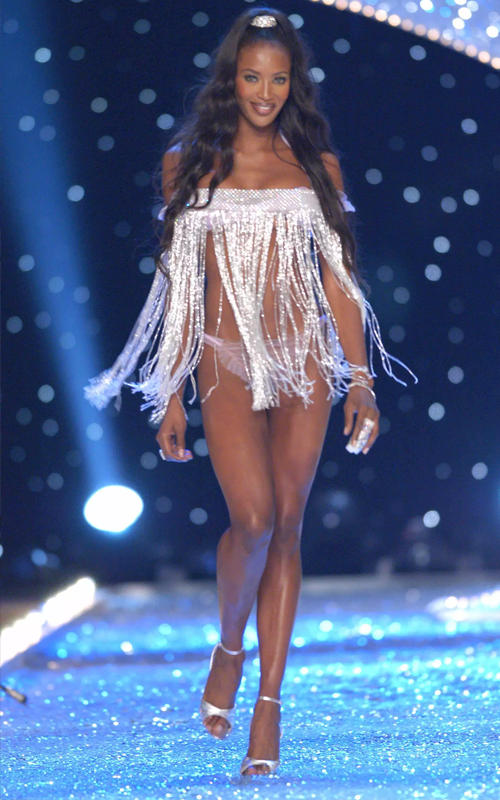 In a more recent catwalk for Victoria's Secret, the angel shone bright with a sparkling fringe in 2003.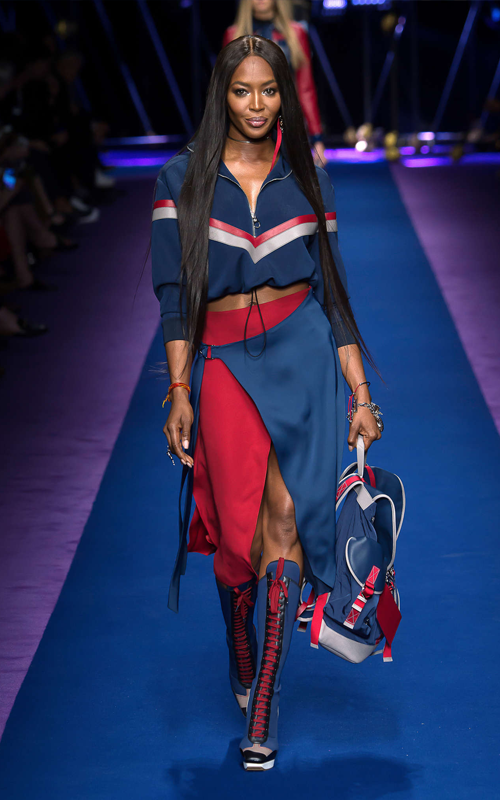 She graced the runway of one of her designer best friends, Versace, in a high-fashion take on athleisure in 2017.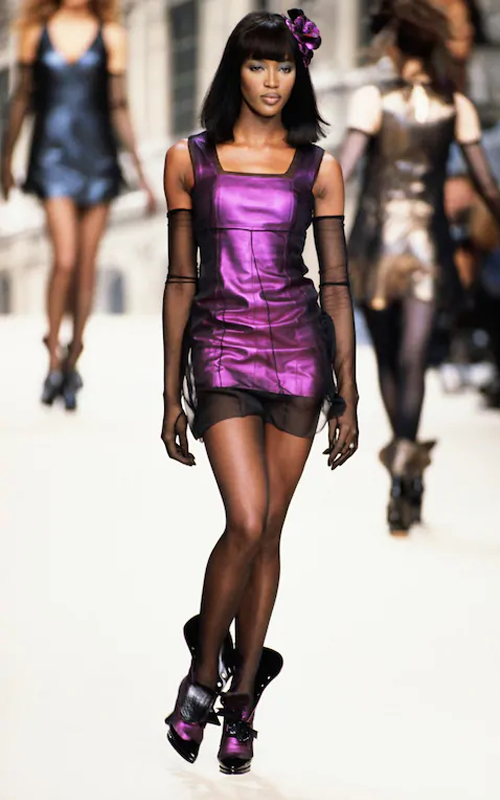 The purple satin mini dress of our '90s dreams was paired with a sheer hem and gloves for this stunning look for Chanel in 1994.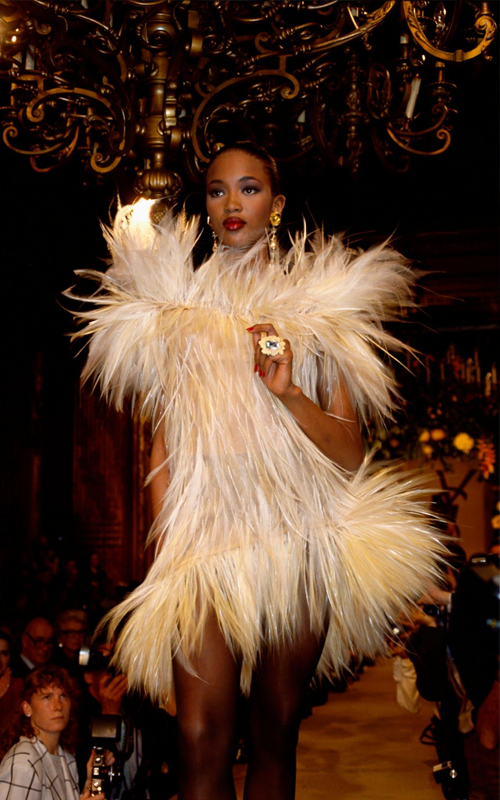 Baby-faced Naomi at one of her earliest runways absolutely killed it in this dramatic feathery dress for Yves Saint Laurent in 87-88.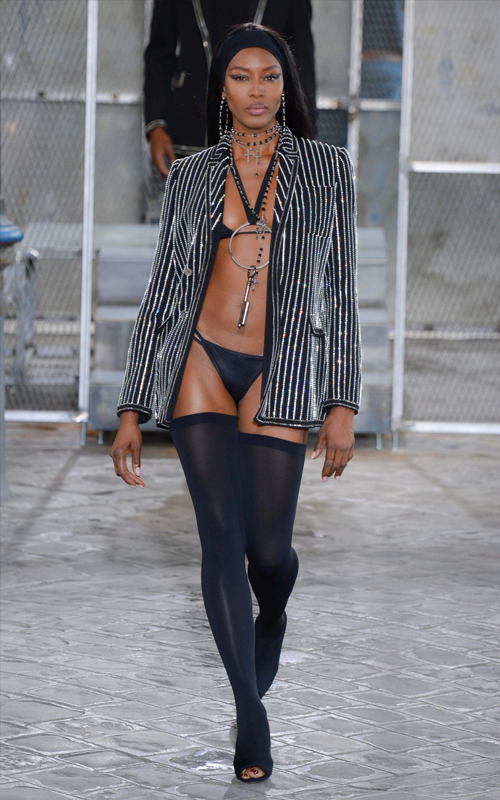 In the glamorous take of what I call "me going to the office on Friday morning but thinking of a beach trip on Saturday", the supermodel stunned in this regal for Givenchy SS/2016.