Seven ways to wear a white shirt
A white shirt is one of the only pieces that can be worn every season, and there's a reason why. It is a classic that can be worked every which way. Here are just some ideas of how the white shirt can be worn...
1. Tucked into a maxi skirt
To dress up a white shirt to the nines, pair a crisp, tailored shirt with the fanciest maxi skirt you can find. If Emma Watson is doing it, we will too.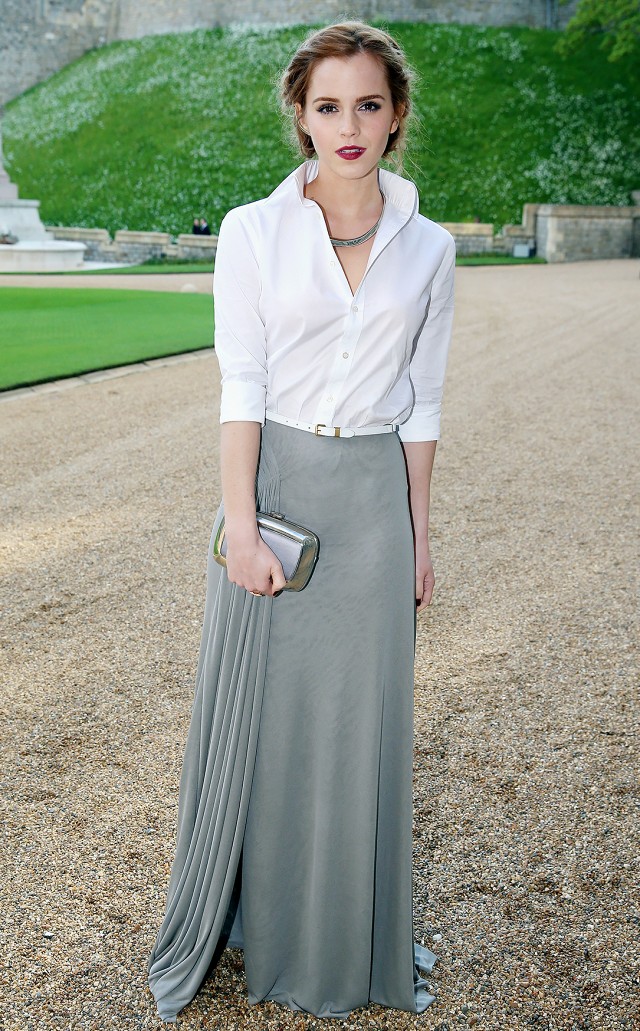 2. Underneath a dress
If you're feeling a little quirky, slip a shorter dress over the top of the shirt. Make sure that the dress is not too voluminous and you will be surprised how good this can look. A slinky slip dress, anyone?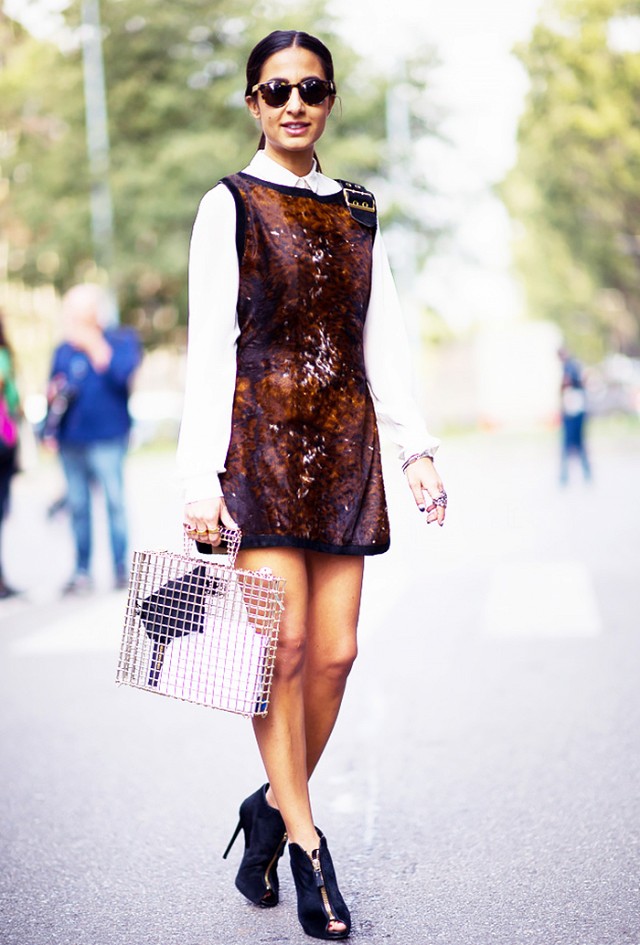 3. With shorts and sandals
With this number, you really can't go wrong. Any pattern or colour meshes well with the white while keeping you looking fresh and summery.
4. Tomboy-style
Of course, a white shirt works well with a stolen-from-the-boyfriend look. Here, a blazer and doc martens are key. Other options include tucking the shirt into some suit pants or donning some loafers.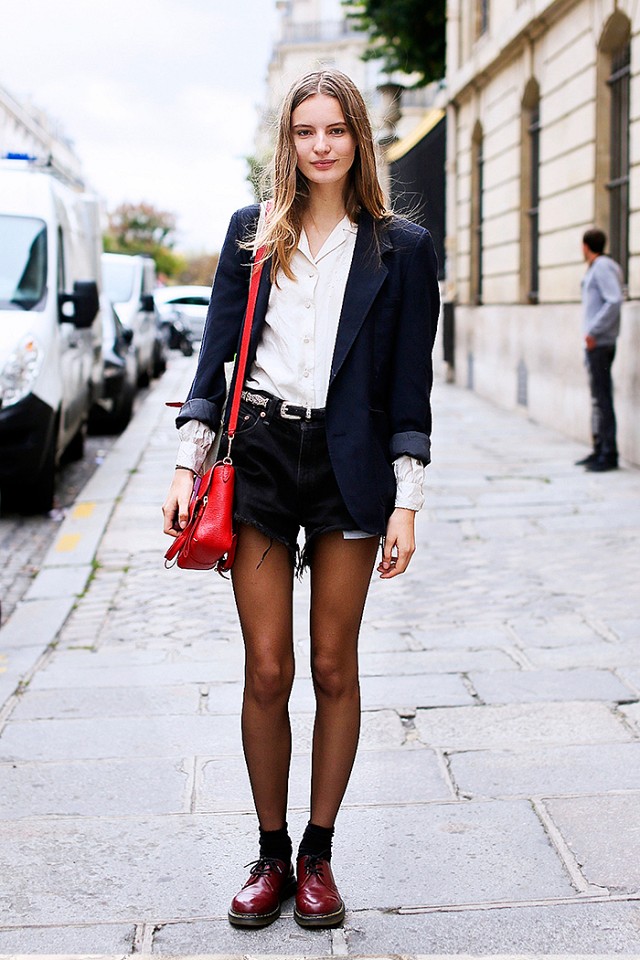 5. Tied up
You may think that tying the bottom of the shirt may look a little country but, done right, it can look a million dollars. The trick is to wear something very high-waisted and perhaps wear something over the top. Another way to work this trend, too, is to tie the sleeves together and wear the shirt strapless.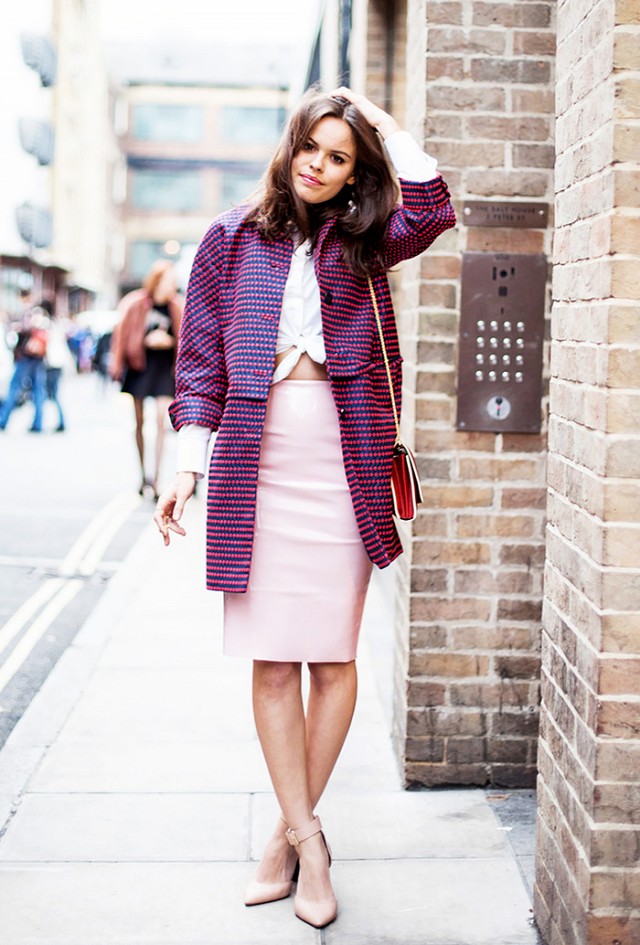 6. Under a jacket
If you button the shirt all the way up and wear a jacket with a deep V, you are in for a winner. This can also work for a kimono (sigh, hurry up summer!
7. As an overthrow
You can wear a white shirt unbuttoned over pretty much anything. Add something extra to your tee-shirt and jeans, your skirt and crop, or even just throw it over the top of your bikini. The possibilities are endless!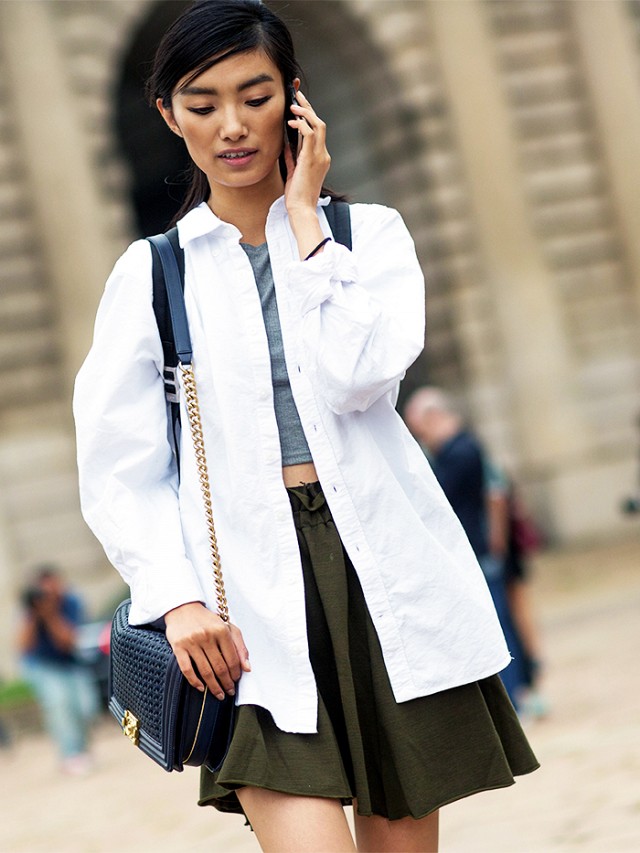 Pictures: whowhatwear.com.au